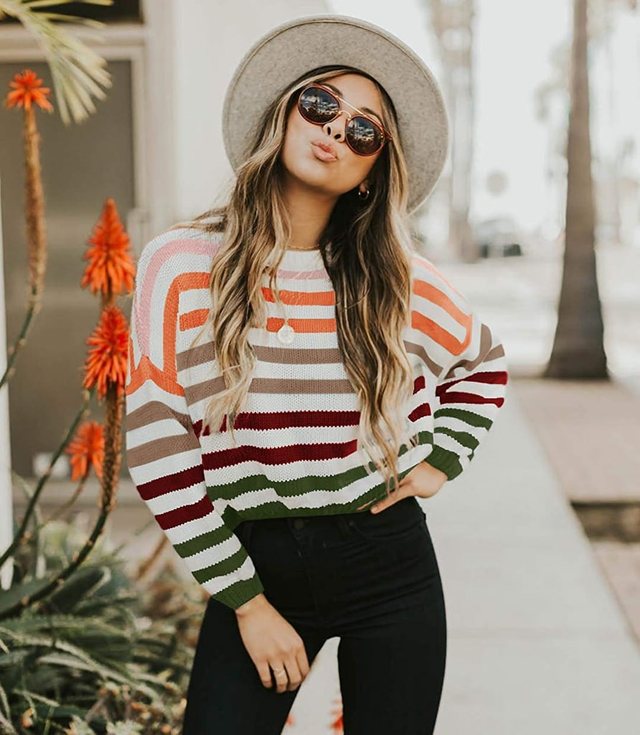 After summer with a variety of trends, all the fashion girls have started to introduce their new dresses and, thus, the autumn trends as well. Classic Pullover has started to be present in their social profiles, even the way you should combine it.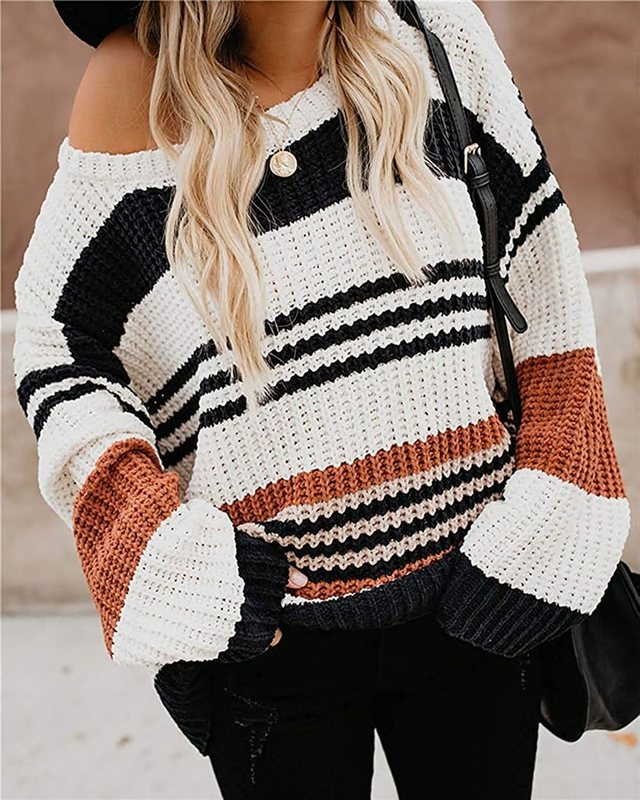 While we usually wear jeans with jeans, there are ways that are more eye-catching and make you look more interesting with the fall dress.
Some fashion editors advise three ways of combining the pullover: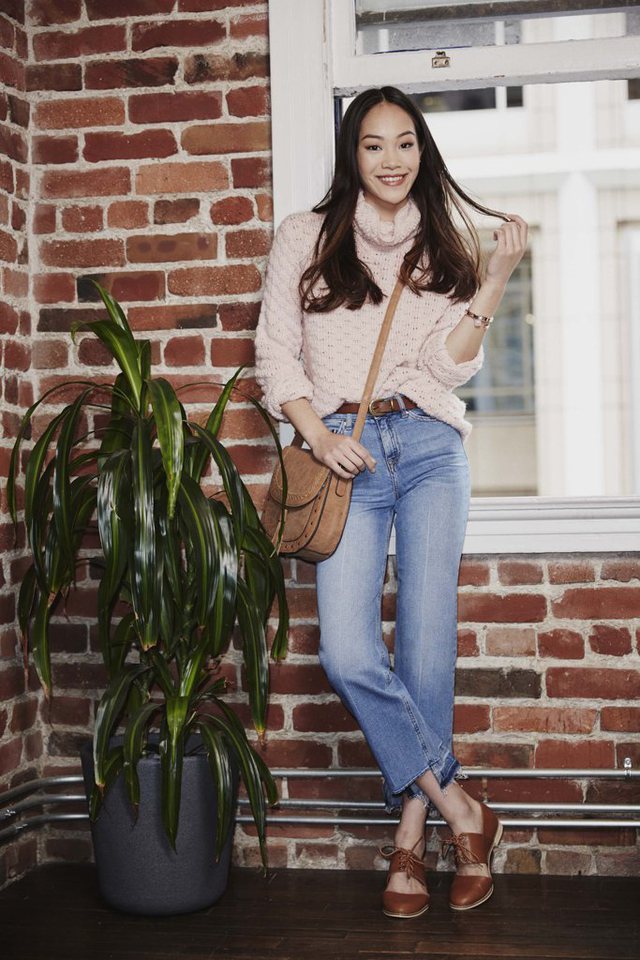 Tucked into high waist jeans
Maybe you are still wearing high waist jeans and this time with a pullover inside is a style that makes it even more interesting. It also adds an interesting stripe, colored or metallic, that adds to the casual glow. Suede ankle boots would be perfect in this casual look combination.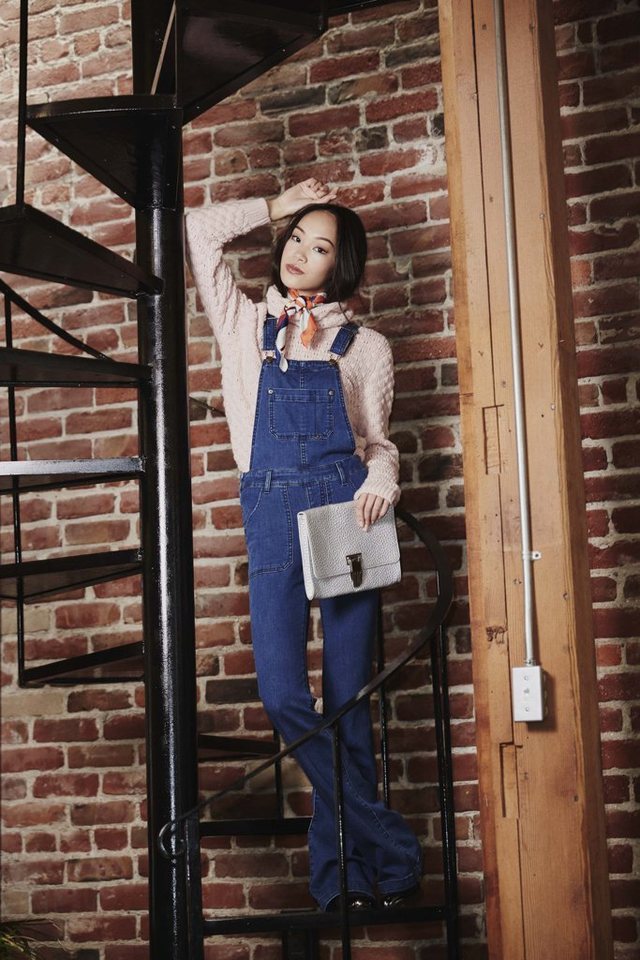 Under paliҫeta
The next step that bloggers propose is to look for a way to wear the pullover underneath something instead of wearing it. For example under paliҫeta is a typical autumn option that shows casual and style. Even if it is short toe ankle boots. Or a combination of high-heeled boots and added metal accessories.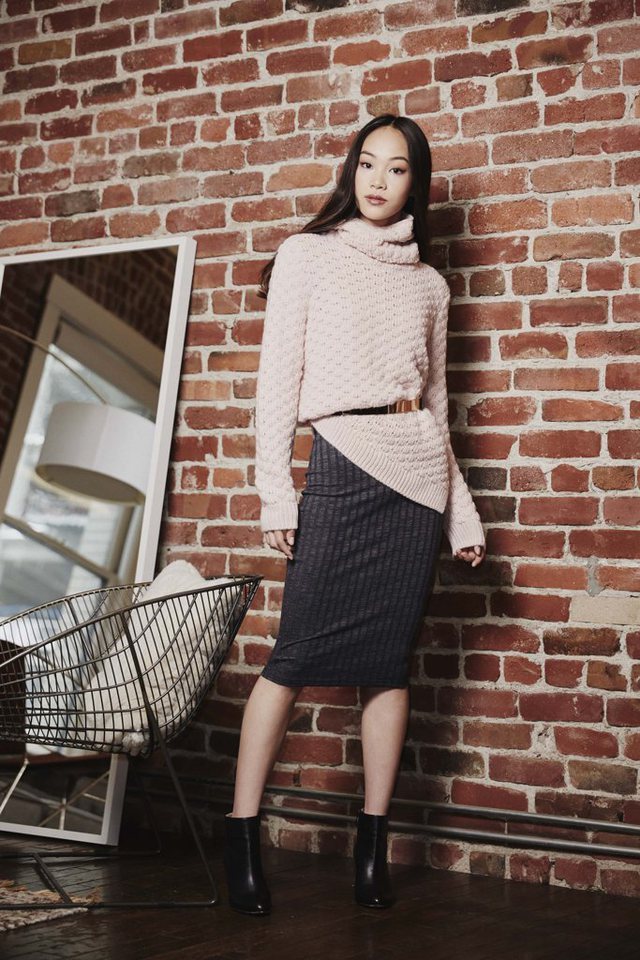 With a belt at the waist and bottom
And finally to change the style completely the right combination for this time is a sweater with a bottom and a metal waist strap. If the pullover is asymmetrical, the look will look even more interesting if you can't create it by folding it to one side. A pencil skirt is the ideal solution.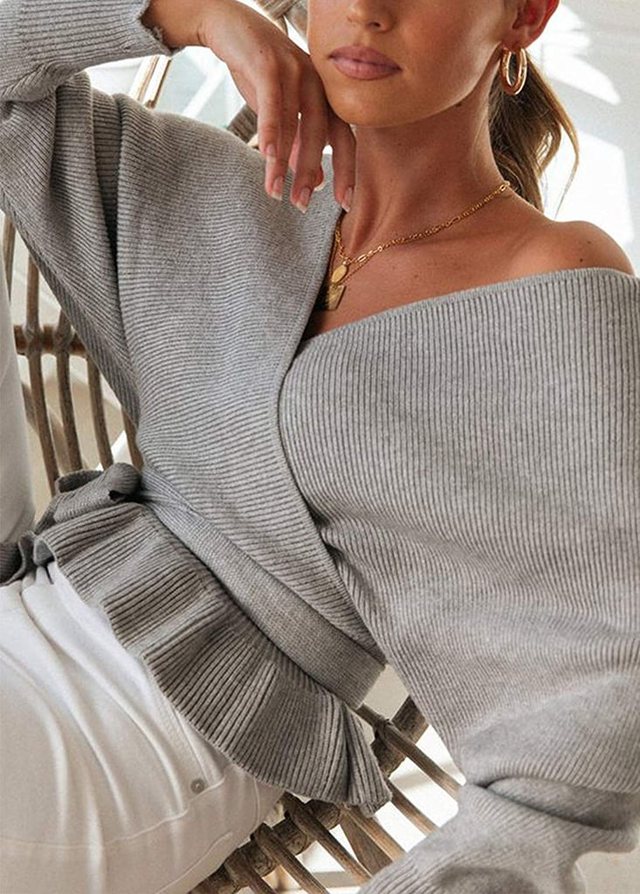 But it's not just these 3 models. Below you will find a variety of pullover combinations that will make your autumn dress more beautiful.