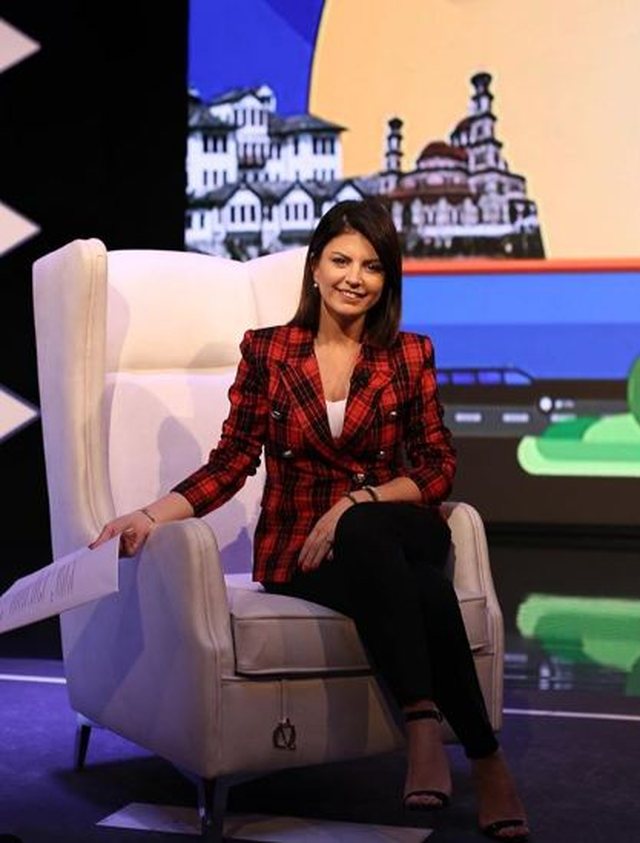 Last night's work of Jonida Shehu's "Soirée" show on Top Channel was reserved for Albanian celebrities from Lezha. and other special guests, including humorous actress Rudina Dembacaj, during her confession, at one point, she was the lady of the house Jonida, who booked a surprise question for the artist. the pink press reports of her possible separation from her spouse are almost daily, the moderator has not hesitated, but has asked Rudina bluntly: "Are you separated from your spouse"?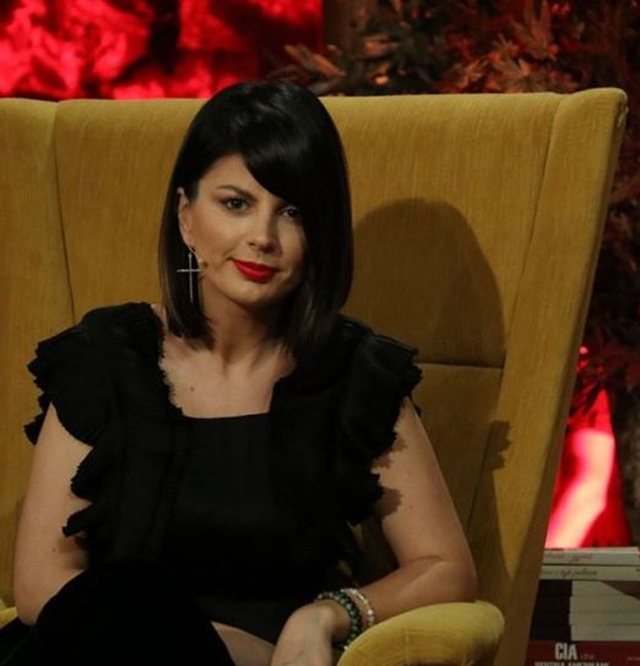 The choreographer laughed at him, "I better not talk about it, I'm an artist and I love them all," adding even more to the long-rumored divide.
She added, among other things: "The better I love her, the more I love her," which is considered an implied phrase for Alex.
View this post on Instagram
However, everything remains in the frame of the rumor, as the couple themselves have not yet officially confirmed whether they are still married or divorced.