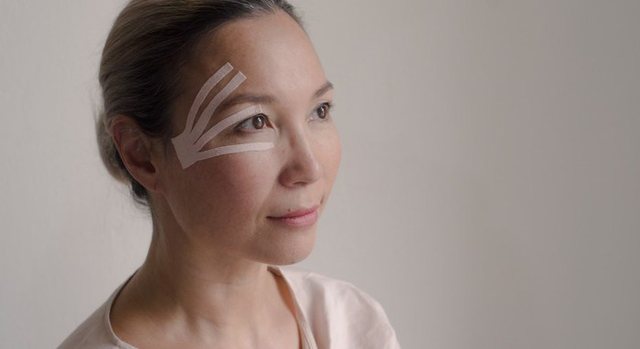 Many girls and women around the world are already taking to the streets in colored ribbons that have wrapped their legs, shoulders, arms, some in their necks and face. Everything is done to relax and stimulate the muscles, to rehabilitate them after a great deal of fatigue or stress, and this seems to be the newest aesthetic skin care philosophy. Its origins are in the Asian part of the world, and the trend is spreading convincingly in Europe as well.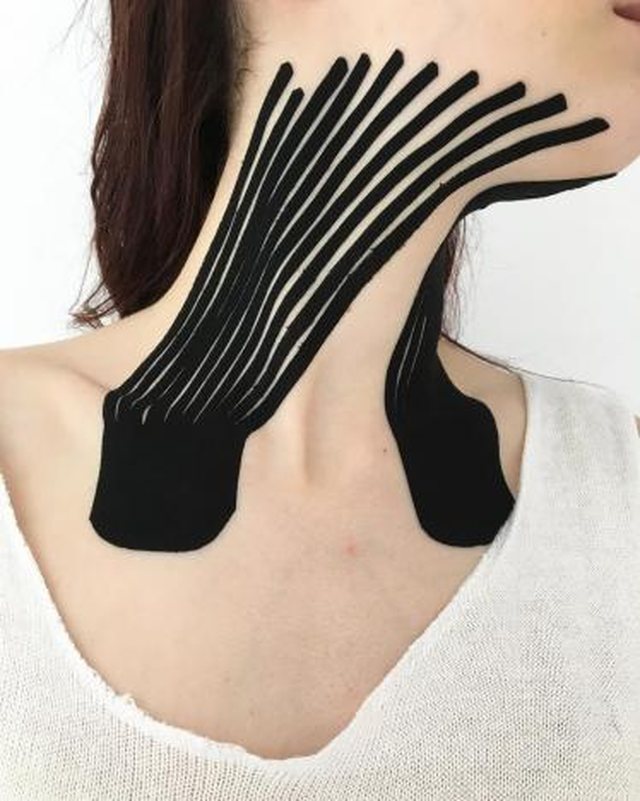 These strips are called Face Taping, they are elastic and colorful. Stick to the skin of the face and neck, along the wrinkles or the most mature areas on your face and body. In Asia this method is being easily exposed and people have no shame in appearing on the streets.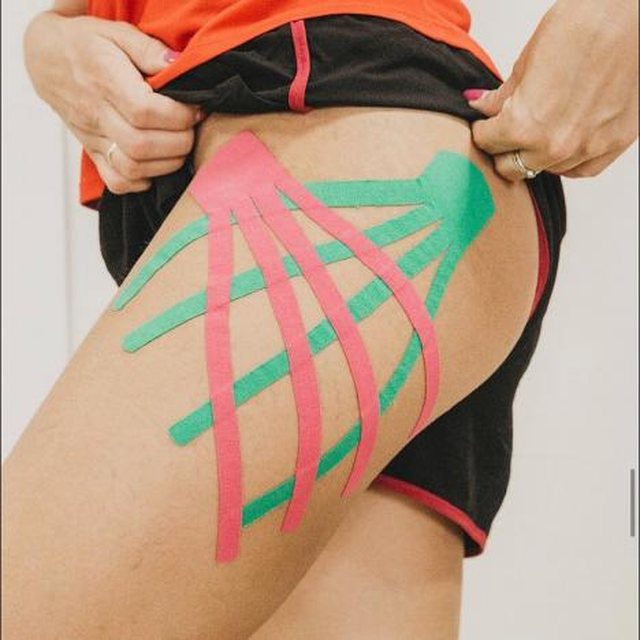 From Asia to the West
Face Taping is very popular in South Korea, where young men and women walk the streets with faces bandaged with these glowing strips. As they perform their day-to-day activities, the straps act on your skin and muscles by straining them. From Asia, everything is spreading very fast in Europe too.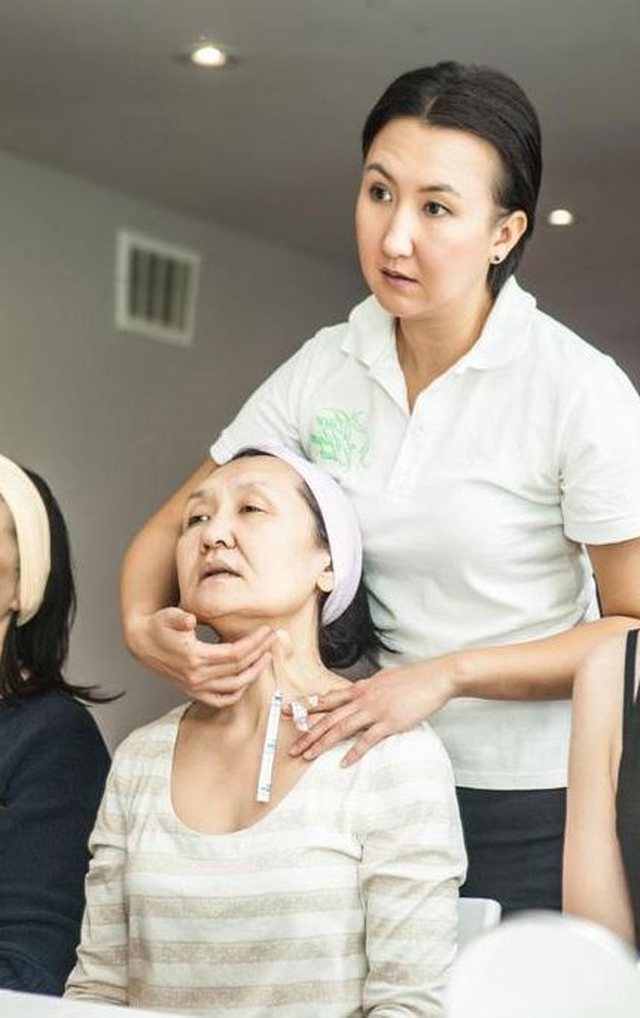 reactions
Tape tufts stick mostly to the neck and décolleté, but they can also be used on your thighs, abdomen or thighs. Feedback on social media is widespread because of the great interest shown by celebrity bloggers and skin experts. Otherwise it is considered "the perfect aesthetic touch of the face and neck," according to aesthetic doctors and dermatologists. Guru Fumiko Takatsu combines them with "facial yoga" and cups with a liberating effect, as proposed in Asian fitness clubs.
This new aesthetic skin care method guarantees you a permanent youth!