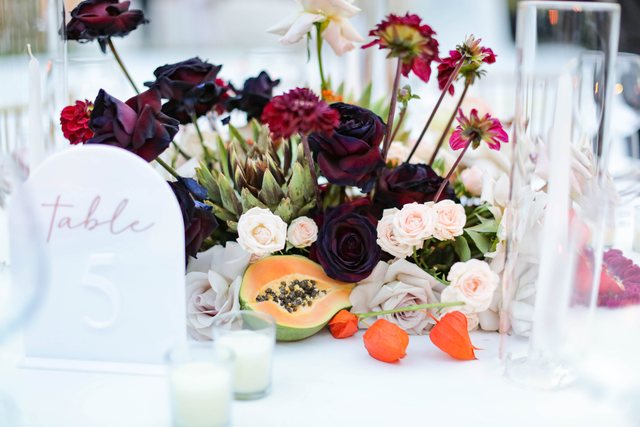 Engagement - an event that connects two people in love, is another great reason to celebrate. So if the wedding is not in the couple's close plans, what better way than a wedding feast to bring their loved ones together? And autumn is definitely the right time to celebrate, especially for romantic people and those who want to combine freshness and warmth on such a special day.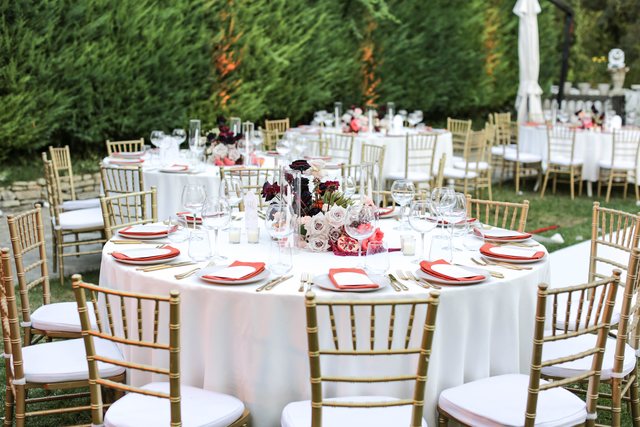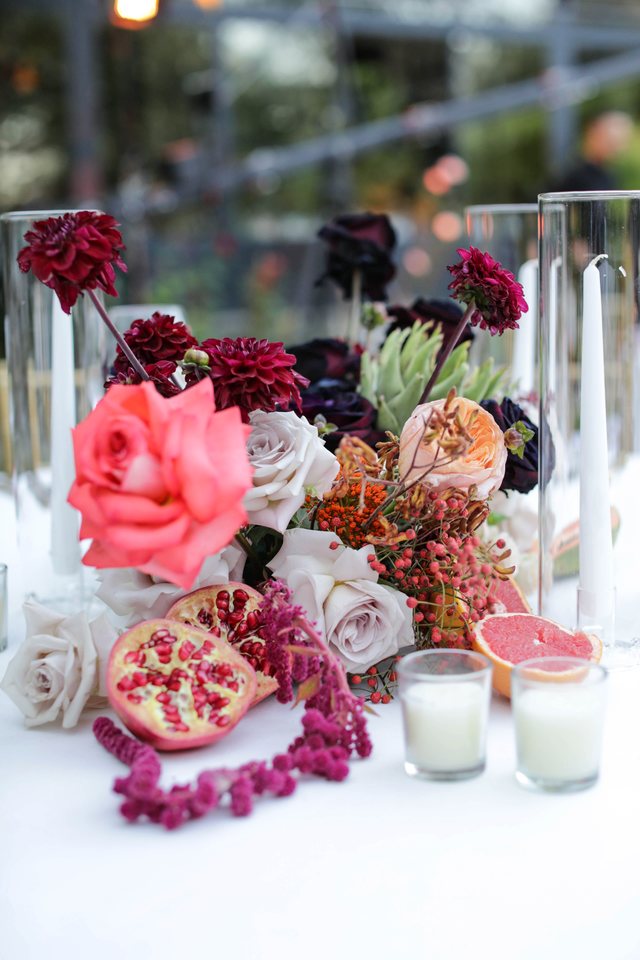 The colors and the taste of autumn, as well as the décor decorated with details from Class Events are the elements that ensure a memorable holiday. Therefore, the couple of this special event made the perfect choice, adding their touch to every corner of the décor and the result was just what they had dreamed of.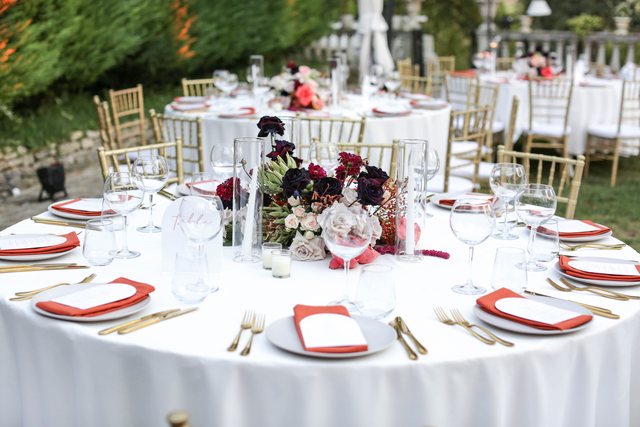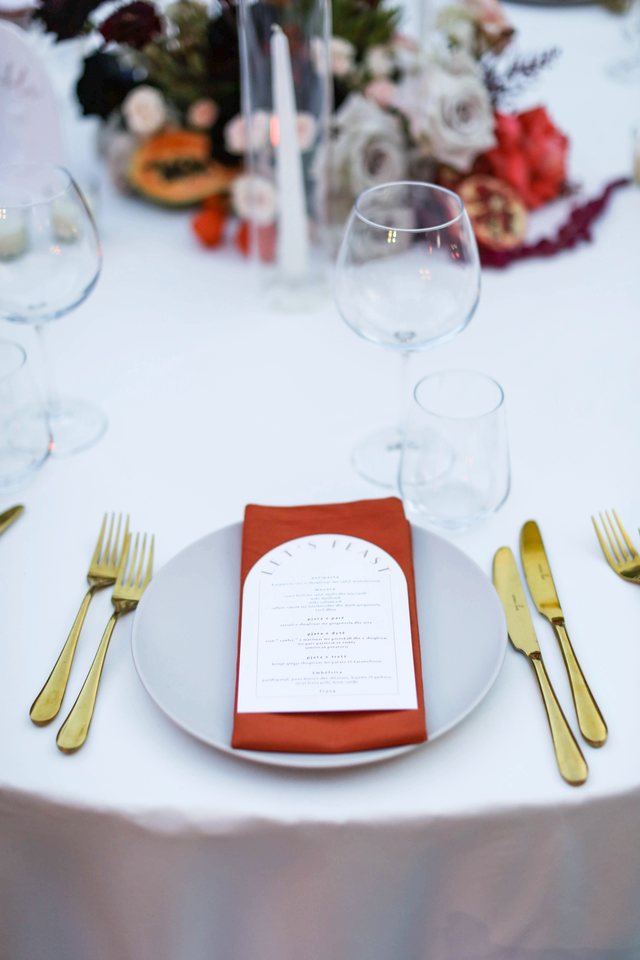 Their engagement had endless autumn scent!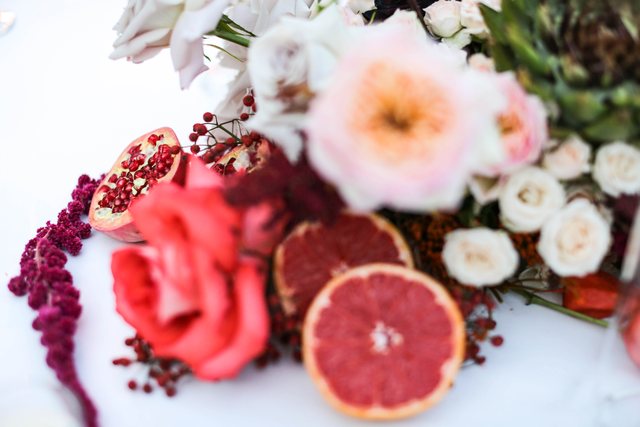 The event is organized in nature and most of the decor was dominated by autumn colors. The basic color was that of brick, intertwined with the dress, black, orange, and blush pink was used to sweeten the décor. Circular desks with white covers made the environment look neat and tidy. The chairs were tiffany-gold in color, just like the servicing ones, while candles and candles were also chosen in white. Brick napkins are personalized, as are modern day clothes.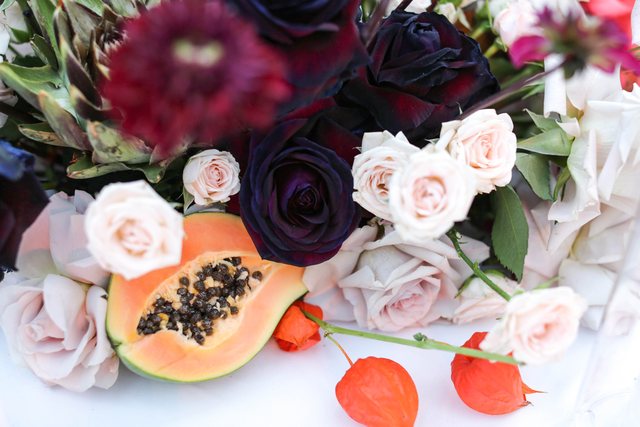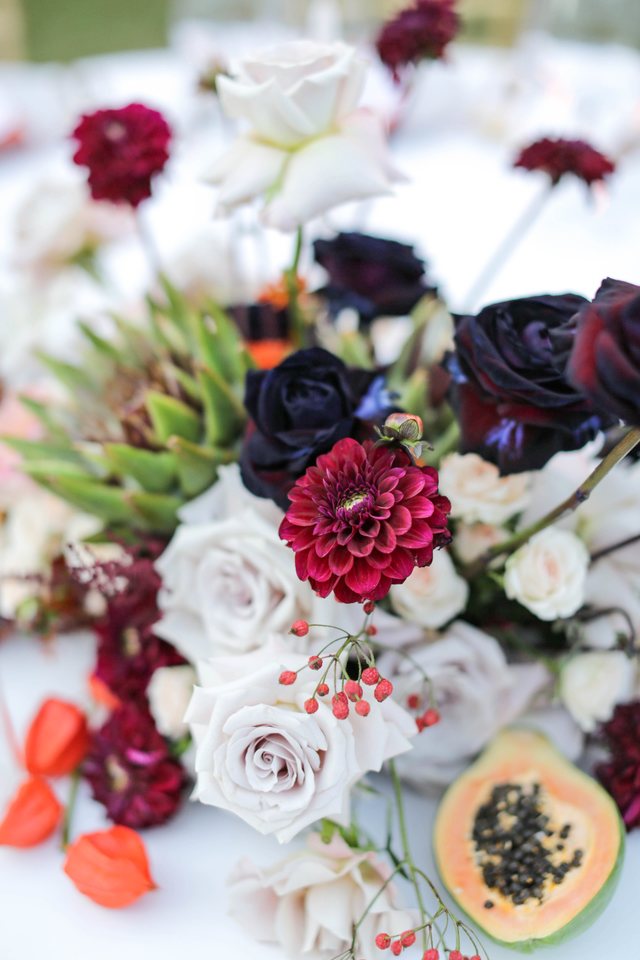 A very important part of the décor that made the autumn scent smell everywhere, were the seasonal fruits used for decor. At each table there were delicious fruits, such as oranges, pomegranates, papaya, etc., which stood so beautifully with the flower compositions. The flowers were mostly roses that contrasted with the colors the environment needed.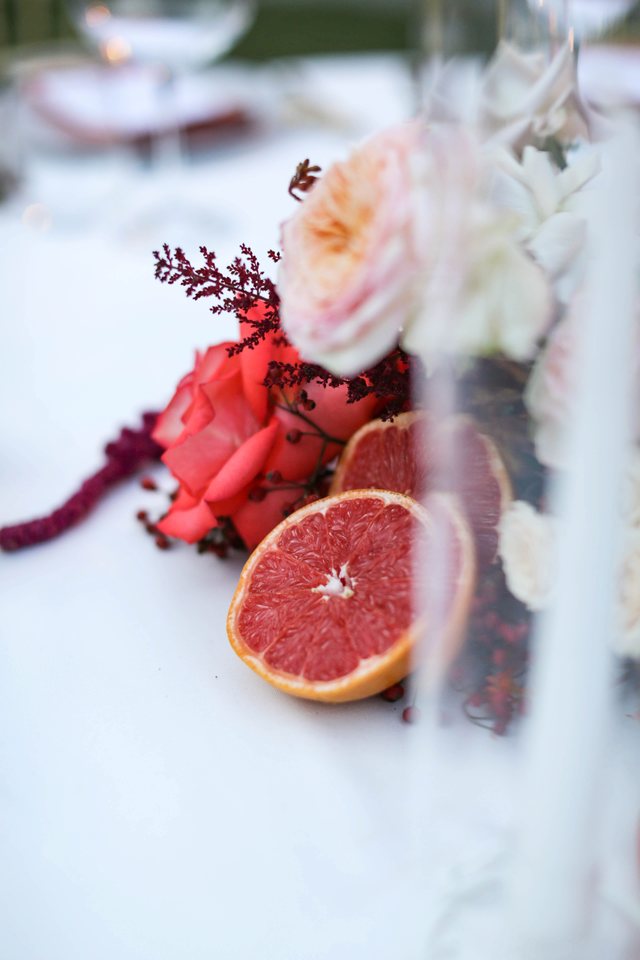 A engagement in the autumn season couldn't have looked more beautiful than that!