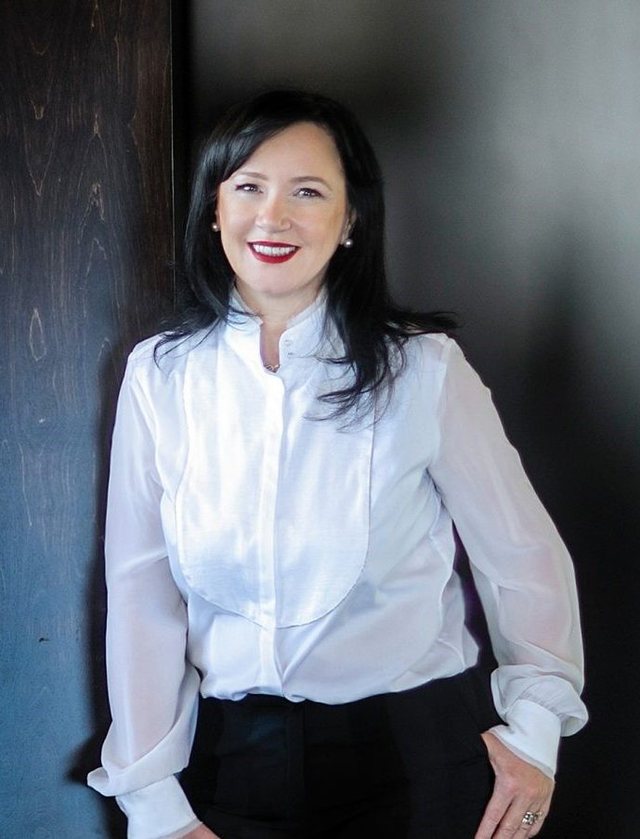 It is learned that Linda Rama will be one of the keynote speakers at the Women in Business Leadership Forum today. The news was announced by the organizers of the Women in Leadership Forum - Naseba themselves, on their official website as well as on social networks.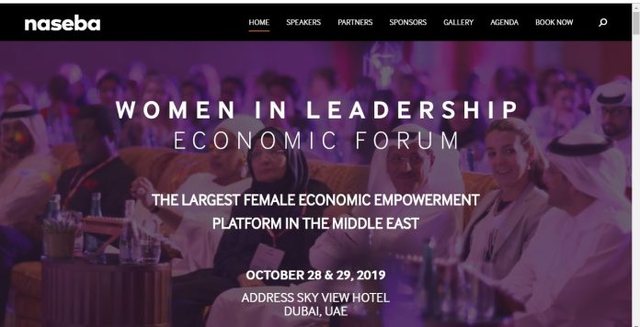 The topic to be addressed by Ms. Rama, today in the session of this forum is "Daring for a better future".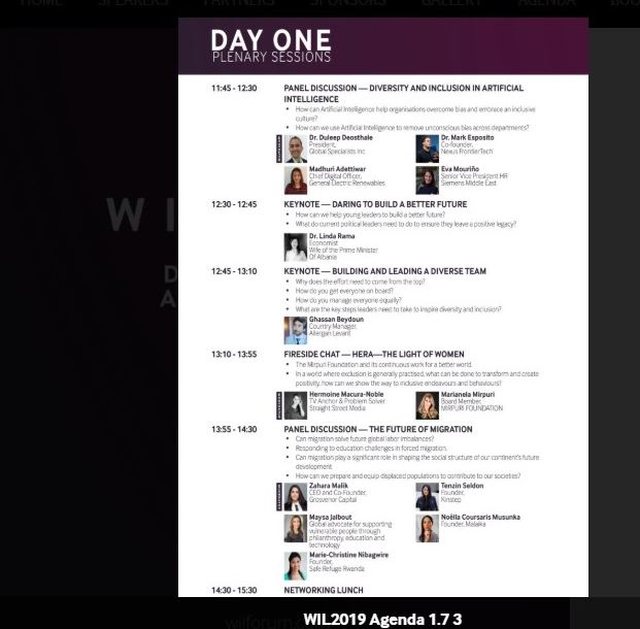 This forum is recognized as the broadest and most influential platform of women's economic empowerment in the Middle East and in the world.