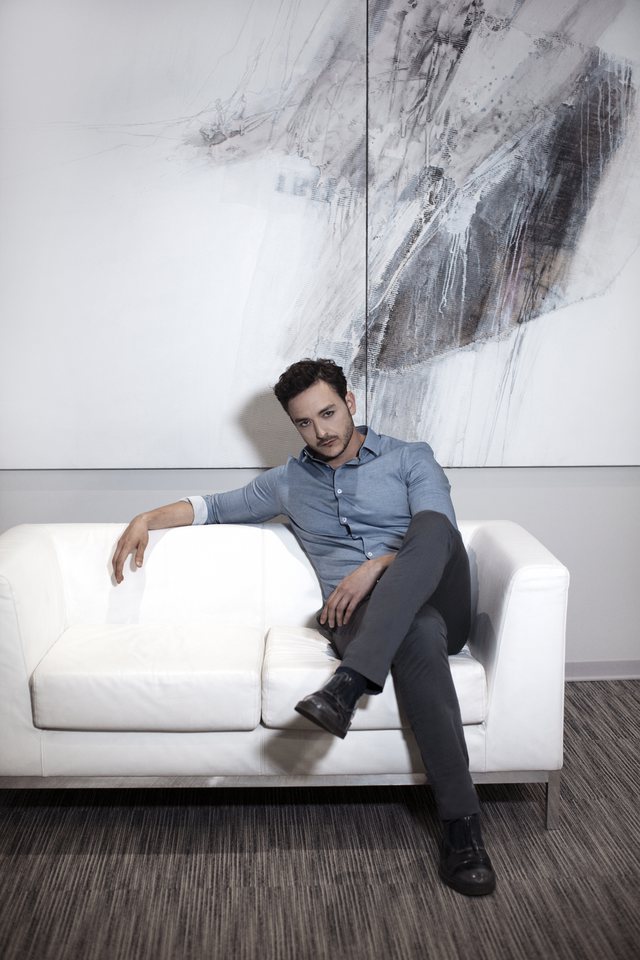 This year the Festival of Song will definitely be different from what we have usually seen. The 58th edition of the Festival will come with some innovations to make it more accessible to people and music fans.
Like never before, the songs participating in the Festival will be released two months ago on YouTube, where everyone will be able to hear them before the singers perform on the big stage.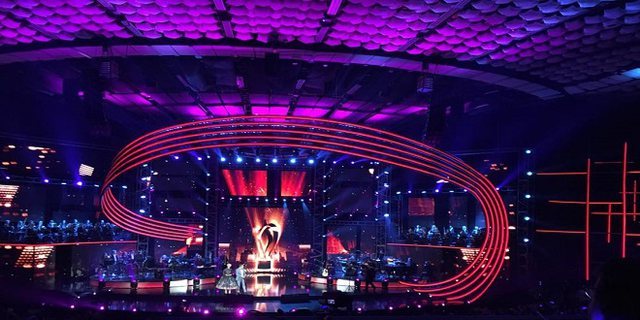 For the first time, in an effort to be as close as possible to music fans and fans of the Song Festival, there will soon be a space dedicated exclusively to songs on Albanian Radio and Television. There will be backstage performances, interviews with artists and backstage clips that are being filmed, unbroken by contestants, what competitors say about each other, interactivity with social networks and more. This program will give way to the final nights at the VAT House of Congresses.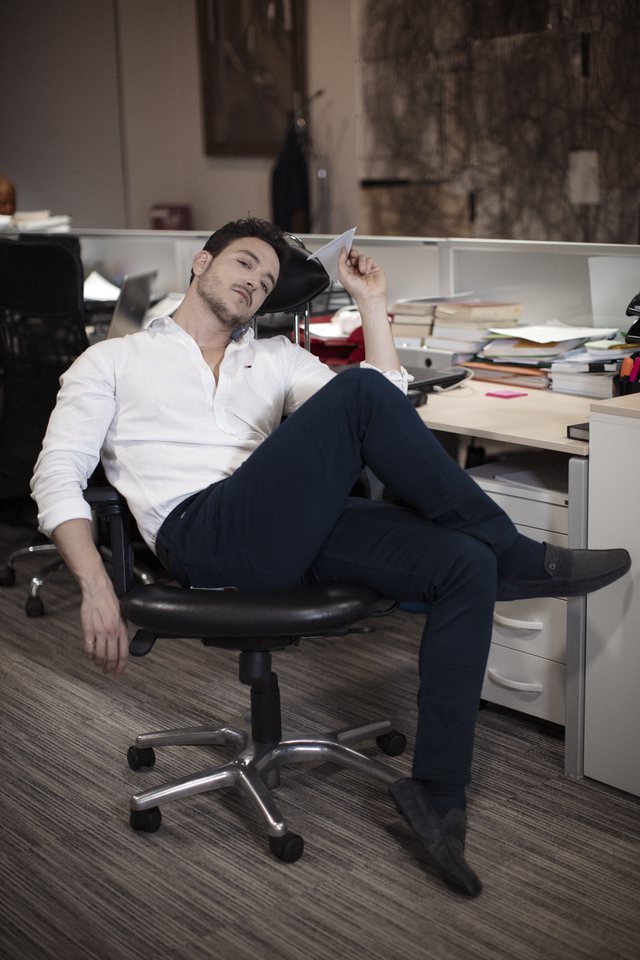 After a year away from television, Eni Shehu will return to present this new program at the Festival of Song, entrusted to her by Alketa Weysiu and Vera Grabocka. Shehu, an early collaborator with the Weysiu-Grabocka duo, will bring a modern and appealing spirit to a young audience that will find favorite singers in this space.
During the final nights, journalist and actor Eni Shehu will lead the Post-Festival, where the backstage of the competition will be learned and where there will be discussions with the journalists who will be attending and giving the media awards.