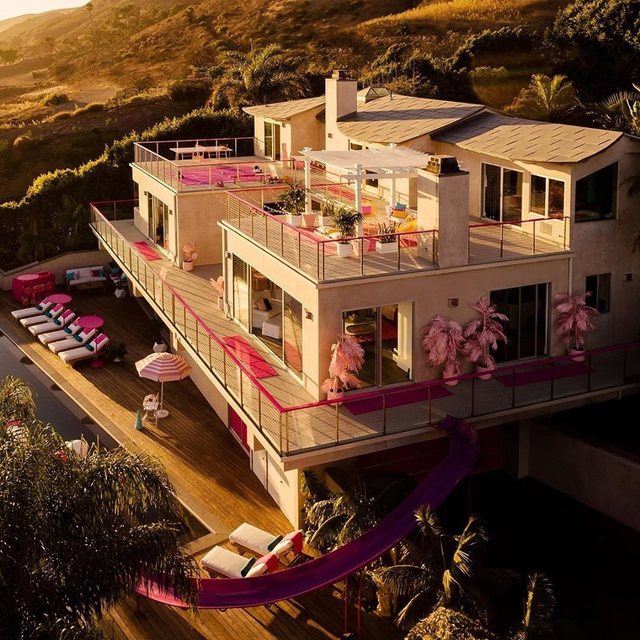 If you dreamed of living in the world of Barbie, now is your chance. Barbie's clothes, cars and home (all true) may be in your hands. The fabulous home in Malibu, California (Malibu Dreamhouse) is available to fans and costs just $ 60 a night. Where does the key stand? The house can be booked only once starting Sunday, October 27 (yesterday) until tomorrow, Tuesday October 29th. Also, only four people are allowed to enter.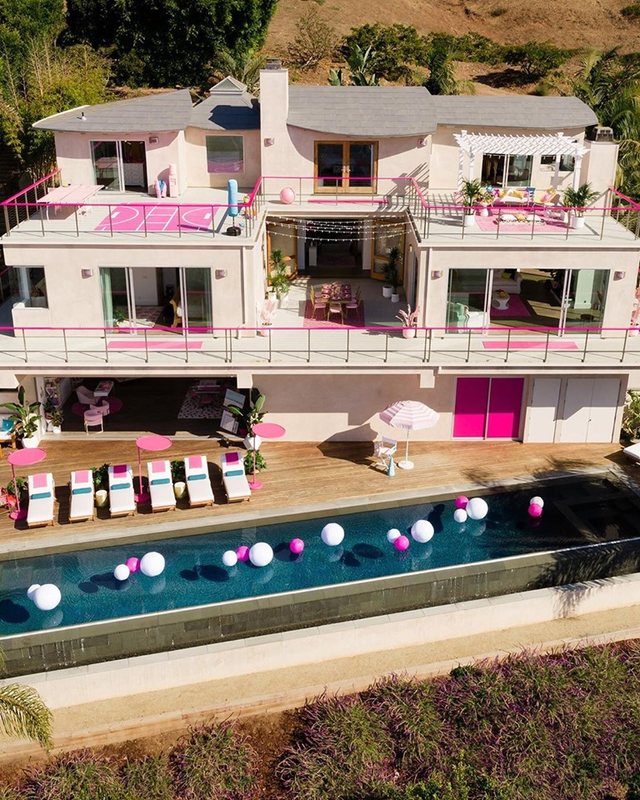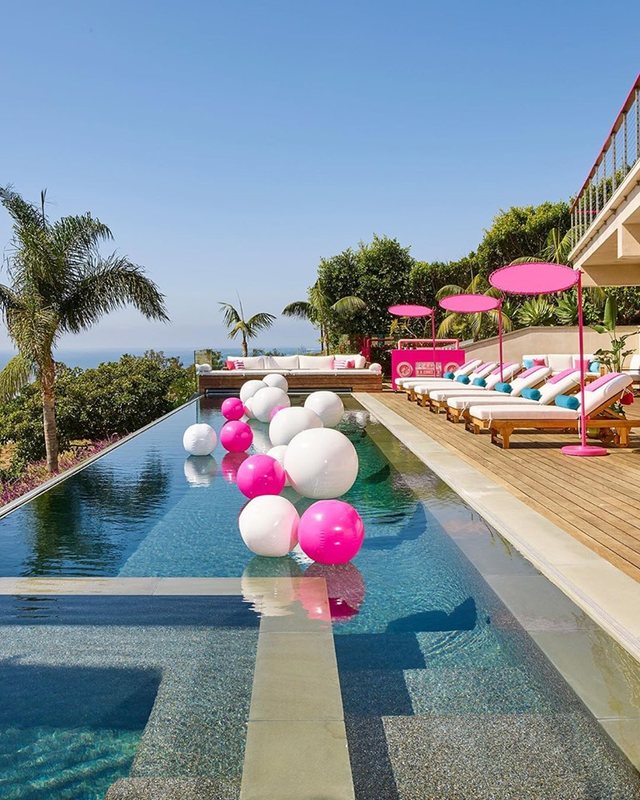 The house, which is a recreation of the girls' most beloved home, has three floors with two bedrooms, two bathrooms and a sea view. The house also includes a cinema, a giant pool and an outdoor meditation area.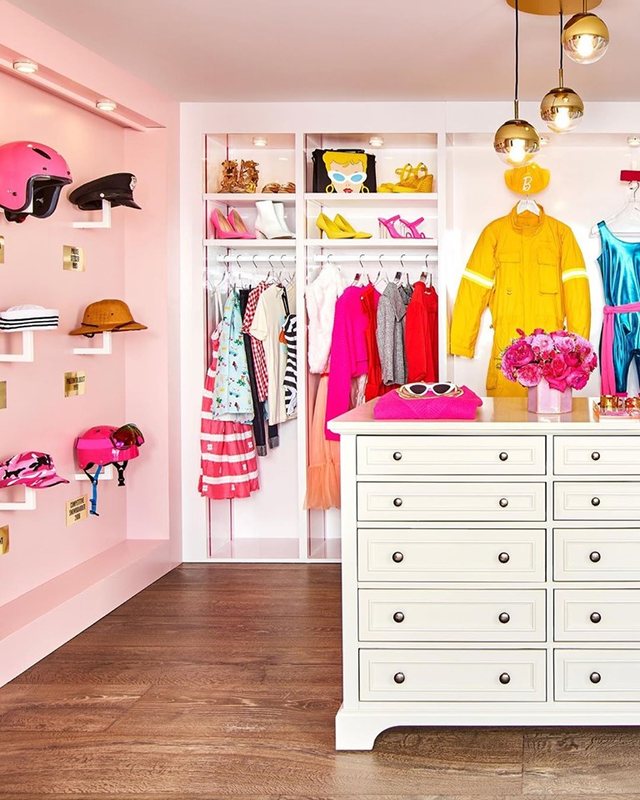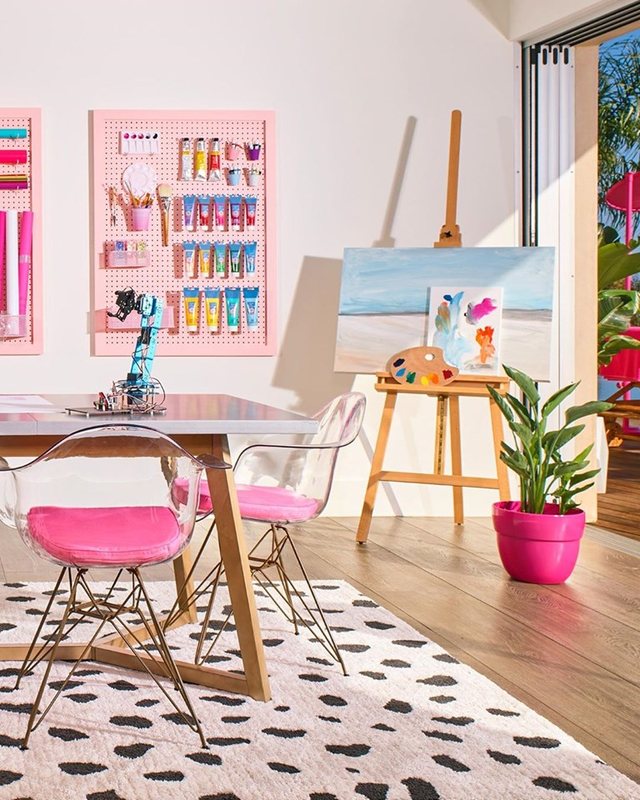 All the childhood toys that you once dreamed of actually having, you can now have the chance to touch and enjoy them for two nights. For more look at the pictures, as they speak louder than words.
View this post on Instagram