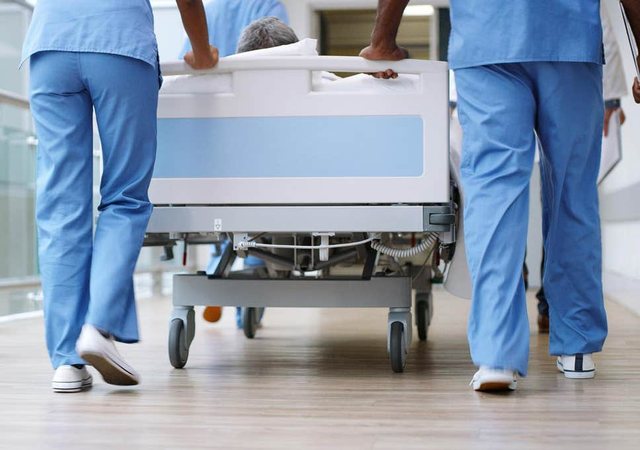 58 million are the lives saved between 2000 and 2018 by global efforts to end tuberculosis. According to the latest World Health Organization report, 10 million cases were added to the disease last year alone, leaving 484,000 people dead during 2018. While it is noted that drug use and HIV infection have increased among people affected by the disease, the WHO also points out that although cures have developed, thousands of people die every year worldwide.
Regarding the updated data for 2018 for Albania, it is noted that there have been increasing cases and that the number of those affected during the past year was 440.
The data already shows that 73% of those affected are men and 26% are women. Also, the report indicates that new evidence will be obtained for Albania at the end of this year.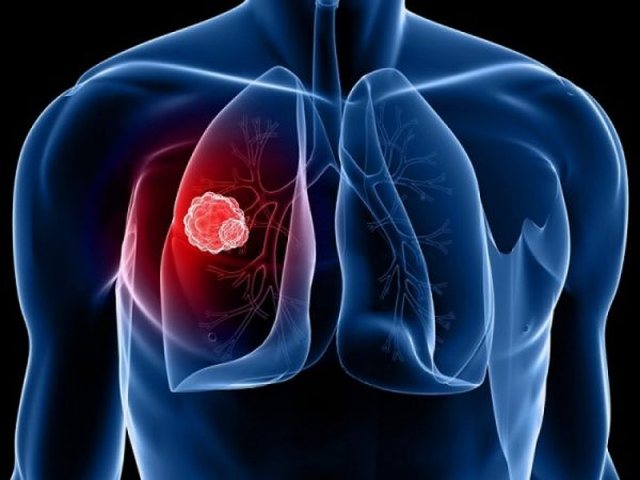 WHO: New data on TB trends in 202 countries
Tuberculosis (TB) remains one of the top 10 causes of death worldwide. Millions of people continue to get TB every year. The Global TB Report 2019 provides a comprehensive and up-to-date assessment of the TB epidemic, and the progress in response, at global, regional and country levels. It contains data on disease trends and response to the epidemic in 202 countries worldwide.

Global report includes trends in TB incidence and mortality, case detection and treatment outcome data for TB, Multidrug Resistance TB (MDR-TB), TB / HIV, TB prevention, universal health coverage and funding . It represents progress towards the goals set at the first United Nations General Assembly meeting on TB in 2018, which brought together heads of state, as well as the objectives of the WHO End of TB Strategy and Sustainable Development Goals.

The report also includes a summary of meetings on new TB diagnostics, medicines and vaccines. Furthermore, it outlines a monitoring framework containing data on SDG indicators that can be used to identify key impacts on the TB epidemic at the national level and inform the multi-sectoral actions required to end the TB epidemic.