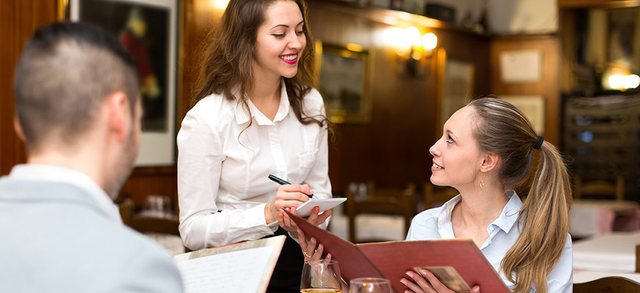 It's very hard to remember some rules about what to eat and not, especially when you're in a restaurant and you're hungry. But what we do wrong is that not every restaurant can order what we want, there are some foods we should avoid.
"But what foods should be avoided in restaurants" is a question answered by a large number of chefs and restaurant workers on the Quora website , reports the Daily Mail . Here's what they say:
-You should not order seafood if the restaurant is too far from the sea. This is because the seafood in that restaurant is not fresh and it is not known how much time they can have in the fridge. Order seafood if you are in a familiar place and you are sure they are fresh.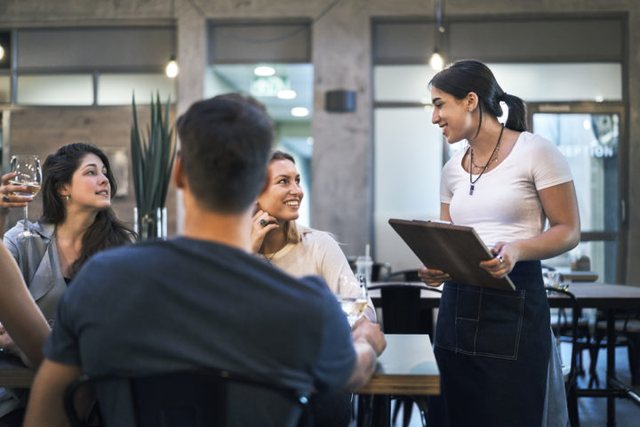 -Avoid steak orders at restaurants that are not specialized in them. If you want to eat meat then you should go to restaurants that only cook meat and its products and be places that you trust that meat is good.
-If you are in a Chinese restaurant, avoid food that is not Chinese. These restaurants specialize in cooking their traditional dishes.
-Don't ever order home specialties. The chefs say the specialties are usually made from scraps of old food that they want to get rid of.
The chefs themselves do not eat fish on Sundays, but do you know why? Because most owners are supplied with food for weekends, Thursdays and Fridays. Fish on Sundays is not fresh.
Source: Health Journal