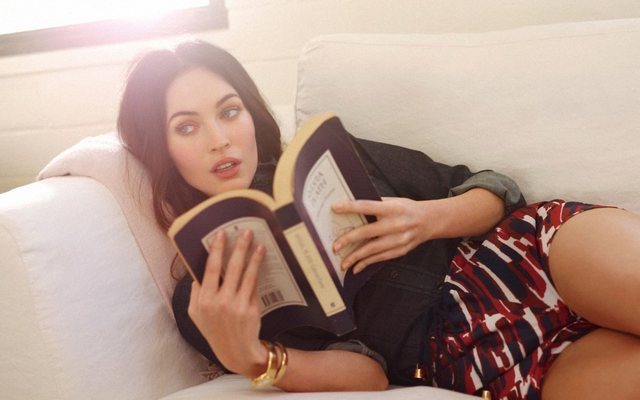 Novels have often been interpreted in ways that are worth discussing, especially sexual acts, both subtle and lively with all the fun, eroticism, and sometimes even inner turmoil described. This is not just the case in contemporary novels; writers paved the way, breaking taboo with sex talk, but these pieces were always avoided by critics, or the truthfulness of the expression was forbidden. Ever since magazines such as Hustler and Allen Ginsberg's poetry collections came out, the laws of defining what was obscene and what was art were somehow tested and yet a whole world of literature was opened up. Although some authors always write erotic novels, the average person is no longer afraid to self-destruct through spicy and usually undiscovered material as well as aspects of human relationships. Of course, the anonymity of the virtual reader has undoubtedly helped the erotic genre to become a dominant point of world literature.
Sexuality may seem a little intimidating to writers and readers alike, but the authors listed below, who became acquainted with more open and vivid descriptions of sex and sexual themes in literature, always published shocking books. Most of these writers were likely to know that their works would face at least the most bitter disapproval and avoidance of the literary community. But, they wrote them anyway and thank God they did. These 8 erotic novels have proved that they are some of the reformers of the history of literature.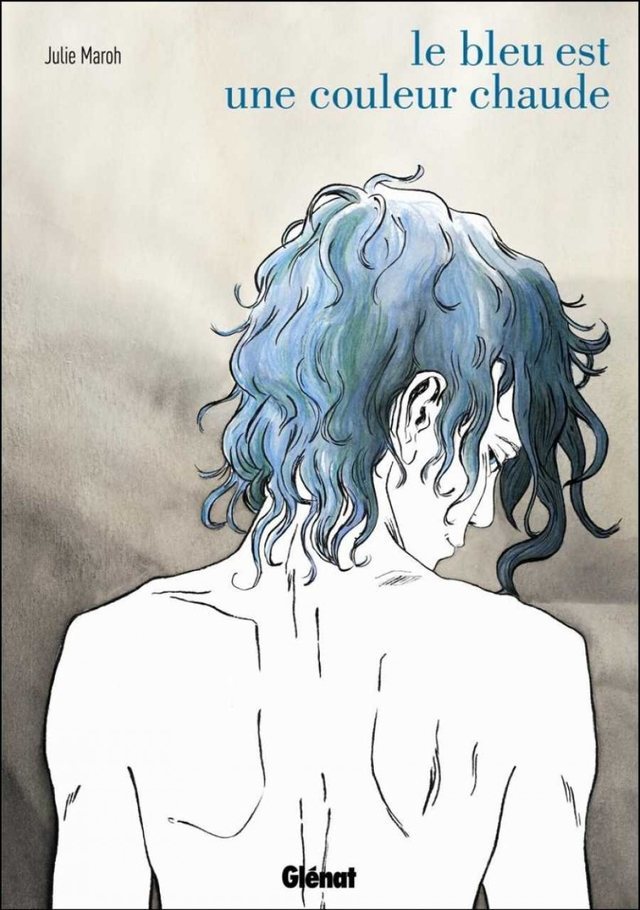 8. Blue is a warm color - Julie Maroh
(Le Bleu Est Une Couleur Chaude - Julie Maroh)
A "picturesque" novel, "The Blue is a Warm Color" deserves its place in this list of descriptions of love and sex between two women who have fallen in love with each other. Written by Julie Maroh and published in 2010, the story begins with Clementine, a young student, and Emma, a larger woman with dyed blue hair. The two women fall deeply in love and begin a sexual relationship, which is described literally in the novel. In 2013, the book was adapted into a film that garnered a lot of criticism and much appreciation for the controversy it opened.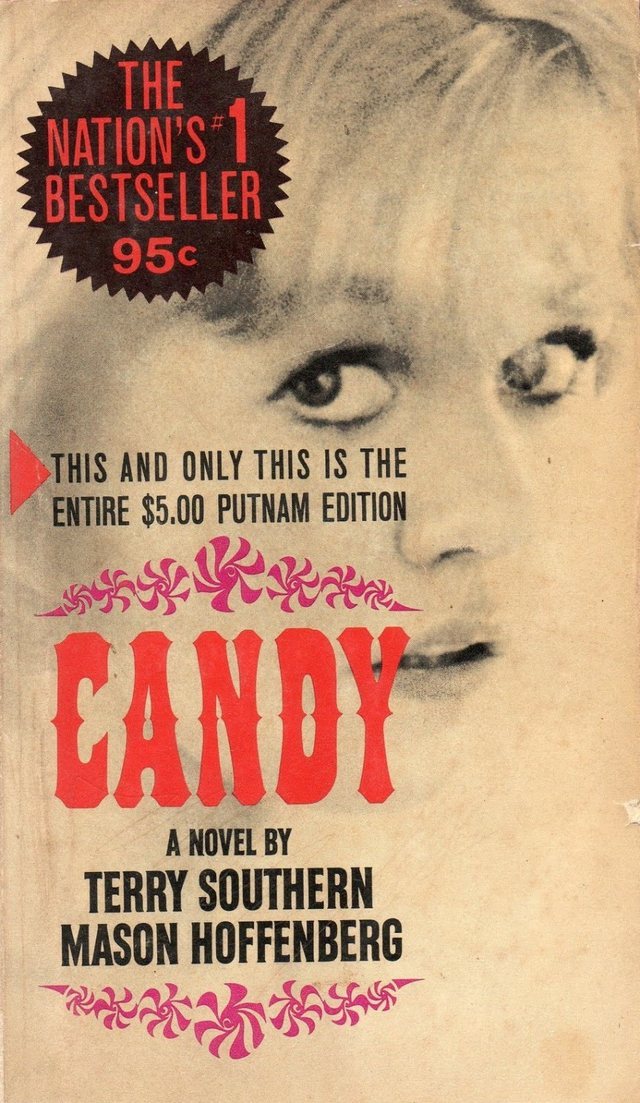 7. Candy-Terry Southern
(Candy-Terry Southern, Mason Hoffenberg)
Terry Southern, author who has worked on films like Dr. Strangelove and Easy Rider, wrote and published the novel along with Mason Hoffenberg in 1958. Candy is a young girl who, in an effort to help others, sexually engage with men who only want to own and rule her. With sex scenes at the forefront, the novel is almost controversial even by today's standards. Magazines have listed the novel as one of the 25 sexiest books ever written and adapted as an adult film in 1978.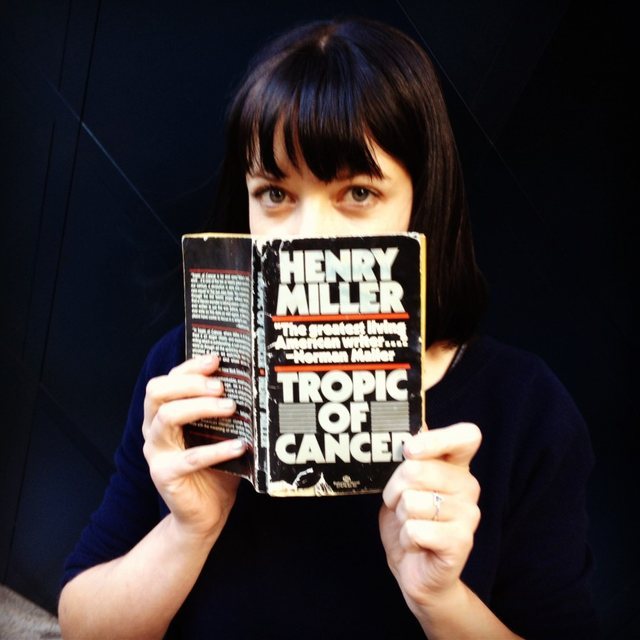 6. Tropical Crab - Henry Miller
(Tropic of Cancer - Henry Miller)
When Henry Miller finally managed to publish "Tropical Crab" in 1932, the book was banned in America. With the story at first seeming more like biography than fiction, his descriptions of life inside and outside Paris were extremely realistic. In the book, Miller curses and criticizes people of different races and describes women in acts that were then considered dirty and vicious. Miller leaves nothing to the imagination when it comes to sex, but this piece of literature is much more than a "romantic" novel. The most risky scenes were part of a general artistic vision. The novel became famous in liberal Paris, where it was allowed to be bought and sold in bookstores. When it was allowed to be sold in America during the 1960s, it became a staple of every bookstore.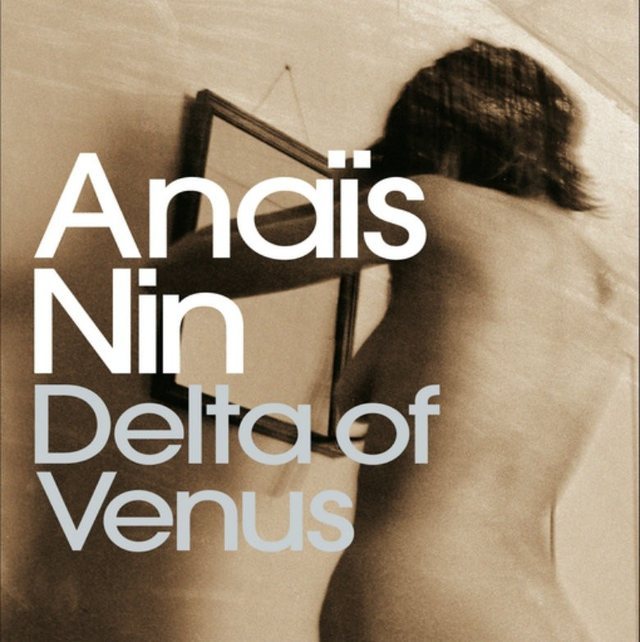 5. Aphrodite Delta - Anaїs Nin
(Delta of Venus - Anaïs Nin)
French-born Cuban-Spanish Anaïs Nin moved to Paris in 1924 with her husband Hugh Parker Guiler. There, she was influenced by French and to a lesser extent by American writers, writing furiously in her journal that became an important source of ideas for many other books. He meets writer Henry Miller and his wife June at the time, and according to books written by both Miller and Nin and according to their private letters, Nin was involved in a spicy love triangle between Miller and June. In Aphrodite Delta, published posthumously in 1977, Nin explores many of the taboo topics of sexuality, including voyeurism (as a matter of fact, do not offend you who know J voyeurism - the sexual interest in eavesdropping and watching sexual behavior e intimacy of others). The fifteenth collection of her stories was commissioned by a "collector" who wanted stories for private use. Like most of Nin's works, the Aphrodite Delta focused on female exploration and exploitation.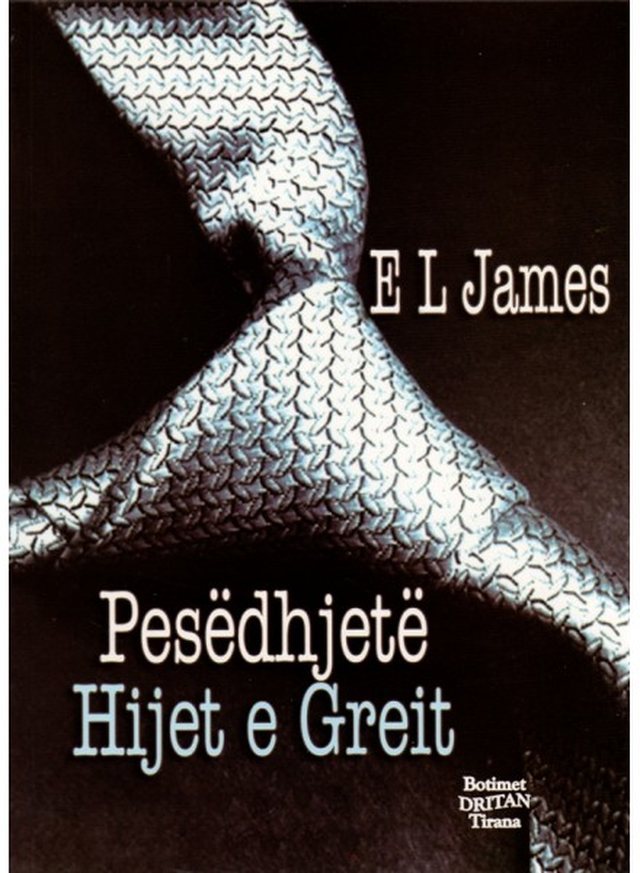 4. 50 Shades of Gray - EL James
(Fifty Shades of Gray - EL James)
Since its release in 2011, EL James's 50 Shades of Gray has become one of the most talked about bestseller novels. On the one hand, it also surpassed the sales of JK Rowling in the UK. Originally based on the Twilight thriller, the story tells of a young student, Anna, who meets Christian Gray, a wealthy entrepreneur; and both engage in a "master-crush" sexual relationship. Not only is it the most criticized book, described as boring and poorly written, "it has also sparked controversy over the literal treatment of dominant sexual practices. Some states in America, such as Florida, disappeared from libraries. The Brazilian city of Macaé ruled that it should disappear from the bookstores as well.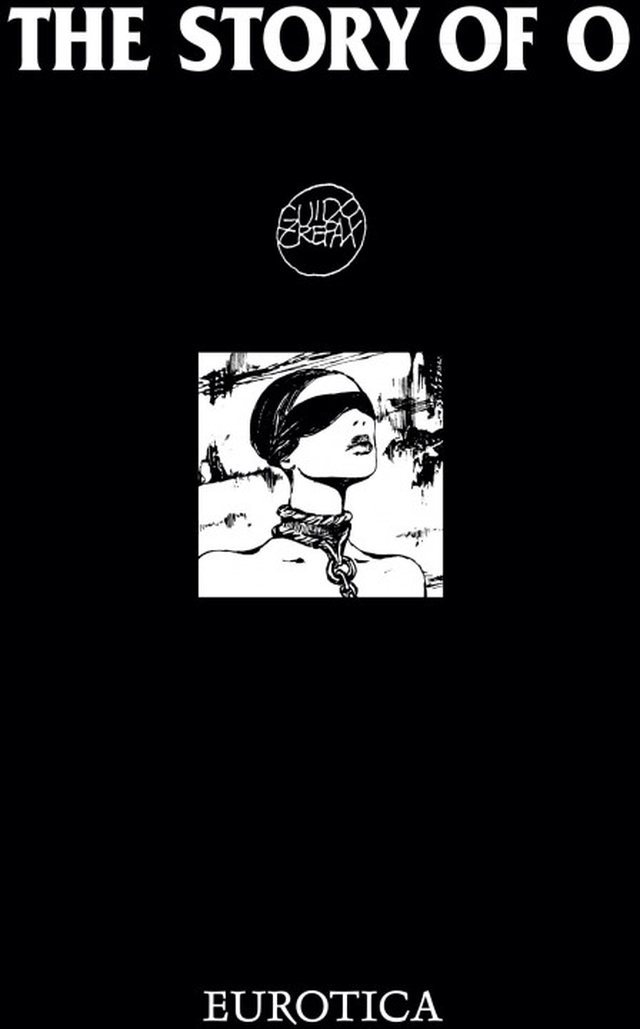 3. The Story of Osa - Pauline Reage
(The Story of O - Pauline Reage)
Published in 1954, The History of Ossetia is a novel written by the French author Pauline Reage, which explores the themes of domination and submission. The character who is also in the title, O is a woman coming to an elite group for domination training and modification; and among other things there is a brand of satin clothing, as a proprietary label in the form of a piercing. O, under the influence of its "owner", Sir Stephen persuades a model to see "just what it looks like." The model is also enslaved. At the end of the novel, O is abandoned by Sir Stephen and seeks "permission" to die, which is granted. The novel was originally written as a series of love letters by the author to his lover, who admired Marquez de Sade's works (see Sodom's 120 Days). Due to the tangible nature of the book and the period in which it was published, Reage was a popular nickname used by the writer, named Anne Desclos.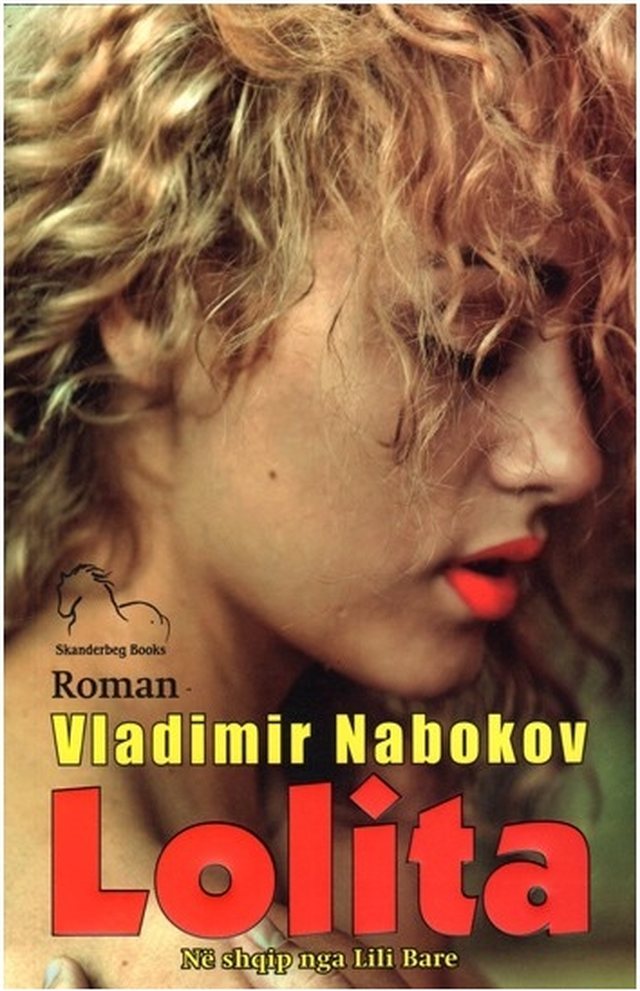 2. Lolita - Vladimir Nabokov
(Lolita - Vladimir Nabokov)
Lolita was published in 1955 (Paris) and in 1958 (New York) by Russian-American author Vladimir Nabokov. It shocked the literary community and the world at large; not for erotic descriptions, but rather for the open discussion of a man's sexual attraction to a much younger girl. Humbert Humbert, a teacher, moves to a vacation home during the summer. There he met the owner's daughter, Dolores. He quickly falls in love with Dolores and tries to tempt her. At one point, he takes her to a hotel and gives her sleeping pills, with inappropriate intentions. The book was heavily criticized by critics and readers alike for its first-hand descriptions of a man's perversions. Despite the controversy, the novel is considered today to be one of the best ever written in the twentieth century, coming fourth in the list compiled by the Modern Library of the Most Beautiful English Novels.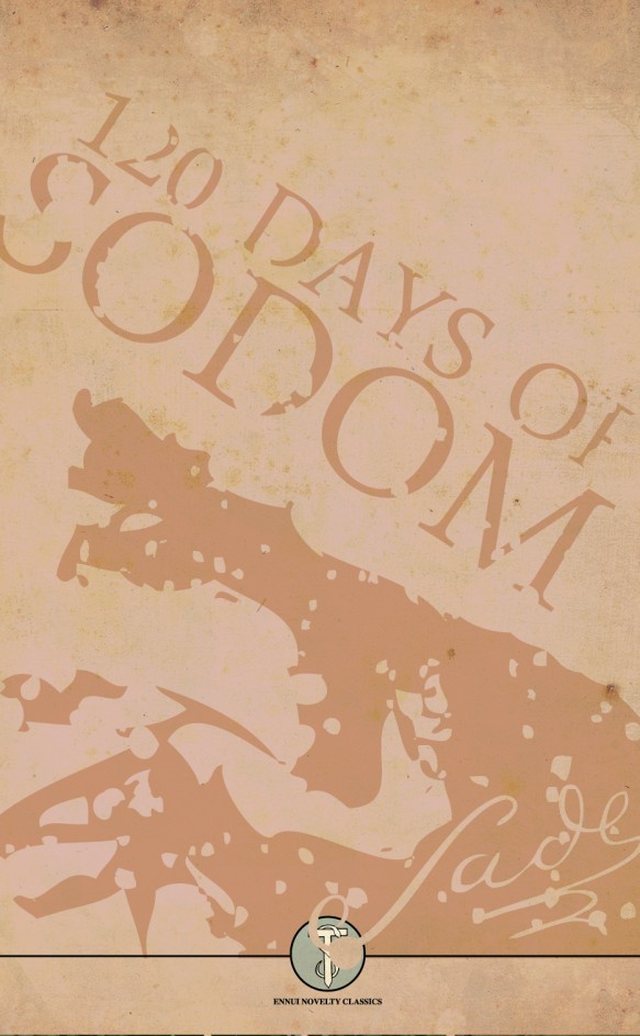 1. The 120 Days of Sodom - Marquez de Sade
(120 Days of Sodom - Marquis de Sade)
Written on a 12-meter-long piece of paper by imprisoned French nobleman Marquez de Sade, 120 Days of Sodom is consistently ranked as one of the most influential, widely defined in the genre of "erotic" novels. It was written in 1785 and tells the story of four wealthy nobles who decide to experience as a last resort a series of intricate organs and sexual acts. The men change into a castle with 46 "victims", most of them young and old. The sexual acts are perverted to violence and, ultimately, the 46 victims are slaughtered for the pleasure of men. The novel was adapted as a film in 1975 that was, of course, controversial. Both the novel and the film, though controversial, have been hailed as great works.
Source: Therichest.com
Adapted to Albanian by: Jeta Deda