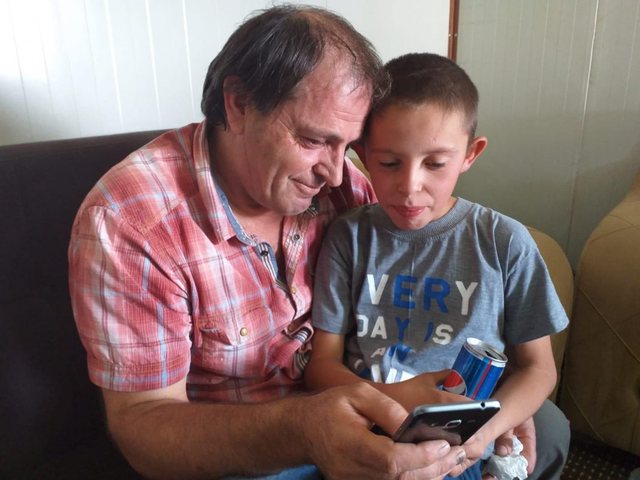 Shqiptarja.com learns that she was taken out of the Al-Hol camp in Syria by 11-year-old Albanian Alvin Berisha, referring to media in Arabic and now in a safe place.
According to these sources, the operation is not over yet, but soon Alvin could reunite with his father in Italy.
The rescue operation was carried out in co-operation with the "Syrian Half Moon", the International Red Cross and Italian and Albanian authorities. Contacted by Shqiptarja.com, none of the Albanian authorities confirm the news.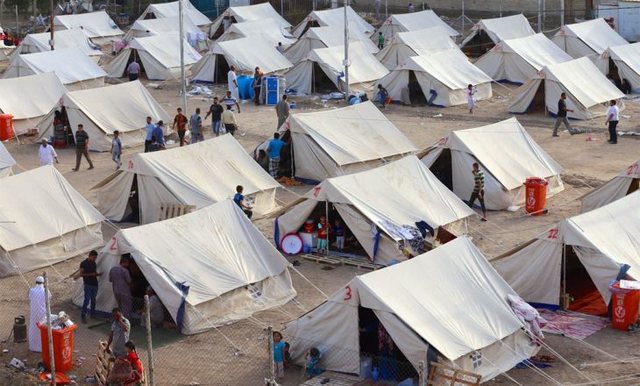 Expect minute to minute more details.
His story broke many people's hearts after his father, Afrim Berisha, sought him out in 2014, when his Albanian mother abandoned his family in Italy where they had lived for years and took Alvin, then 6, to the camp. Al Haul in Syria, (border with Turkey). Life there turned into a tragedy. His Albanian mother, who had recently been wearing a headscarf before begging her father, had begun to pray and displayed radical behavior, had died in the camp along with a foreign man who had married. Alvin remained alone, and after his father's many attempts, the investigative show "Le Iene" managed to find Alvin and make the tearful encounter between father and son after five years.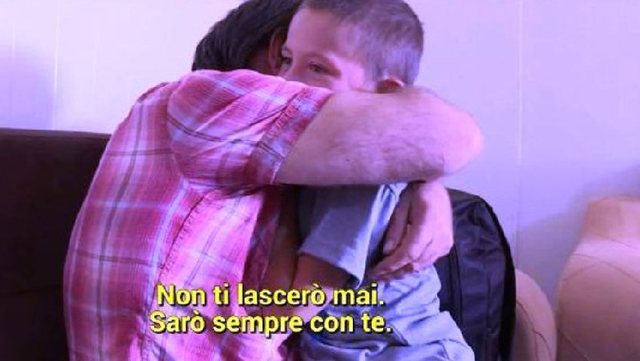 But they were again divided with tears: Alvin could not be expelled from the camp under Kurdish rule, above all with the escalating tensions between Turkey and Syria. Desperate, Alvin's father turned his eyes to the Albanian state, demanding the intervention of Prime Minister Edi Rama, who, although acknowledging the difficult situation, said he would do everything to bring Alvin back to his father, and two sisters, through but a plan with strategic partners to get Alvin and other Albanians stranded out of the camp.
The camp of over 70,000 has thousands of children, most of whom were born there, and everything is on the verge of survival. Al Hawl is the largest camp on the border with Turkey, with 29,000 women there, not only from the Middle East but also Europe, women of ISIS fighters.