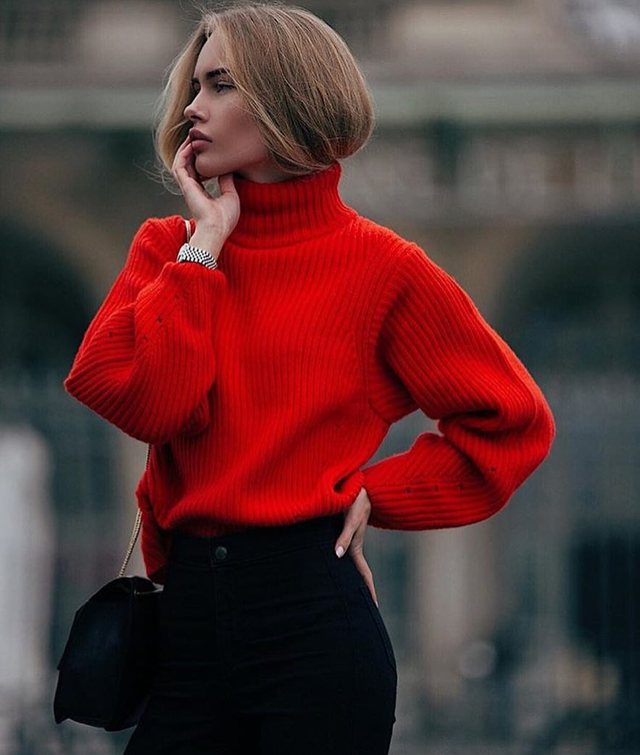 Pullovers are the most used dress of this season and the best and worst thing of the cold season. Good because they protect you from the cold and bad, because they can break down, shrink from washing. As soon as you get excited about buying a new sweater, you get so bored after washing it and seeing it turned into a baby blouse.
What is the solution to a pullover that I no longer wear? Hand washing? Boring, who has time to do this with all the pullovers?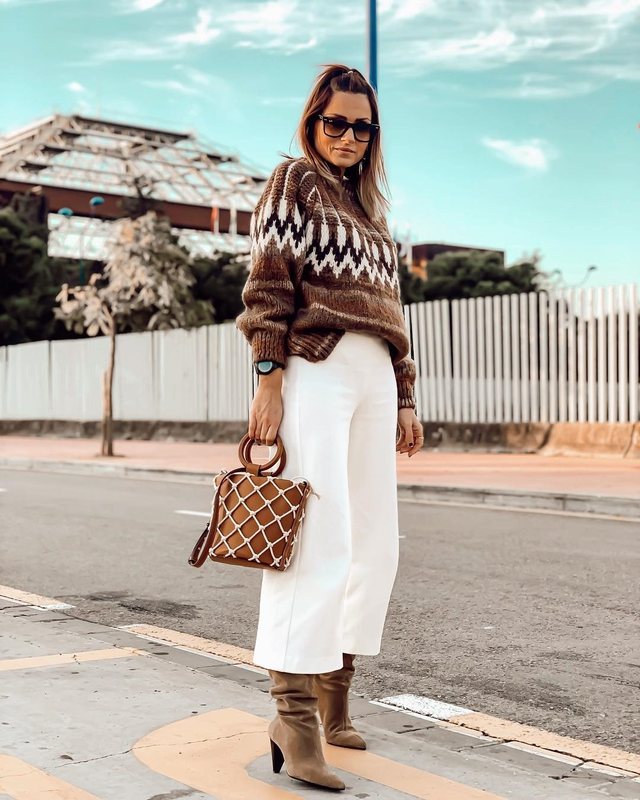 For the moment, I remember not to leave the sweaters in the washing machine anymore and at high temperatures.
Follow these steps:
Fill a pan with warm (non-hot) water
Add the laundry detergent.
Insert the pullover and let it absorb all the water.
After 20 minutes, drain the water, but without squeezing.
Eliminate excess water, but without squeezing it. Once fully drained, use a towel to absorb the rest of the water.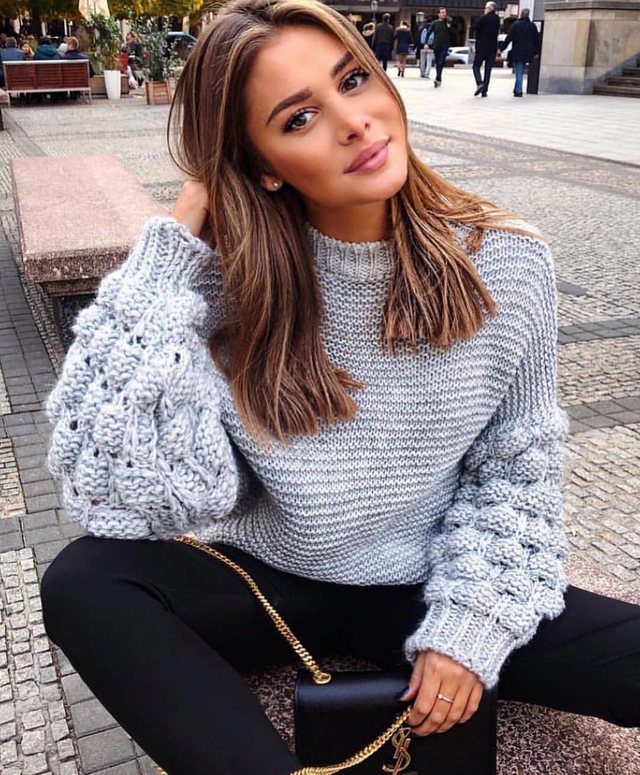 Try to open it gently, taking care not to damage it in delicate areas. By wanting to return to the first position, you can extend it or even damage it.
Do not pull over your sleeves anymore, especially if there are patterns or holes in the pattern. They will get bigger. To dry, leave to room temperature.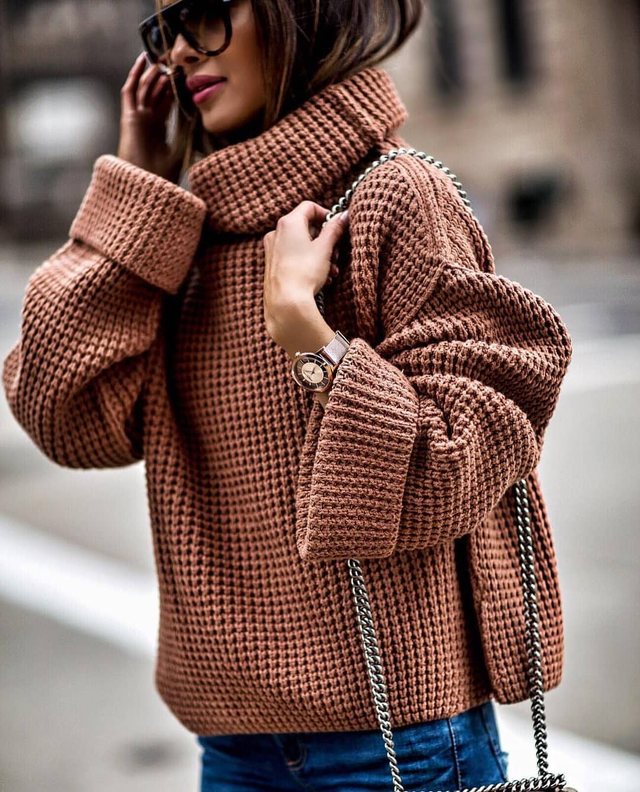 And beware: hand washing only!