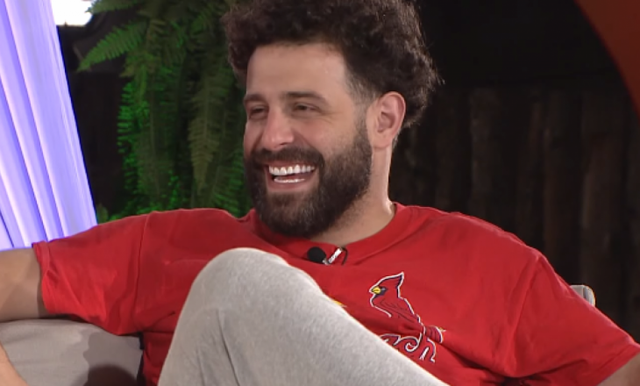 It has long been rumored that Mc Kresha is in a love affair. He has not spoken about the romance, but that does not prevent him from celebrating his birthday with a heart girlfriend and even turning the streets of the capital hand in hand . He just doesn't want to talk about privacy. However, Prive has revealed the identity of the blonde girl who kidnapped the rapper's heart from Kosovo.
Her name is Erzina and she returned from Canada a year ago to work as a manager of a clothing company in Kosovo. During this year she has come to know and fall in love with Kresha.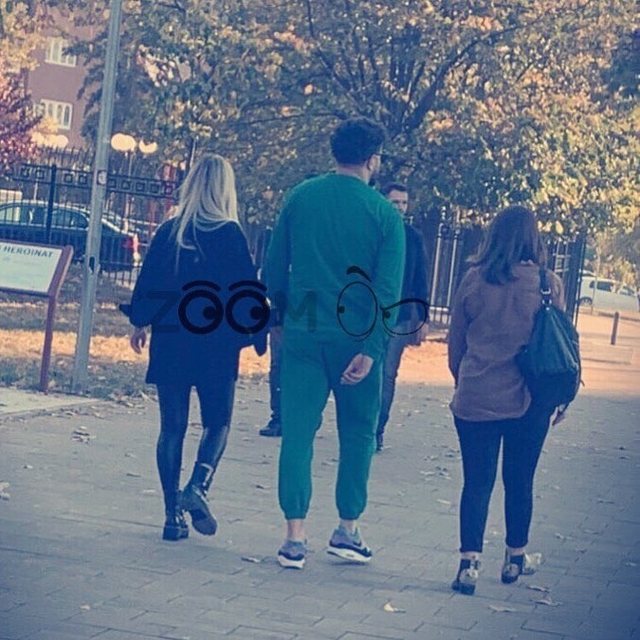 "Lent has been with Erzine for a while now and will be crowning love in December. The couple has even set a date for the event, " sources told Prive.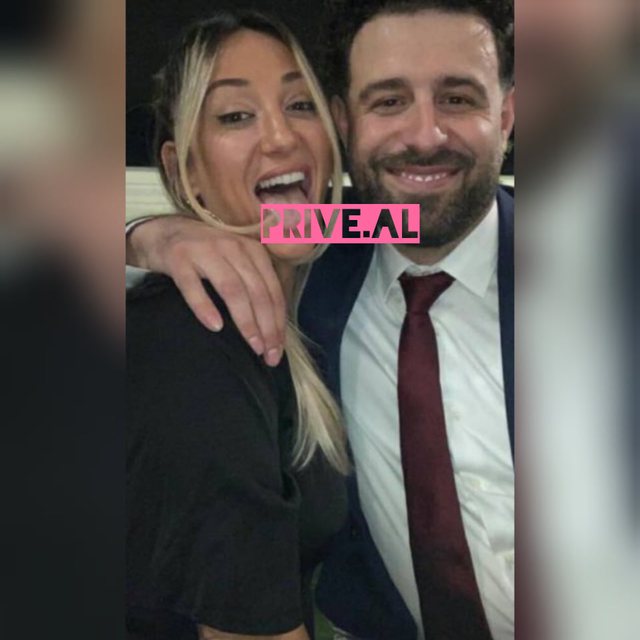 We are looking forward to Kresha's reaction to this beautiful news…
Also read:
'Mat', Mc Kresha is photographed with his girlfriend in the capital