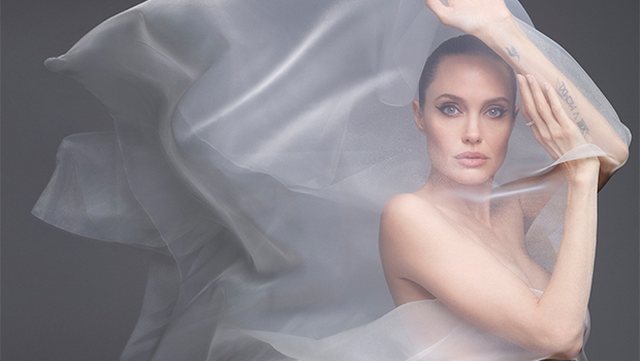 On the new December 2019 - January 2020 cover of "Harper's Shopping", actress Angelina Jolie appears with a transparent nod, daring more and showing that she's already entered a new chapter of her life.
The 44-year-old is finding a new way at this stage of her life with her children, though for them the problems do not stop there.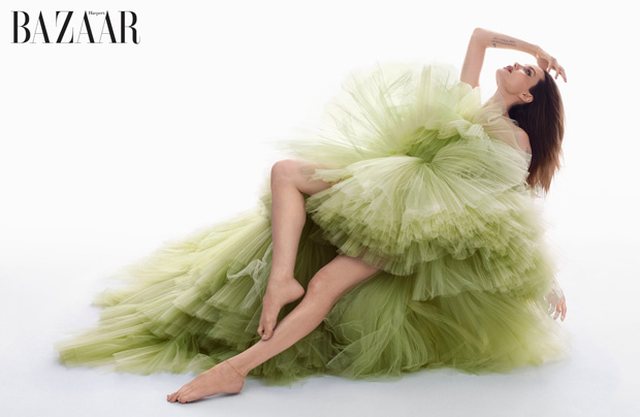 Ever a devoted mother to her children, Angelina Jolie has gone through this battle with custody battles, which is not over yet.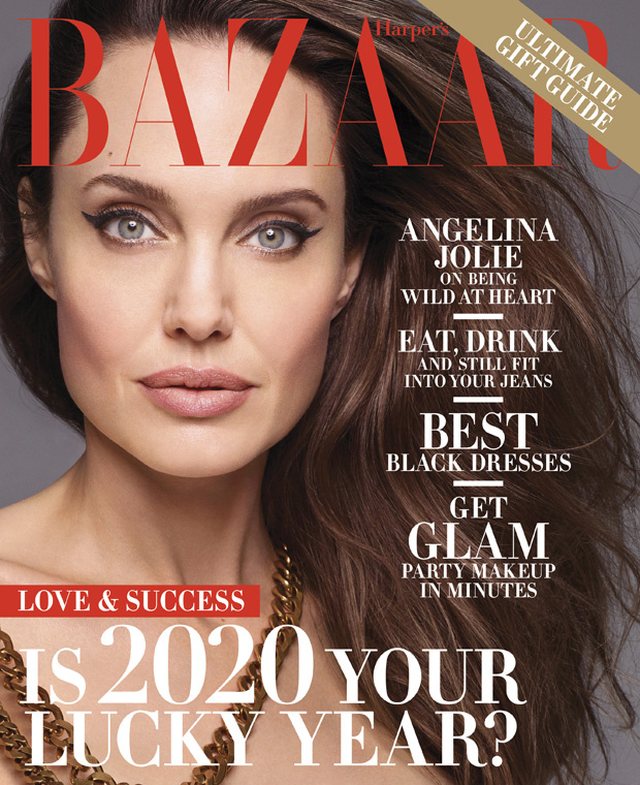 She is not yet fully prepared to give Brad joint custody of the children, so at this time, the actress is all the time in court hearings.
While their deal is still not concrete, Angelina will not stop Brad from sharing custody. "Not very possible. If the court finds Brad to be an inappropriate parent, if there is evidence of Brad child abuse or drug / alcohol abuse, then it is likely that a judge would only award Angelina custody ".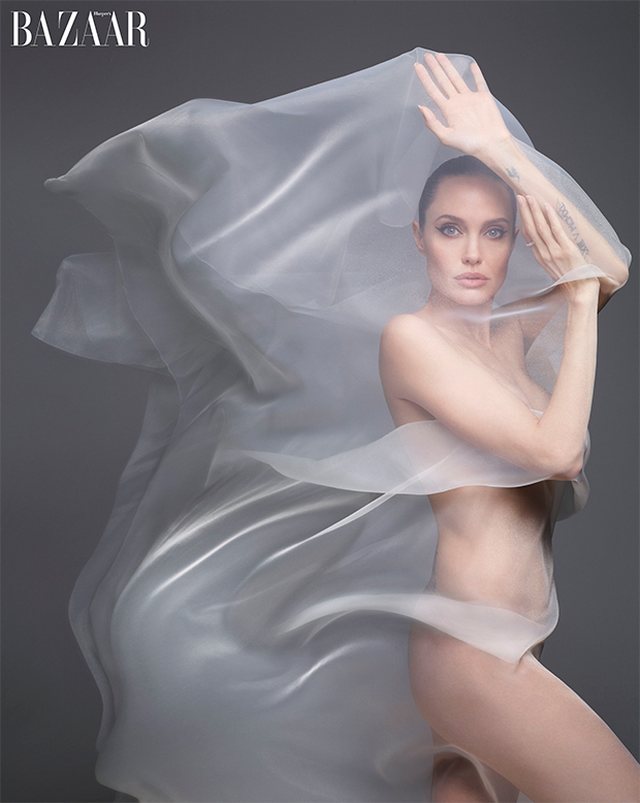 However, it is said that Angelina, due to Brad, is forced to go with the children where the actor is also. At least this is what she said in the interview: "Right now, I have to settle where their father decides to live," the actress said.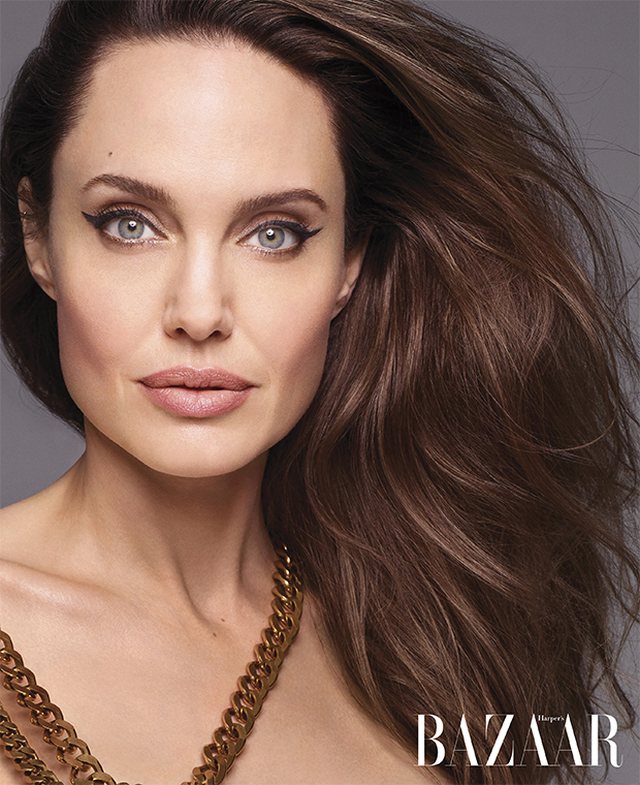 For the premiere of her film Maleficent: Mistress of Evil, Angelina brought all of her children - except Maddox - to the Los Angeles premiere in late September.