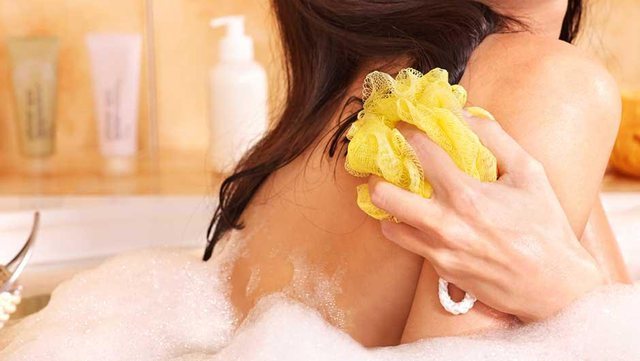 Many people believe that washing with this type of sponge is the best option for cleaning in the shower, but this is not true. In this writing, there is a reason why this cleaning option is not the best choice, it is even alarming.
According to a 1994 study published in the Journal of Clinical Microbiology, this type of bath sponge is the main shelter for collecting bacteria. Using it in the shower, the bacteria that grow inside it can not only spread, but can also transmit another type of bacterium (pseudomonas aeruginosa), which is very dangerous and can cause disease to animals.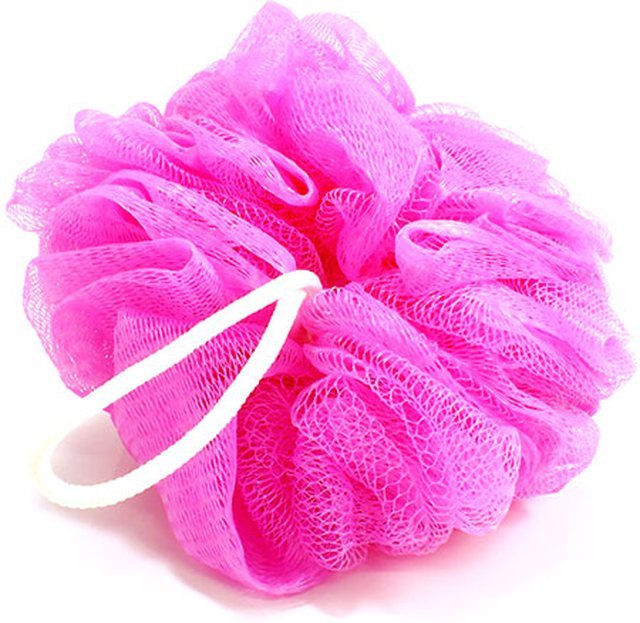 But where does this type of bacteria come from? When using this type of sponge, it removes dead skin from the body, along with dirt collected in the body. Then, if the sponge is not completely rinsed, the risk is to transmit yesterday's dirt again. But if you rinse it off and let it dry, it removes the chance of bacteria growing and accumulating.
But the dirt and bacteria in the shower don't just come from the sponge. However, the best way to keep it as clean as possible after each use and drying at the same time.