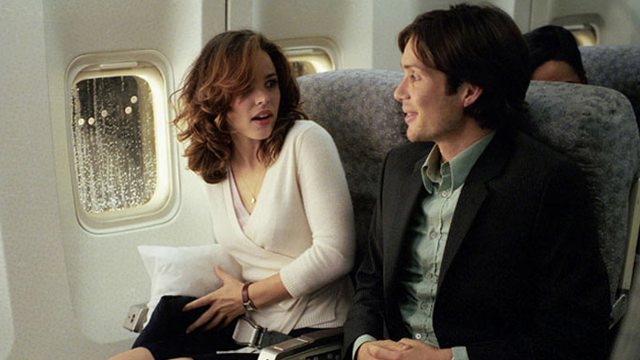 What will be your next "crush "? Will there be colored or dark eyes? Will they be serious or comical? What music will he listen to, or what movies do you prefer?
Unfortunately we do not have the answers to these questions, but we can tell you a very interesting study. In the next flight you can find the love of life. How? Yes yes, read this study:
Flying hearts
When you want to meet new people, you probably go to bars, clubs or cinemas, so as you know, "look" on the ground. However, no one knows where to meet the man of life. We will show you how a simple jet flight can change your life.
A study by HSBC Bank, along with Travel + Leisure magazine, has made some interesting discoveries for those who dream of meeting the love of life: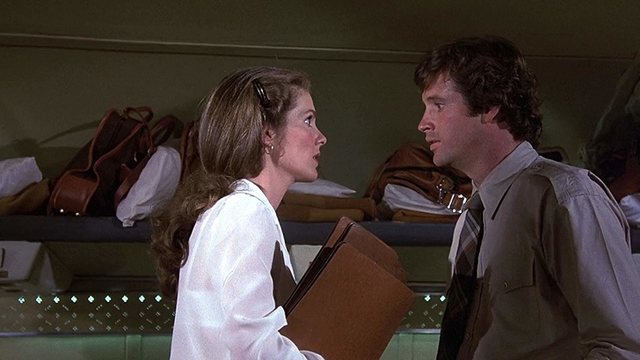 study
According to the answers given by all passengers, 1 in 50 started a romance on the plane. Not surprising, anyway. Many of us have seen in movies or TV shows how love sparks between two people meeting on a plane and then the romance continues on the ground. Just remember the movie French Kiss, a comedy starring Meg Ryan and Kevin Kline. Of course, it's not just about love. Airplanes provide excellent opportunities to develop other relationships. For example, you can make new friendships on the plane.