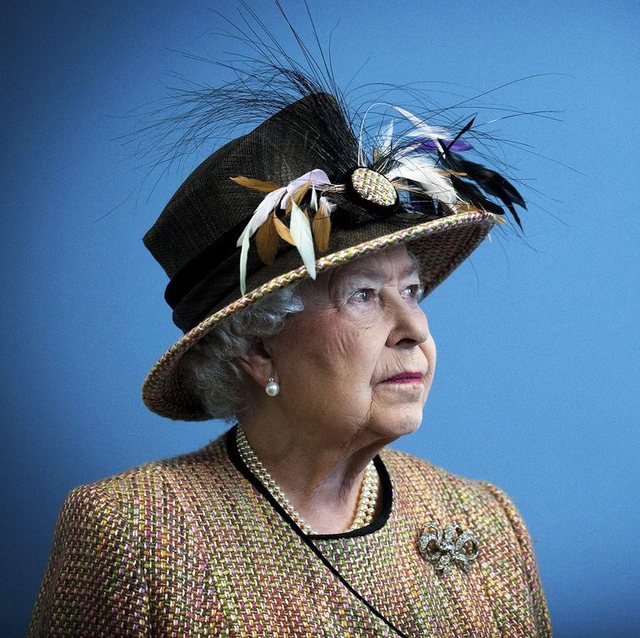 Queen Elizabeth will no longer see you wearing something stuffed. Her decision has been well received by animal rights activists. Why?
Many of the Queen's outfits were made with animal skin and this has made her decision well-received by animal lovers. However, whenever the Queen visits a cold place, or even in London, she will wear a bogie to stay warm.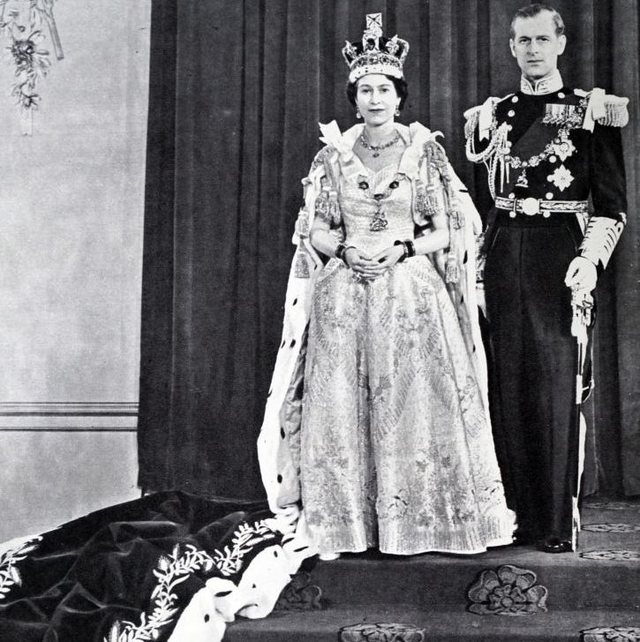 The only exceptions can be the exceptionally important ceremonies, where the Queen will be "forced" to wear a plush of truth. The same decision seems to apply to the Duchess Kate and Megahn, who prefer not to wear real pants.