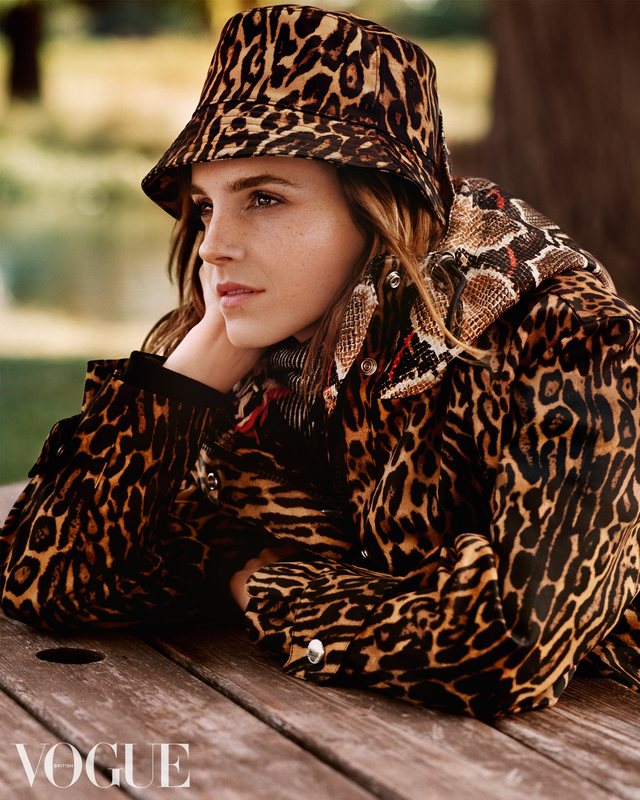 You have, of course, experienced the ill-feeling of leaving the successive questions of people seeking to know about civil status. You have lots of friends. Well known actress Emma Watson. But the latter helps you, because it has found a way to protect itself against people's "attacks" on celibacy.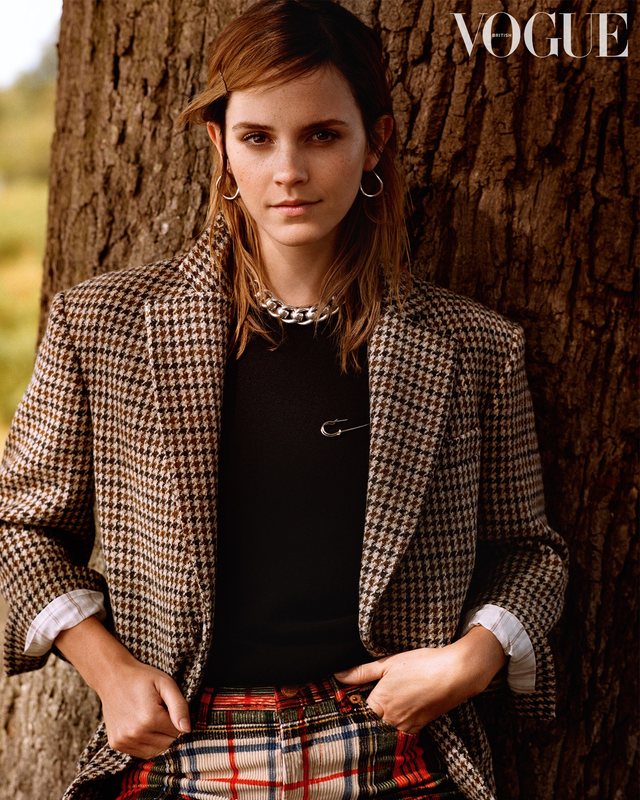 The renowned actress and activist will be remembered as the creator of a new word on single status. Asked time and again in various privacy interviews, Watson said she feels happy. Being single, to him is like being a partner to yourself.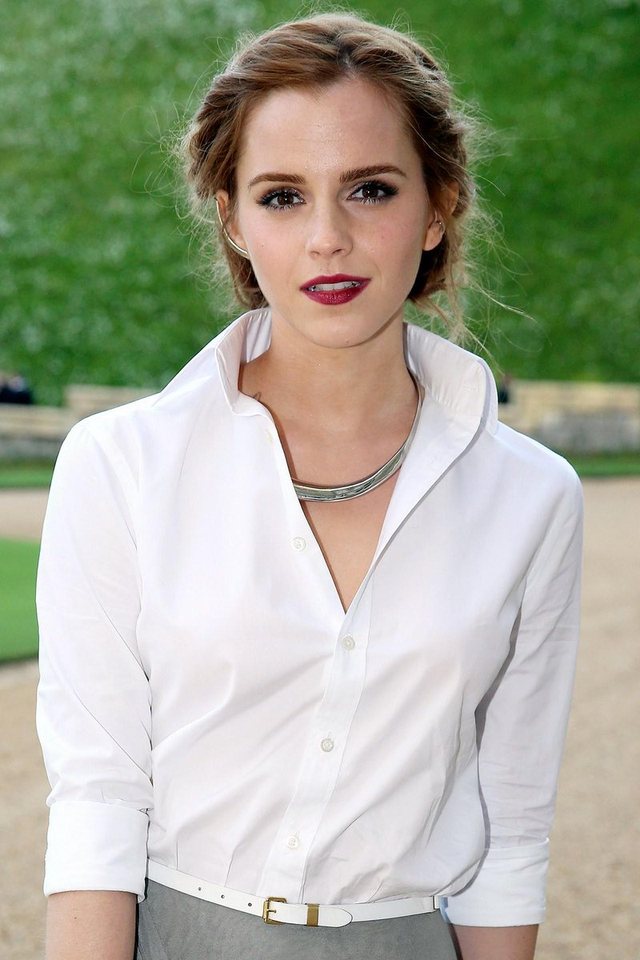 " If you have no family, spouse or child when you are in your thirties, if you are not in a good career position; if you haven't found yourself yet, all of this causes unimaginable anxiety. It took a long time to get used to it, but now I'm very happy. Call it being your own partner, " Watson said in an interview with British Vogue.