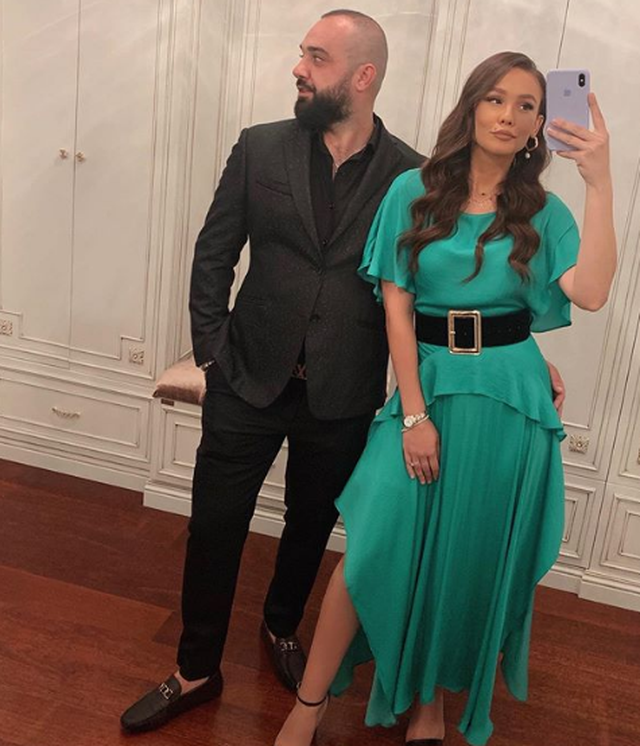 Their story happened very quickly. They seemed to be getting married, having children in a very short time. Well, when love is great, beautiful things happen when you don't expect it. Invited last night to "Soirée", renowned moderator Jona Spahiu has shown how she is acquainted with Franklin.
Normally Franklin made the first step, because with Jonah's reserved nature, she certainly wouldn't take that first step.
"Franklin normally. Who would have believed in me that the reserved Jonah take the first step, " said Jonah.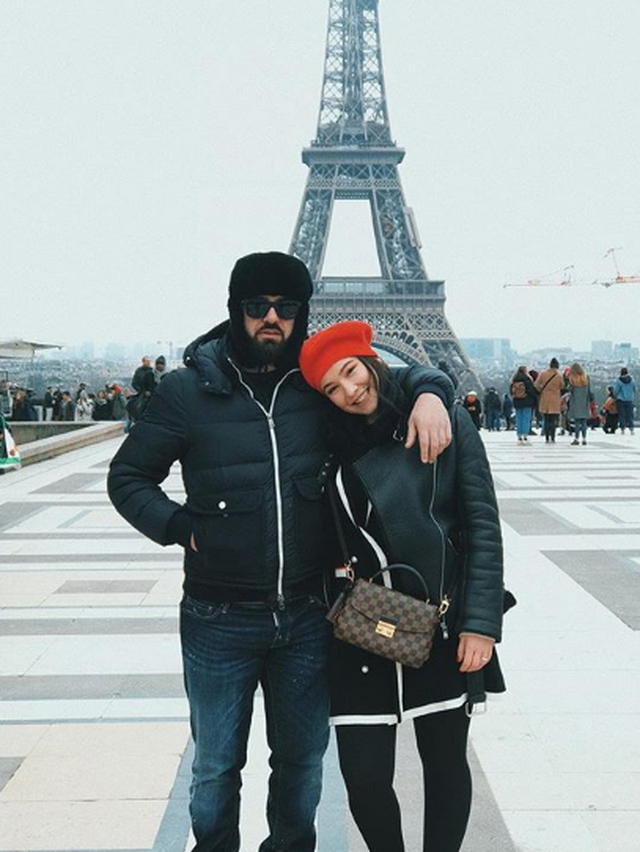 Meanwhile, Jonida asks her if she had understood anything.
"I had little understanding of him because I often saw him at work when he wasn't supposed to be at work in fact and I knew what he was doing around, morning, afternoon, there was a show, there was no show, there was no match, no ' there were matches. I collided with her in the wardrobe, in the make-up, on the stairs. It was weird how it was happening to me, " said Jonah.
Jonah, meanwhile, added that Franklin had clear ideas and was confident she would succeed in winning her heart.
"Franklin is a nature that has happened a few times to not get the things he wants. If he set a goal for himself, it turned out that this was a goal he had set for himself, " said Jona Spahiu.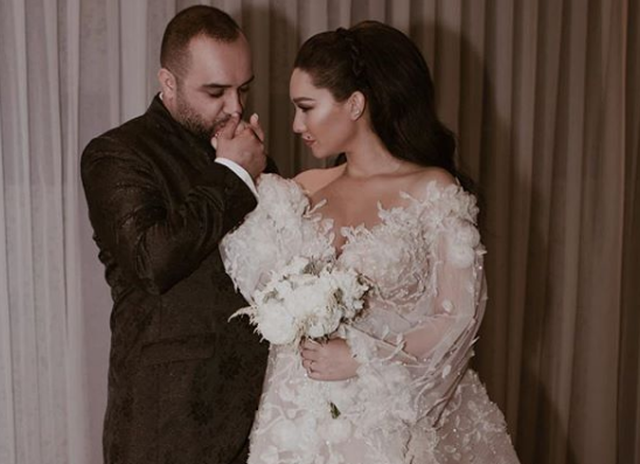 "Did you find it difficult when you realized he liked you?" Asked Jonida Shehu.
"No, I'm not that nature. I did not make it difficult because we have long been frequented as friends in the workplace. I saw a lot of values and assets from the human side that I liked and that made me realize that I enjoyed my time with it, " Jona Spahiu concluded.
The couple are married and are the parents of a son, the fruit of their love.