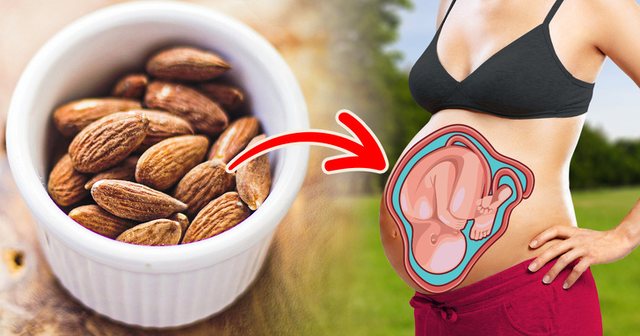 Eating almonds can save your life. In one study, the American Heart Association found that low reach consumption increases the chances of developing cardiovascular disease. Almonds are not only delicious, but they also have many benefits.
Below you will have the opportunity to read 4 changes your body undergoes when consuming almonds (science shows, not us):
Reduce acne
According to this study, patients with major acne have 9% less vitamin E in their bloodstream. If you consume almonds to improve your skin, then you are using a traditional, old-fashioned Middle Eastern cure that relied on science. Almonds have vitamin E and antioxidants that can help cure acne and rejuvenate your skin if you can withstand high levels of omega-6 fats.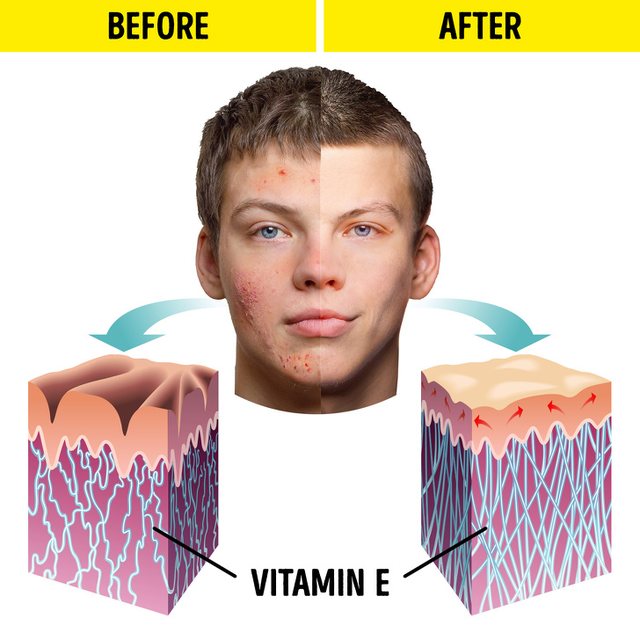 Help with the treatment of diabetes
This study showed that patients suffering from type 2 diabetes are likely to see their physical condition improve by eating almonds on a daily basis. Not only do they help block arteries by lowering "bad cholesterol", but they also help lower blood sugar levels thanks to their minerals.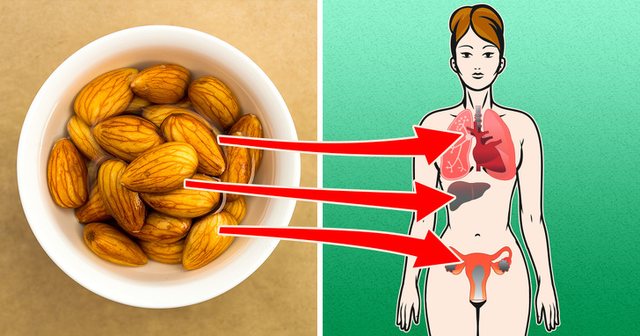 Help to recover from birth
India has a long tradition of consuming almonds as a natural medicine to gain energy. Almonds are often recommended to women after childbirth to help them heal quickly and to avoid the scars.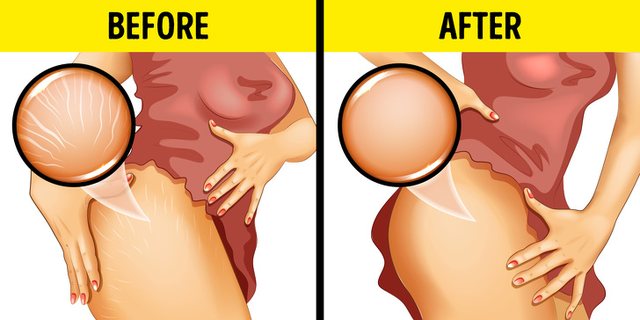 They can make your baby smarter
As we have written above, tonsils can improve brain activity. Eating 74 grams of almonds a week can make your baby smarter, according to a study by Spanish scientists who observed 2208 pregnant women. Children were monitored when they were 1, 5 and 8 years old. Children whose mothers ate almonds during pregnancy received more points in their intelligence tests.