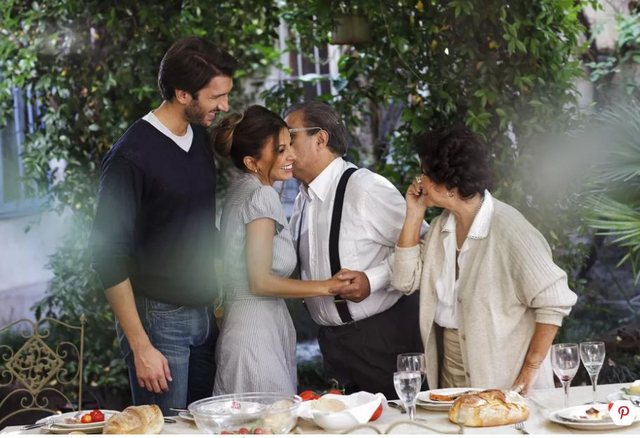 Have you been engaged recently? Congratulations!
Do you feel nervous to meet your mother-in-law and father-in-law? Do not worry. Most people worried about this first meeting with the partner's family. We will give you some tips on how to "handle" this moment with dignity and without error. Your mother-in-law may appreciate some small details, so consider these tips:
Set the time and place of the meeting
Choose a time suitable for everyone and choose a place that is easy to reach for all family members. You may want to meet at a restaurant or cafe, but decide in advance who should pay the bill. Make sure you show up on time, or even better, a few minutes early.
Dress for this occasion
Remember that you only have one chance to make a first impression, so dress as beautifully as you can, based on where you plan to meet. If you're getting together at a restaurant, wear something nice, clean and serious. Make sure your hair and nails are clean and well-groomed. Don't wear anything provocative, because that's not the case.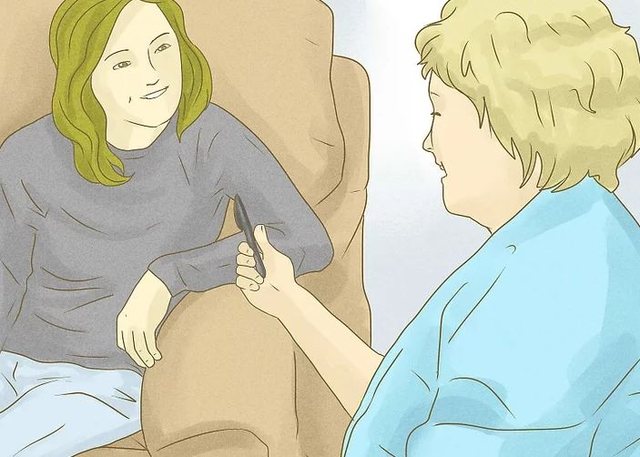 Bring presents
If you go to lunch or dinner with a small gift for each member, this is taken as a token of appreciation. This will make you gain some extra points: showing your consideration and generosity.
Call them in their favorite names
Start calling your mother-in-law and mother-in-law: lady or gentleman. They may ask you to call them by name, or maybe Mom and Dad. Tell them you are honored to call them as they ask.