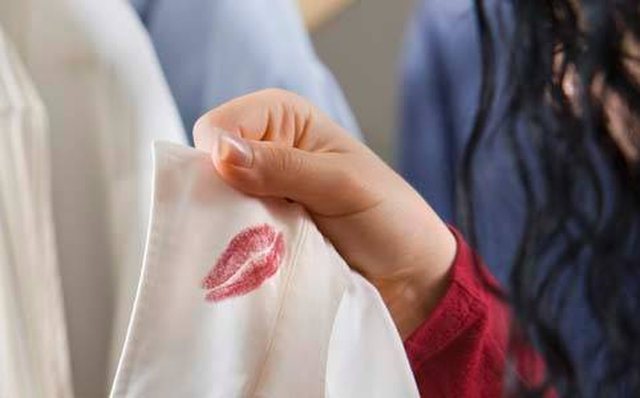 Italians, a holy people, tourists and… traitors.
At least according to a recent survey conducted by an extramarital dating portal that confirms last year's first place, Italians are not considered loyal to their partner relationships, standing second to Spanish and French. and third.
Regardless of sex, more than half of the Italian population (67%) admitted to allowing themselves to be betrayed, at least once when they were related.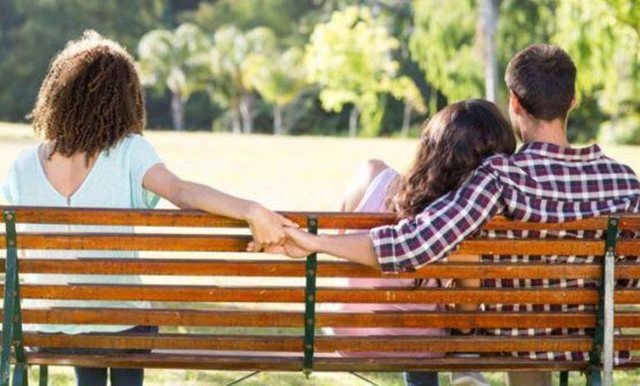 In this case, there is another "subordination", where among the cities with the most frequent betrayals is Rome, followed by Milan, Naples, Genoa and Palermo.
Usually those who betray have a moderately high economic status by profession as businessmen and executives.
The majority betray in the morning (47%) or during lunch (30%).
But why is he betrayed?
The reasons continue to be more or less the same:
- routine avoidance and boredom (38%),
-Lack of attention from partners (33%),
-satisfied with sex life (29%).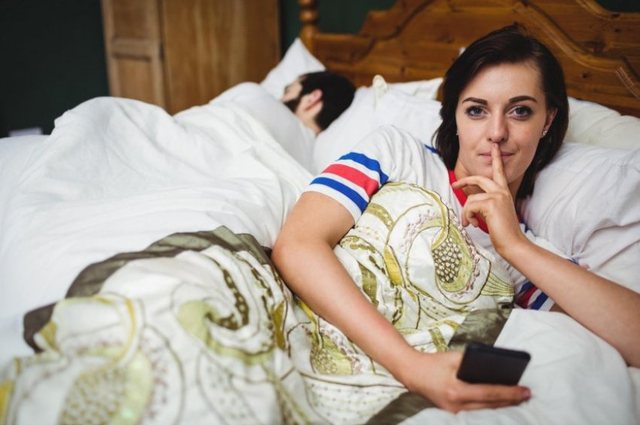 Whereas, as far as other European countries are concerned, those who betray a lower percentage than Italians are:
Norway (36%)
Finland (37%)
Denmark (39%)
Austria (42%)
Great Britain (45%)
Belgium (46%)
Germany (48%)
France (49%)
Spain (53%)
Source: Top Channel