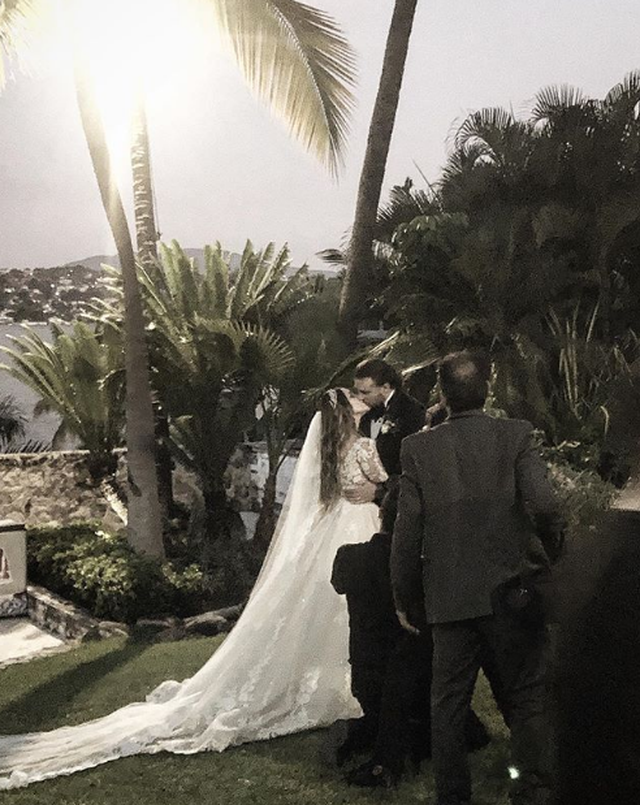 After three years together, renowned actress Dulce María and producer Paco Álvarez ended celibacy this Saturday at a private ceremony near Lake Teques, Jojutla, in Morelos.
The first images from the wedding, of the bride and groom, went viral thanks to fans sharing them instantly on the net, and a few hours later, it was musician Diego Ojeda, who posted a video of the couple kissing each other seen as man and woman.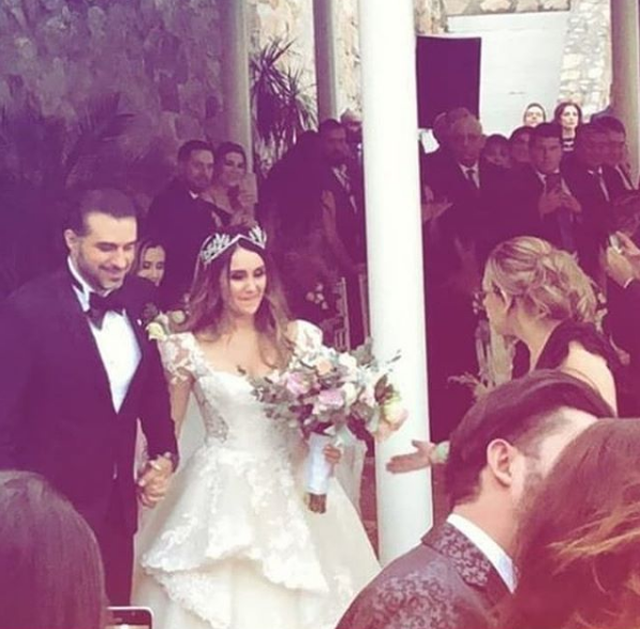 Although Dulce María asked friends to be discreet during the ceremony, the wedding invitation was posted on social media, along with details and location of the wedding ceremony in El Faro, Tequesquitengo. "Thank you very much for coming and celebrating with us one of our most important moments. It is important that this holiday is only for you and us, so please avoid posting photos and videos on social networks or the internet. We have your understanding and discretion to celebrate together this wonderful day, "read the guest-table writing.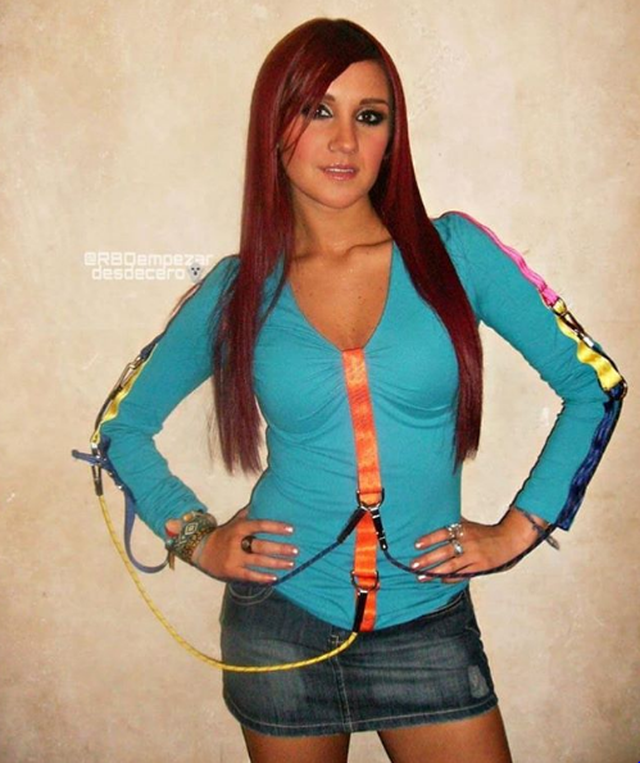 According to photos posted on Instagram, the 33-year-old actress, best known for Roberta's role in the "Rebelet" series, wore a white, princess-style, long-sleeved dress.
The first dance of the bride and groom was published on social networks. Zoraida Gómez, Sherlyn, Fernanda Malo (Fuzz), Araceli Mali and producer Luis Luisillo Miguel were some of Dulce María and Paco Alvarez's wedding guests.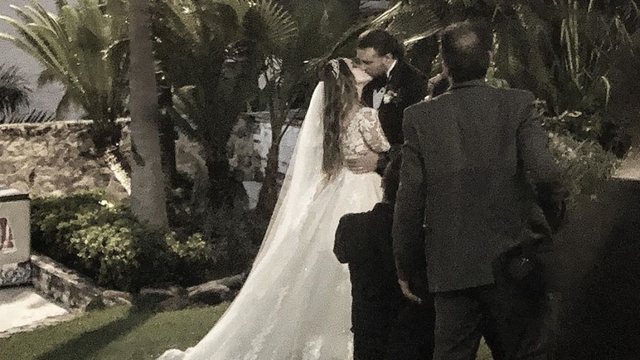 Dulce Maria and Paco Alvarez met during the filming of the "I Don't Know How to Cry" video clip, and a few months later kicked off the relationship. In January 2019, they made their relationship public.