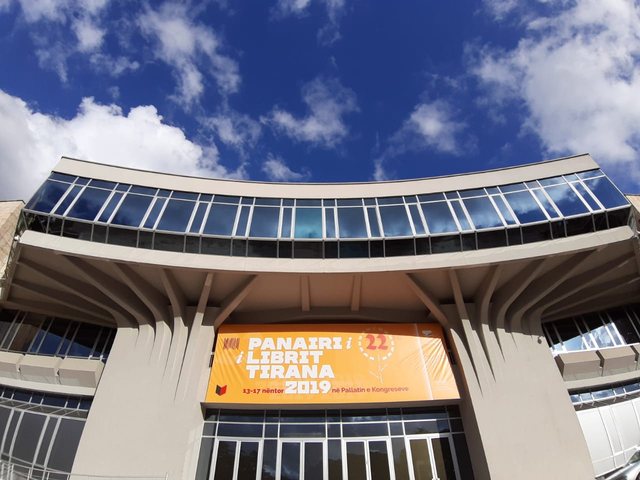 The 22nd edition of the Book Fair is being held today at 9:00 am at the Palace of Congresses. For all those who love literature and translation, all citizens and book lovers will have the opportunity to get a closer look at all the new titles or the latest books of favorite writers in the 100 stands at the fair.
In addition to the new titles expected to be promoted at the fair, some 200 writers, creators, translators will be part of the 100 events, which will be staged at publishing houses.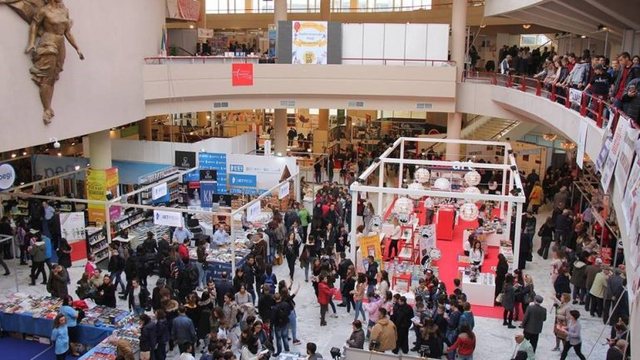 Petrit Ymeri, as the president of the Association of Publishers in the country, as well as the organizer of this fair says that despite the big problems facing such a big event like the book fair, they still managed to bring it to attention. of readers and citizens of new books, authors and interesting titles to be nominated this year at the fair.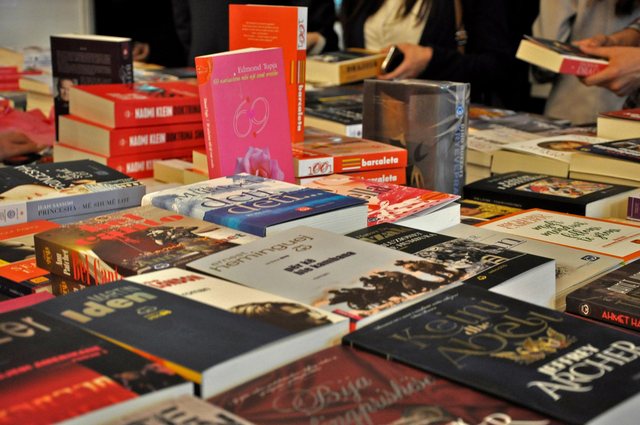 â??One of the main topics that will be discussed is that Albanian publishers have made great strides over these years compared to state institutions. We are facing a marked indifference of the state institutions to help the library system in Albania â?, he concluded.
The fair will run from November 13 to November 17.