They all have a pair of jeans… or 15, if truth be told. But with the advent of new models, it sometimes becomes difficult to find out what shoes they go with. Let us make it easier for you.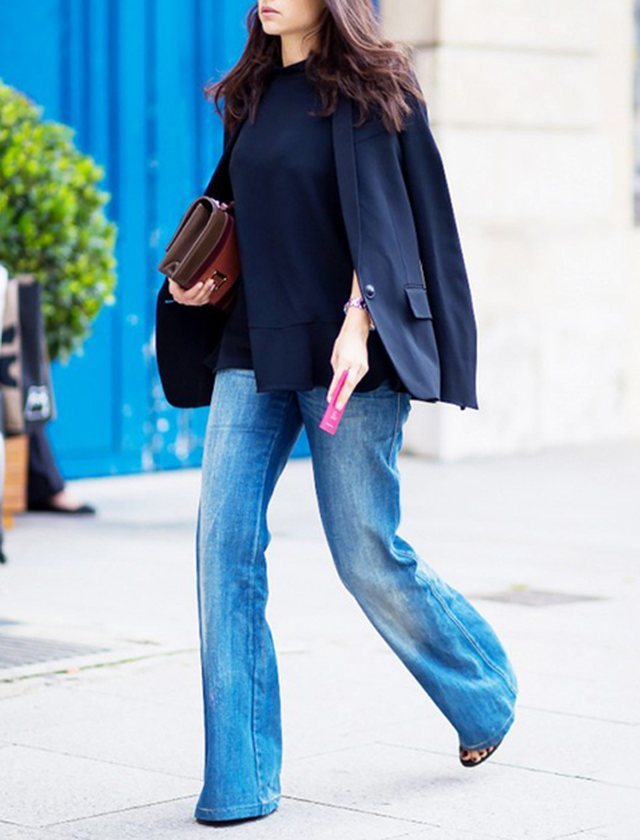 Bucket jeans with full heels
Straight bucket jeans require a bit of height to work the illusion of long legs, but to look modern they should not be worn with thin heels. Solution? A platform heel. Boots or boots, if it's thick heels, you're ready for winter.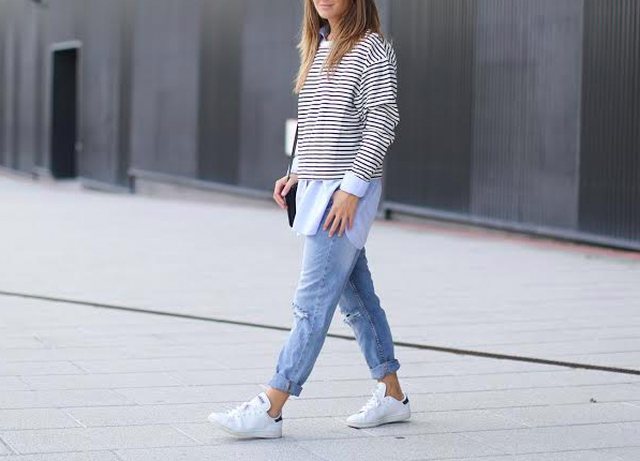 Boyfriend jeans with sports sneakers
A casual silhouette, such as that of boyfriend jeans, should be combined with the same casual shoe style. Choose a regular pair like the 'Adidas Stan Smiths' instead of the inflated ones, but the most important thing to look at is the ankle. Otherwise, the look becomes very rep.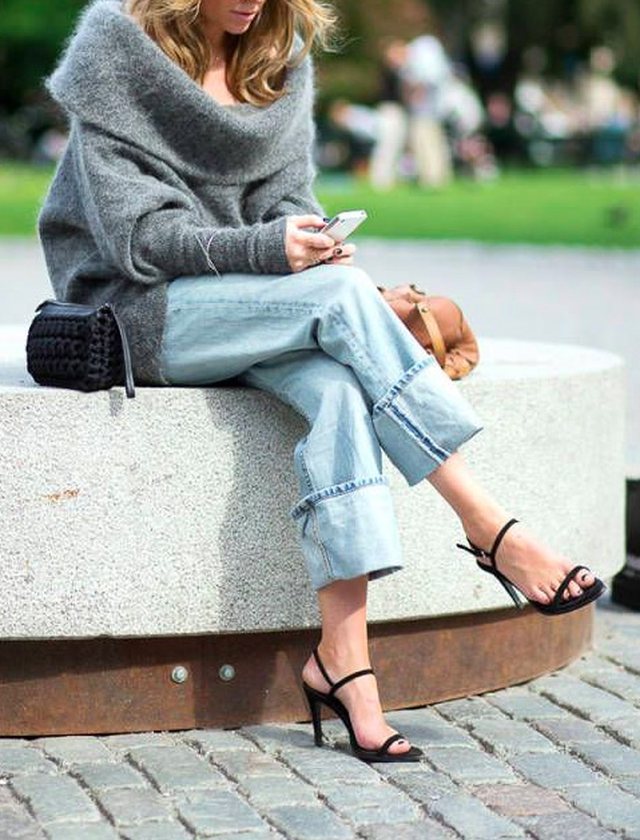 Boyfriend jeans with belt heels
The other alternative is the other extreme: a pair of sandals for the dress. Again, you definitely need to bend the jeans and shoes to look.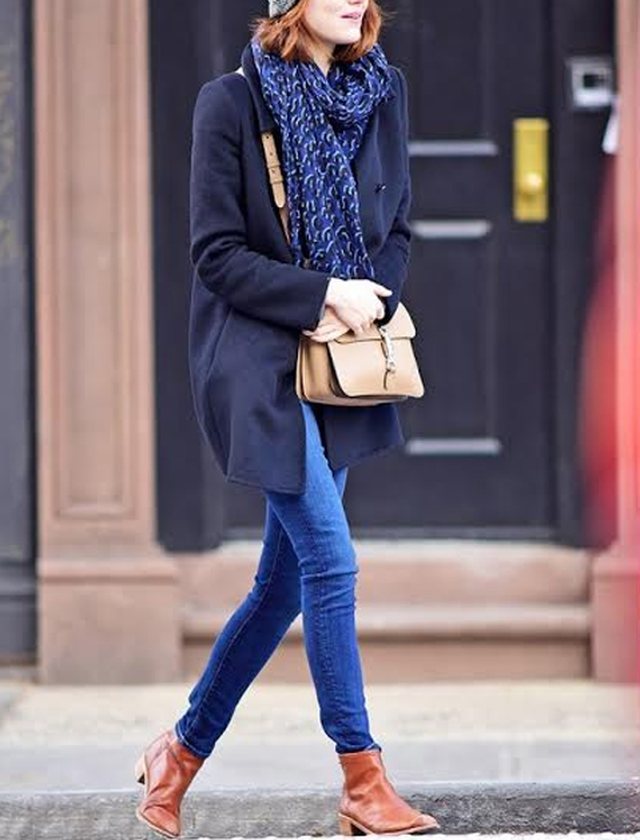 Skinny jeans with boots up to the ankles
Collected or curled, tight jeans always look beautiful with a pair of jeans to the ankle. It is a very good choice and rejuvenates the permanent look with boots to the knee.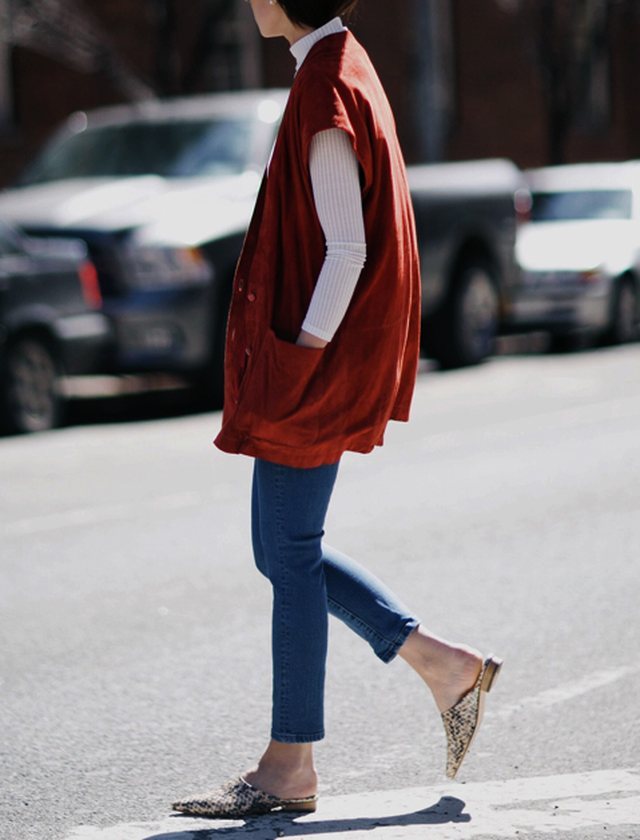 Skinny jeans with half flat slippers
Want an alternative to ballerinas? A pair of shoes covered only at your fingertips.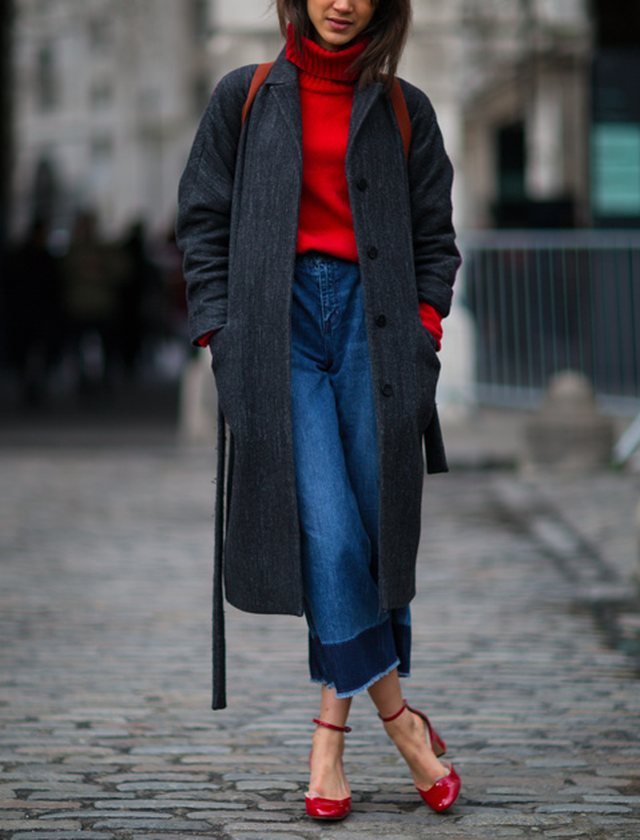 Wide tricycle jeans with belt heels
You also bought a pair of wide cut jeans. Get an idea from street-style goddesses and combine them with a pair of prominent heels. A pair of straps or straps on the clasp balance the shapes.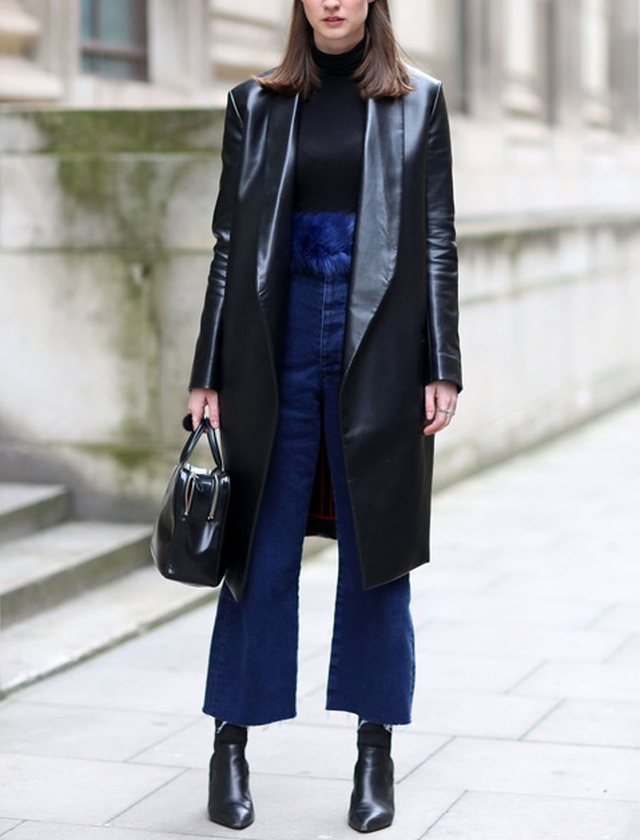 Wide tricycle jeans with heeled boots
As temperatures drop, take your heeled boots out of the closet.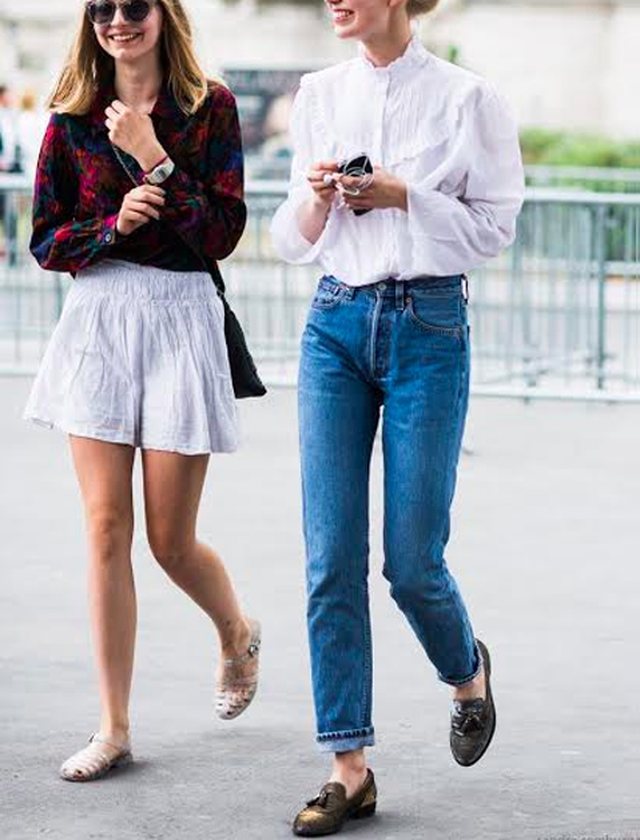 Straight jeans with flat shoes with no ties
Just as jeans with buttons are fashionable, so should the whole school look.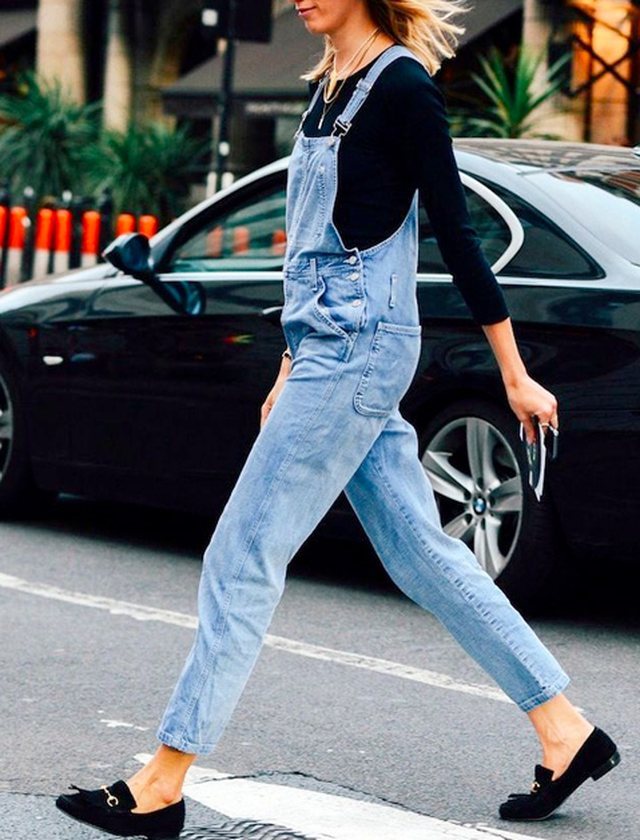 Dressed in flat shoes with no ties
How do you dress up without looking like a 13-year-old? Combining with these equally sophisticated shoes inspired by men's clothing.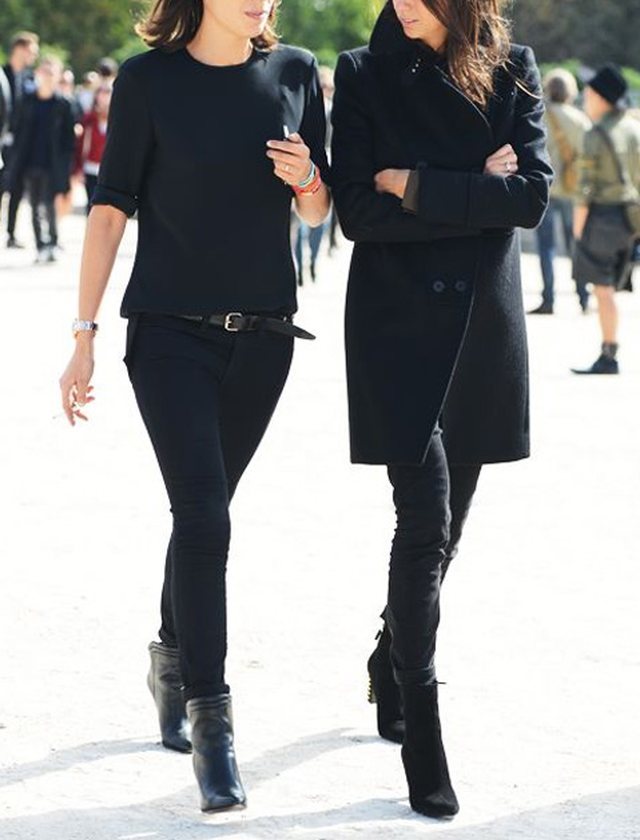 Black jeans with black boots
A color means a line of sight and it equals long legs. This is the formula.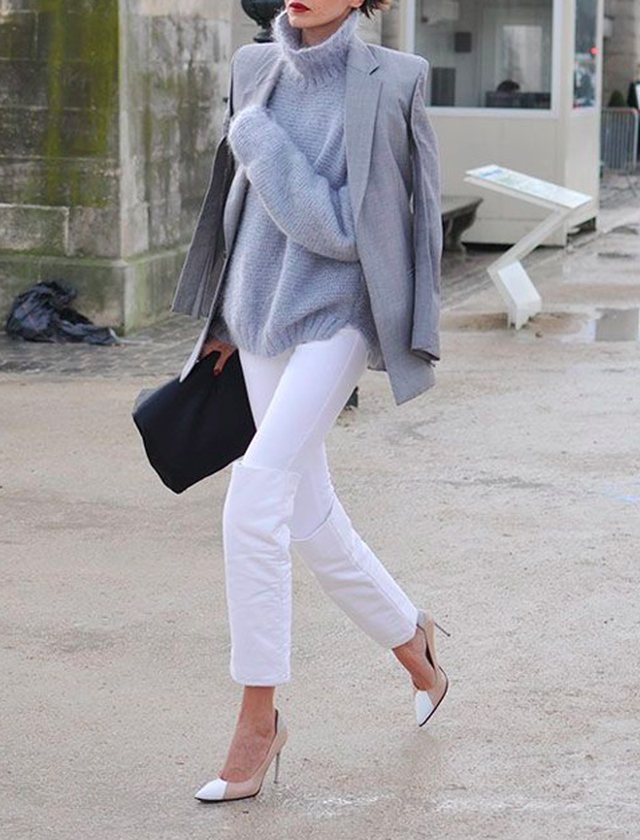 White jeans with heels
White in winter, or even just in autumn, is coming into fashion. Yes, you can wear it, but if you are going to make an important entry, don't ruin it by wearing sneakers. Be fashionable by wearing the most elegant heels.