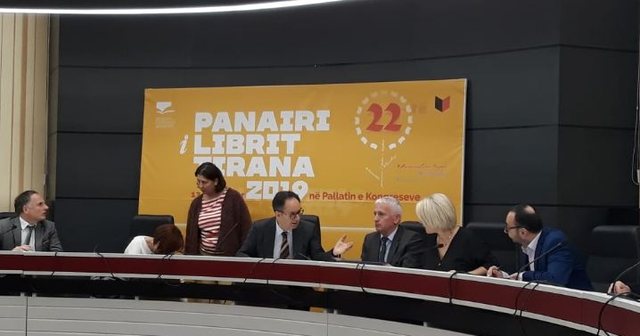 The best author of 2019 is announced Besnik Mustafaj, with the novel "Damaged along the way", with the motivation: To describe the realism and subtle irony of a dramatic period, still present and alive in people's minds; the poetic, aesthetic and believable rhythm of the characters and the transparent narration of the individual's perversion in a totalitarian society.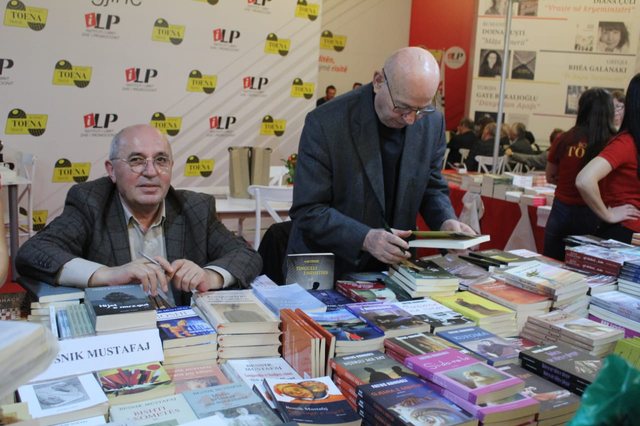 The best translator of 2019 is announced Korab Hoxha for translating the volume of poetry, essays and short prose of Russian writer Marina Cvetajeva, "October in the Wagon".
The best author of memorialist prose is proclaimed by Lekë Tasi in his book "Grab the Hill", with the motivation: For the sensibility and message of his prose in describing the shocking truthfulness of events and people, through the prominence of humanity under the darkness of dictatorship.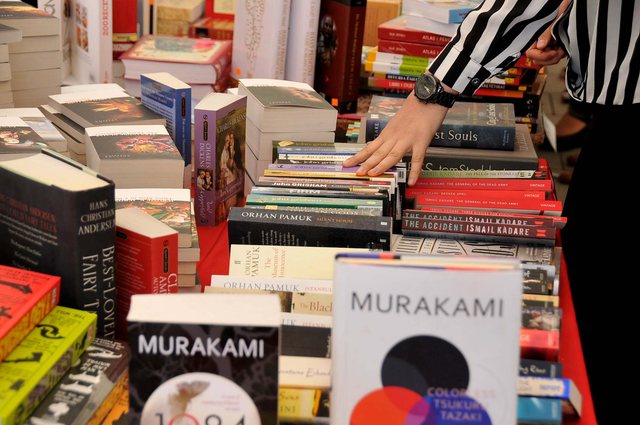 Fourth prize : The French Embassy Prize for the best translation, at the 22nd Tirana 2019 Fair, goes to Milan Kundera.
"The Unbearable Ease of Being", published by Dituria Publishing House, with the motivation: "To promote the best contemporary French literature, by bringing in a pure and profound Albanian of Kundera's most important book, universal as well as historical. In this translation, simplicity is elevated to abstraction, and the interpretation of the text as the key to the success of good translation has been maximally achieved. On this occasion, Albanian readers can enjoy the translation as much as the original. "