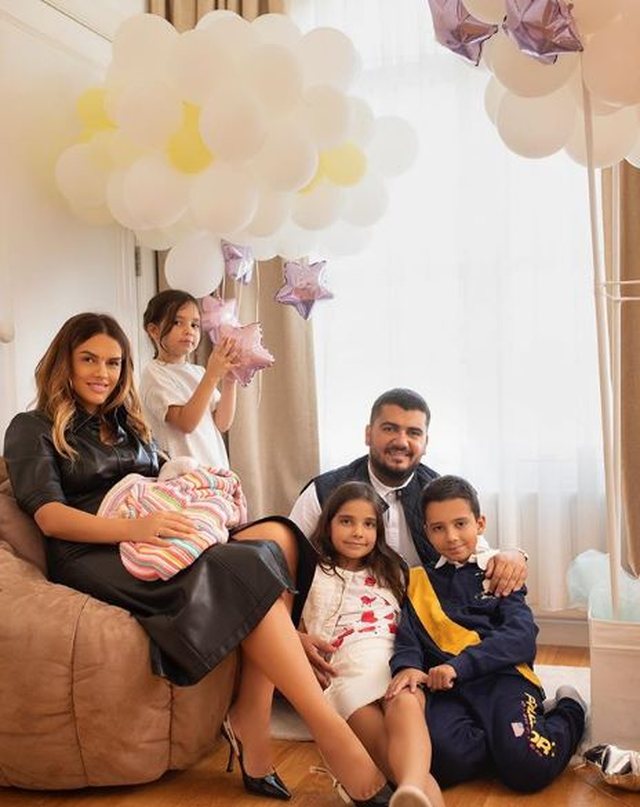 There is no greater happiness than children. This is known, but growing them is not easy. However, Ariana and Ermal Fejzullahu apparently decided to have a large family.
They have 4 children, 3 daughters and one son. Anna is a new family member and is only 2 months old. However, the couple have clear plans to have 6 children. Ariana revealed this today in an interview with Rudina, in which she and Ermal have always wanted a large family.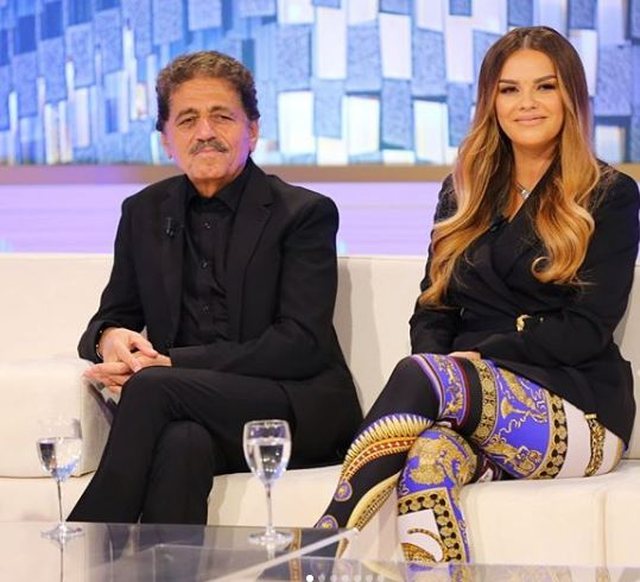 "With kismet, we want to have 6 children. We will add to the nation, until we make beautiful children why not, "Ariana said.
So wait there is still. The couple has said in previous interviews that if they were to make a boy, his name would be Mali (short for Ermal). Anna, meanwhile, was the abbreviation of Mom's name, Ariana.