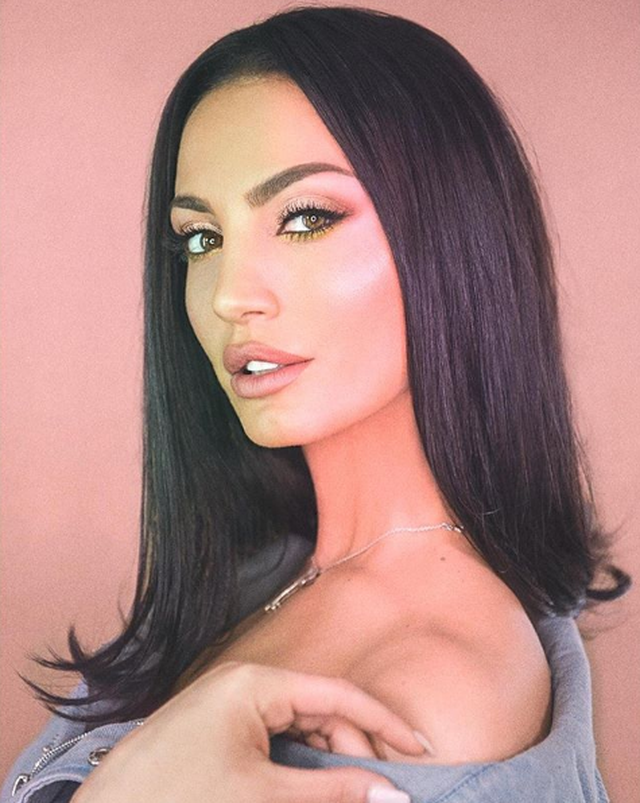 Two days ago a video of Genta Ismail and a mysterious boy was published by Prive. In the video circulating in all the online media, Genta and the boy in question kissed on the lips, leaving no room for doubt ... He is the boyfriend that the singer fanatically keeps out of the public eye. Although Genta prefers not to disclose privacy, it is difficult when you are such a well-known character.
Recently, Prive has released another video, where the singer reappears in the company of boyfriends. According to Prive, the video was made in a public setting in Switzerland, where the singer and her partner were present.
No details are yet known about the boy's identity, but we hope Genta "gives up" and speaks publicly about the new relationship.