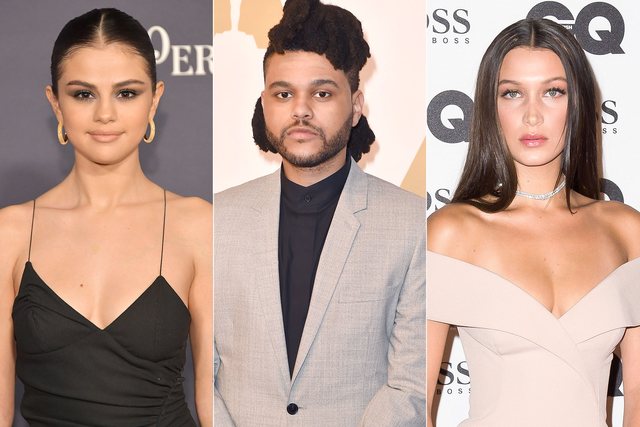 A few days ago Selena Gomez made 'followers' on Instagram to her rival, Bella Hadid. We say rival as both Selena and Bella have had a love story with The Weeknd. Selena has been associated with her from January to October 2017, while Bella has been separated and linked with the singer for the past four years.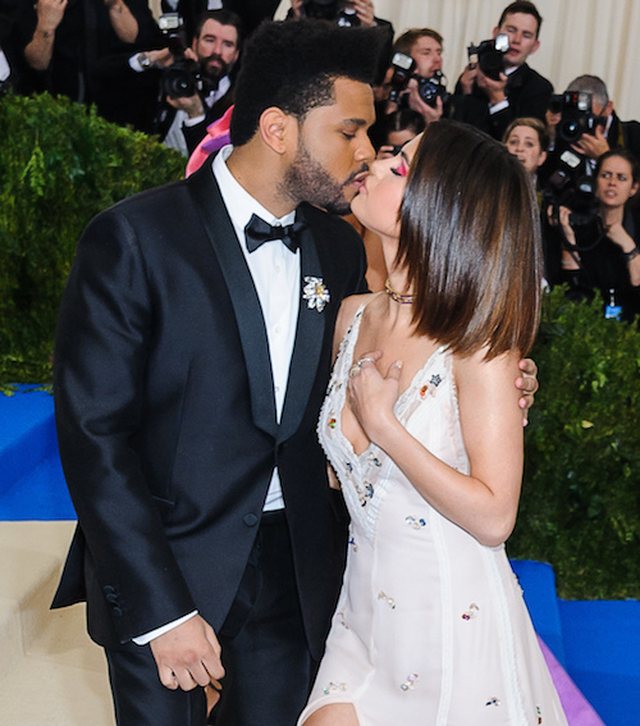 Although Bella did not pursue Selena, the latter continues her attempts to leave behind the model. Recently Selena liked and commented on a photo Bella posted on her account.
"Amazing," the singer wrote, pairing it with an emoji with heart eyes.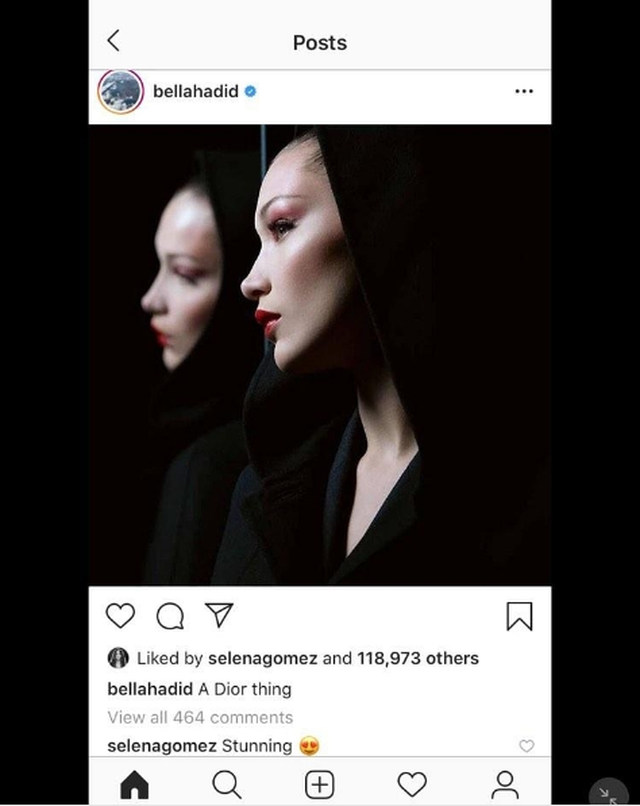 What did Bella do? He immediately deleted the photo. Perhaps her act has nothing to do with the fact that Selena commented anyway.
We all know that girls have never had a good relationship with each other. In spite of Selena's efforts, seeing Bella's attitude has little chances for their relationship to improve.