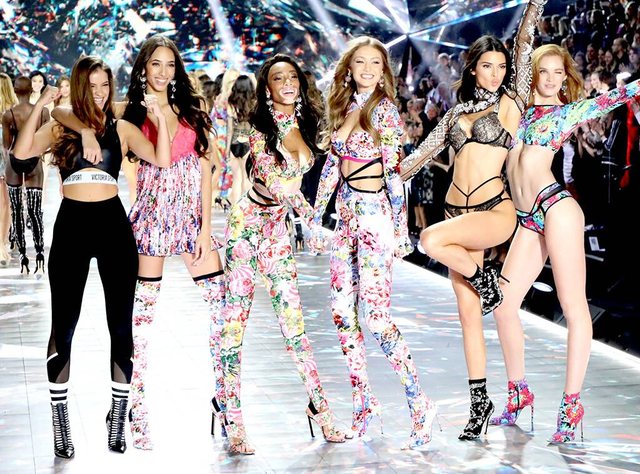 The fashion house of the famous brand "Victoria's Secret" has officially canceled the extraordinary fashion show that until last year had almost become a tradition of almost 23 years of its realization. Victoria's most famous angels went on stage to introduce new collections of intimate and lingerie clothing, and over the years the show had grown to be a great show because there were many VIP protagonists, stage singers, music , surprises, etc.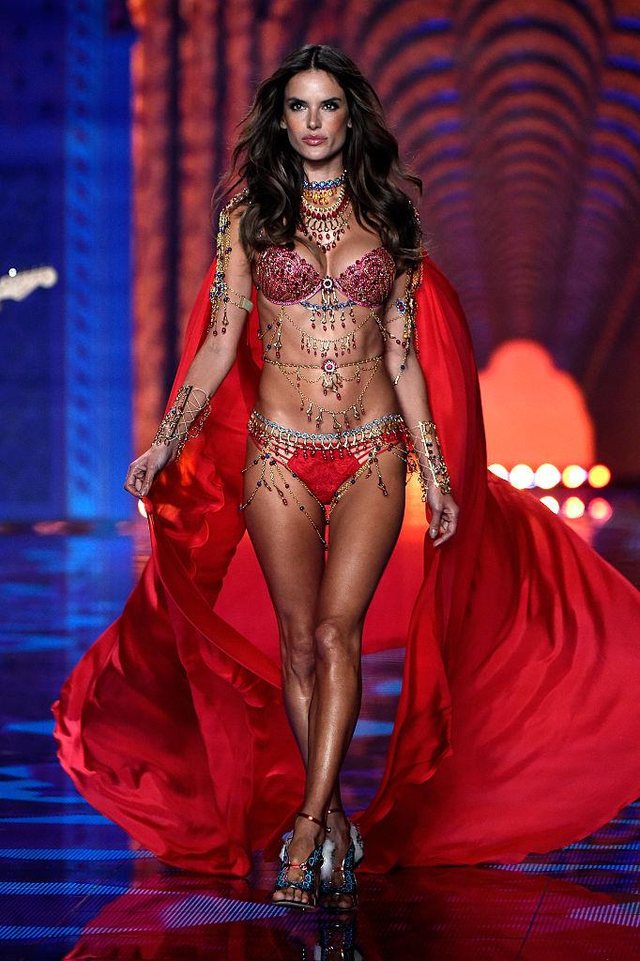 After months of speculation and commentary by VS angels, the news has already been confirmed! It was Stuart B. Burgdoerfer, the chief financial officer of the brand, who confirmed during a press conference yesterday that there will be no more Victoria's Secrets. "We think it's important to evolve Victoria's Secret marketing. We understand and appreciate that the communication of the brand, the offerings, the emotional content of Victoria's Secret is definitely an important thing," he said.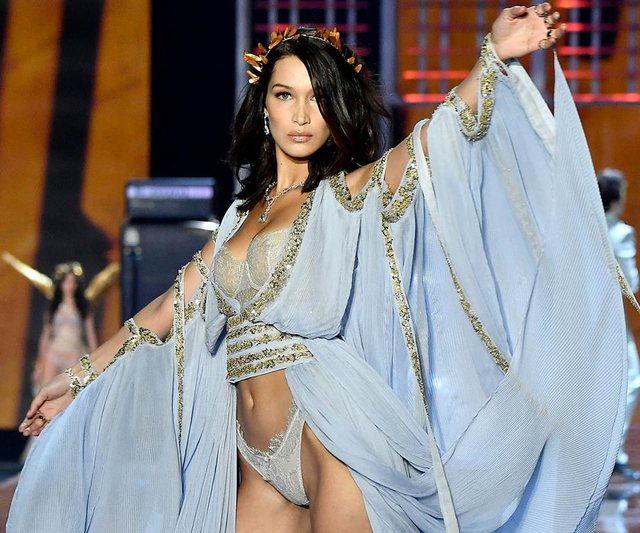 Given how integral the Victoria's Secret show is to the brand, Burgdoerfer clarified that the VS team is working hard to track the evolution of the brand and customer care.
"Display was a very important part of building the brand of this business and it was a valuable aspect of the brand and a remarkable marketing achievement. We are figuring out how to advance the brand positioning and better communicate it to customers and this is one of the things Victoria's Secret chief executive John Mehas is focusing on, "he continued.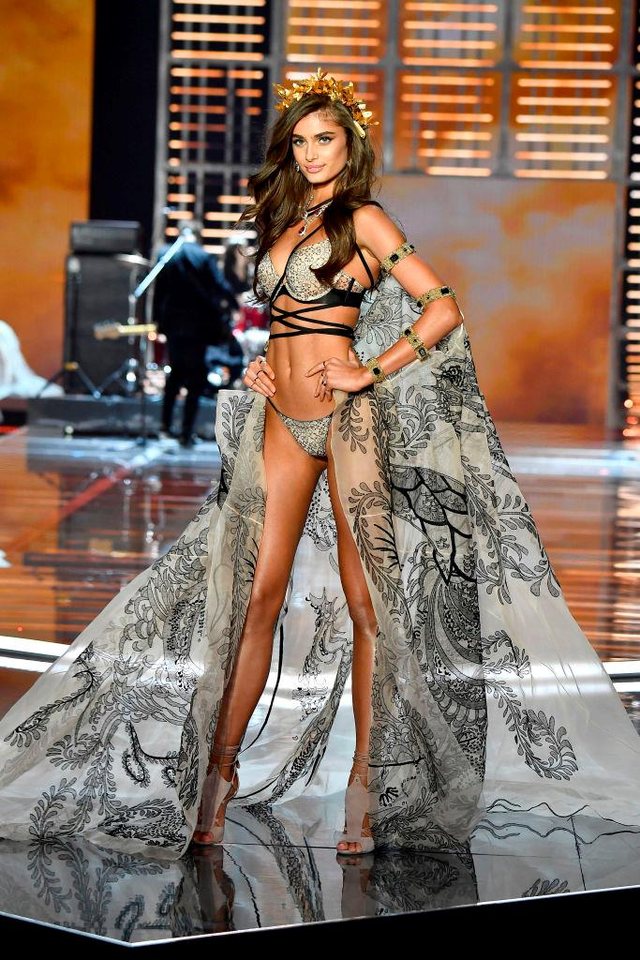 Last year, after controversial comments, the annual Victoria's Secret show was watched by just 3.27 million people, the lowest rating ever in the show's 23-year history.