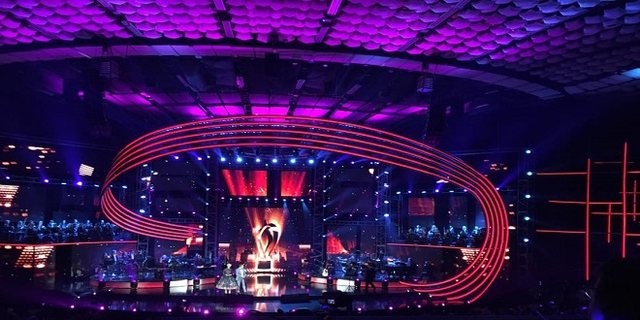 Confirmation of the name of the Franco-Albanian artist Genc Tukici at the 58th Song Festival would be one of the good news of this edition… But what would raise the interest in the singer's participation would be his daughter, Nadia , with which it will compete against 19 other artists.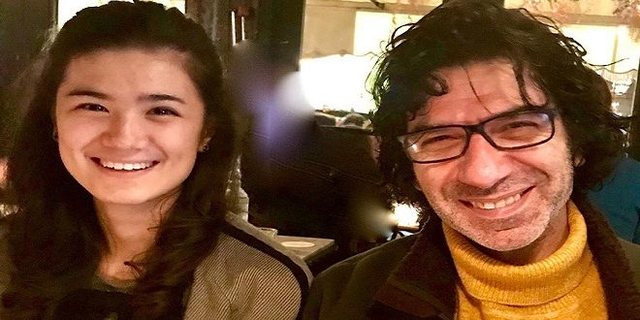 Nadia is only 17, but inherited her father's talent in music, where she enjoys impressive vocals and piano talent. And if Nadia inherited her talent in music from her father, she was able to get all the physical features of a Japanese girl living in the city of love and art, Paris.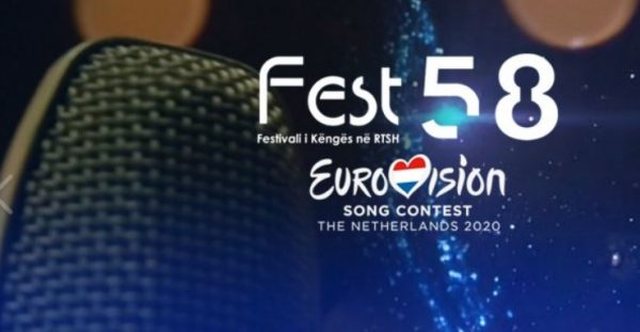 "Tirana is talking to you" is the title of the duo of Genc and Nadia, which will return to the modern anthem of the Albanian capital ... not only this year, but also in the years to come.
Genci and Nadia will be able to bring a spicy European hit to the Albanian public, which you will want to enjoy for a long time!