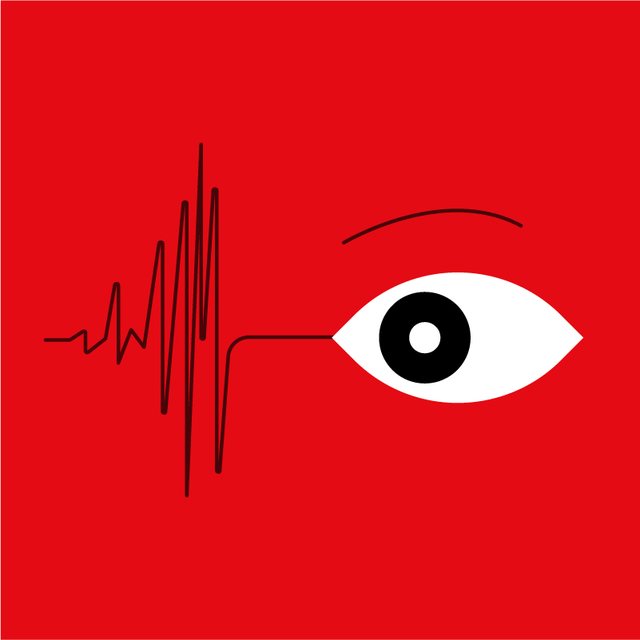 You are not alone.
If you are feeling anxious, it is best to take a breath and talk to someone. It is normal to feel anxious in these moments. The anxiety is normal, especially after a powerful earthquake like the one that hit Albania on November 26th. Everyone can be afraid that another earthquake will hit our country.
Experts say survivors of natural disasters may experience feelings of post-traumatic stress after the event. What causes fear is that you have nothing under control. However, in life at any given moment nothing is certain. Therefore, you need to calm down as the most dangerous part has passed. What you need to do after the earthquake is to work with yourself to get rid of this situation.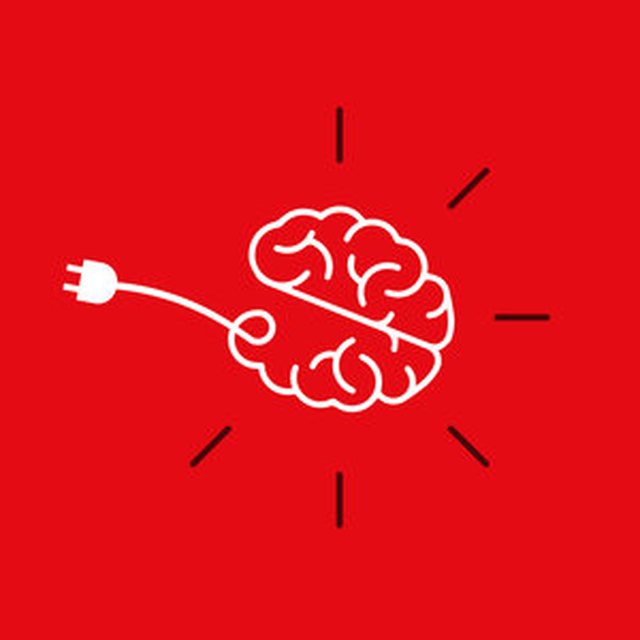 -If you feel that your psychological situation after the earthquake is getting worse, you should seek the help of a psychologist to express everything you think and feel.
-Day with your friends. To get out of this situation you have to do the things you did every day before the earthquake. Go out with your friends and talk about the things that annoy you. It is time to get a little distracted by all this sad and tragic event that has happened in our country.
-Controll with your people. Hangout with friends and family that can help you feel comfortable and secure. Have a friend who is a good listener? Have a thesis that is particularly funny? Tell her to joke about a little medicine / distraction.
-Try to sleep. We know these days most of you haven't slept in fear that there might be another powerful earthquake in the country. However, you need to calm down and realize that the greatest danger is gone. Try to sleep, as sleep helps you manage anxiety.