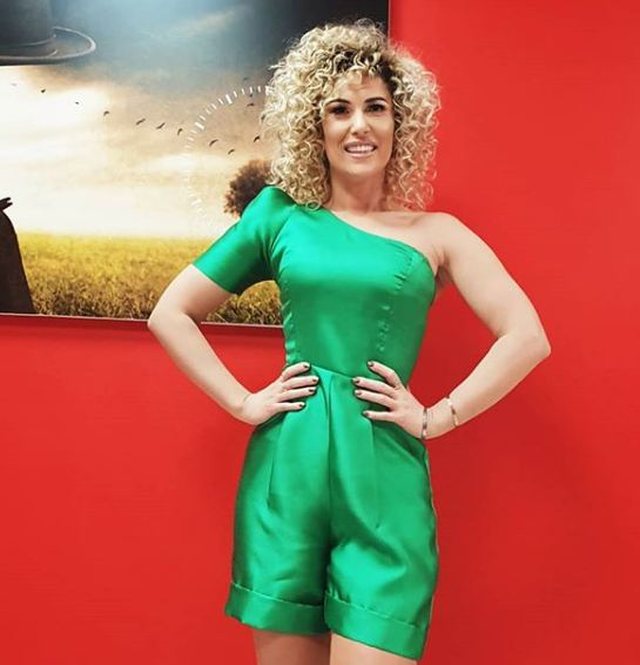 After the earthquake that hit Albania on November 26, many of us think to ourselves: Will we be able to return to normal? It was a difficult and unexpected situation, with great pain for those who lost their lives tragically under the rubble. Everywhere in the media, social media is written about this. However, there are also those who enjoy the fact that they are alive and well and continue to post photos on social media. There are others who are prejudiced because they feel that they need to be in solidarity with the pain of those affected.
In fact life must go on and we should all strive to return to normality and enjoy the Christmas tree lights too. "Thumb ON" moderator Fatma has made a status on Instagram, where she calls on everyone to celebrate life. It was a great trauma, but we have to live and enjoy it again.
"I don't quite understand the attack that is being made on those who are returning to their normal forms, one with tree lights, another with a funny selfie, somewhere and someone in a video playing with his children. We went through a great trauma, a very serious tragedy, non-returning lives, among them young people and children, other broken families ... others who lost everything they had in that ruined house. Pain that has no words to describe, but if we cry, scream, get stressed, get sick or where do I know, will we go back? Will all this fade if we become fatalistic? NO! Pain is not a race of who shows up most, who cries the hardest or who looks the most afflicted ... We have such an ugly tradition of dealing with death (when we lose a loved one), a kind of punishment for ourselves and those who live, it seems unfair to us that we live and enjoy, while it must be the opposite, we must reflect on life and feel lucky to still breathe! What we need now is to help those without a roof in their heads, and this help has not gone unnoticed by ordinary citizens to those countries that have donated millions of euros. Life goes on, life is it! Let this moment serve to understand how small we are, how stupid the merits we hold, how pointless those small reasons we are to stress every day! Let this moment serve to understand the people important to us, precisely those whom we have pressed hard on these days ... let all of this serve to rejoice in life, not to stir and stupor for no reason at all, that it all seemed like a lesson from what the Universe or God sends you to say; want to groan and cry, here's a good reason to scream, since you forgot to be grateful and say THANK YOU for everything you have, but look only black. Everyone chooses their own form to go through such a severe psycho-emotional and social situation, please do not judge. Please do not stop living and returning to normal. Please celebrate LIFE, "writes Fatma on Instagram.
View this post on Instagram