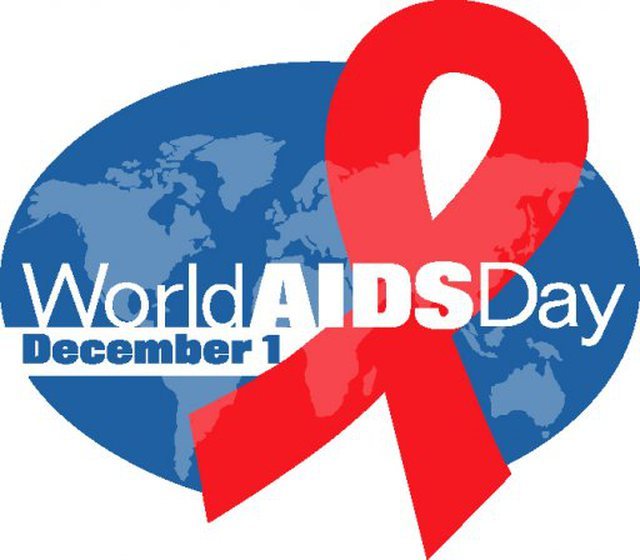 December 1, since 1988, has been recognized worldwide as the day against the deadly virus, HIV / AIDS. This day is designated as a day of awareness and a day to commemorate all the people who lost their lives to this incurable disease. On World HIV / AIDS Day, the United Nations has called for zero new infections, zero discrimination and zero virus deaths.
In Albania the first two cases of HIV were discovered in 1992 and since then, the number has always been steadily increasing. Although the overall figure does not constitute an alarming figure, according to experts in the field, the reality is quite different from the figures stated. The number of people infected with HIV or who may be at the stage of AIDS is thought to be several times higher. The progress of the number of people diagnosed with AIDS in the last 4 years is almost 50 percent of the cases detected.
Although much work has been done to prevent and control the spread of the virus, much remains to be done. Blood transfusion remains a problem for our country. The overwhelming majority of cases during these years are between 25 and 45 years old, while 70 percent are men and only 30 percent are women.