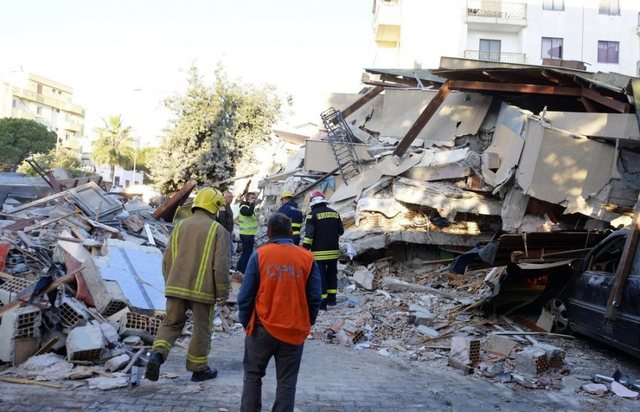 There are numerous foreign and Albanian donors who have donated large sums to help earthquake victims.
The list includes states, municipalities, individuals, businesses and organizations, each with relevant amounts stated in the media.
And while the political discourse has sparked a debate on donor transparency, even after a meeting a few hours ago between Prime Minister Rama and the National Reconstruction Committee, a few names can certainly be mentioned for their contribution to the recovery of those affected by the crisis. earthquake.
Vince Sinaj, who is a SP deputy and a major shareholder of Big Market, has decided to hand over his November salary to help injured families. In addition to salary, he has stated that he will also donate 100 million lekë old from his personal account.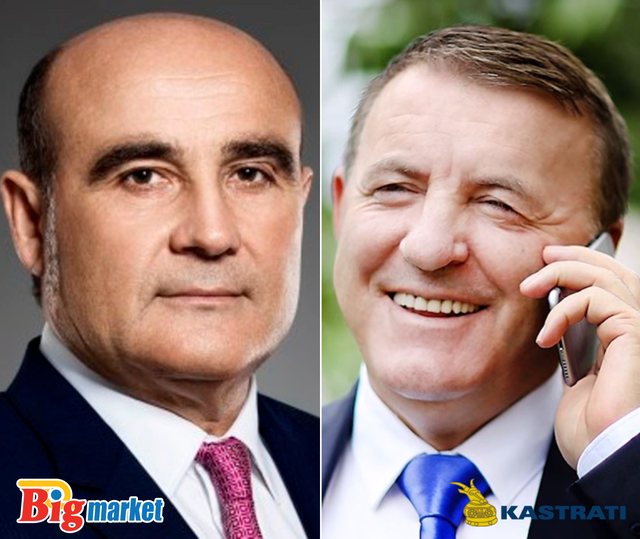 The "Big Market" has been one of the biggest donors that has stayed close to Albanians in these vital moments, joining in the call to contribute to these difficult days, with a donation of 100,000 euros to the account created for the earthquake.
To continue with the second name of the big donor list, we have to mention the businessman Shefqet Kastrati , who is in solidarity with the tragedy of the earthquake that struck Albania by ordering not to receive any payment from anyone passing or passing across the Nation Road for help.
Kastrati has also declared donating 1.5m euros to affected families in the districts of Tirana and Durres.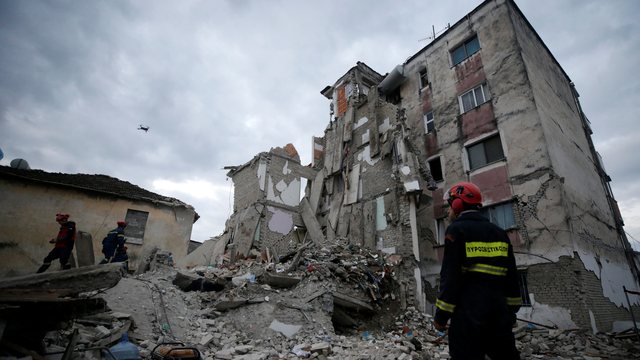 We have created a list of the biggest donors that have been spoken in the media these days, since the November 26 earthquake.
Elvis Nachi stated that the amount reached 2 million euros and this figure will continue to grow!
However, at a meeting of the Council of Ministers, where Prime Minister Edi Rama convened the National Reconstruction Committee following the tragic November 26 earthquake, the imam said that if donations were not made transparent, he and journalist Marin Mema would leave the table.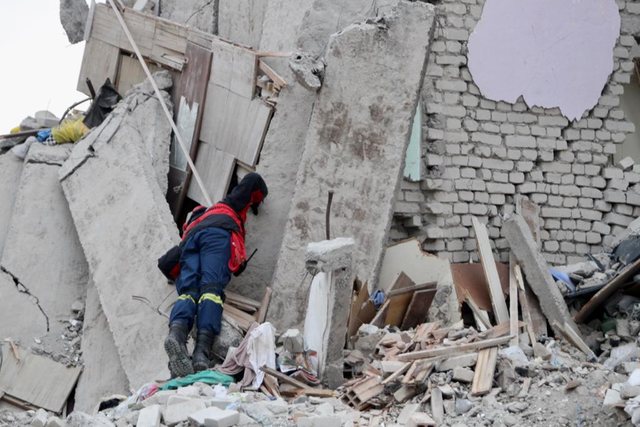 Foundations + Other companies
Balfin Group (Samir Mane) - 1.2 million euros
"Different Weekends" (Arber Hajdari) - $ 1.7 million.
Soros, Open Society Foundation for Albania -500 thousand dollars
"Salillari" -1 mln euro
Banker Petrolium-1 mln euro
EHW-200 thousand euros
Concessionaire of "Mother Teresa" Airport -1 mln euro
Gener 2 Company announced the construction of 20 apartments that will house 20 families left in the open. Also the family of Bashkim Ulaj has announced that it will contribute another 1 million euros.
Chamber of Advocates - 10 thousand euros
...............................................................
Municipality States +
Kosovo -500 thousand euros for earthquake affected
Mitrovica Municipal Assembly - 20 thousand euros
Municipality of Prishtina - 50 thousand euros for Albania
Bulgaria - 100 thousand euros
Azerbaijan - 500 thousand euros
North Macedonia - 100 thousand euros
Turkey - Construction of 500 houses for earthquake affected
Croatia - monetary aid worth 134 thousand euros
United Arab Emirates - 3 million euros
Saudi Arabia - $ 10 million
.....................................................................................
Individuals + Familiar Characters:
Behxhet Pacolli: 1 million euros
Pope Francis - 100 thousand euros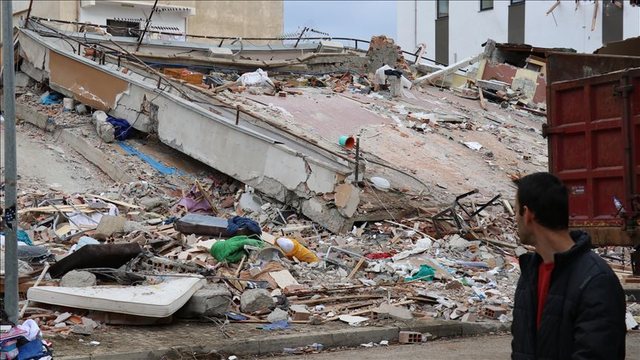 Ardit Ghebrea - winnings of the "Magic Song" festival believed to be over 100,000 euros
Marin Mema and the organization "Albanian Roots" in the US - $ 1.3 million
Ermal Fejzullahu - 100 thousand euros
Baby Rexha - 100 thousand euros
Source: Iconstyle.al