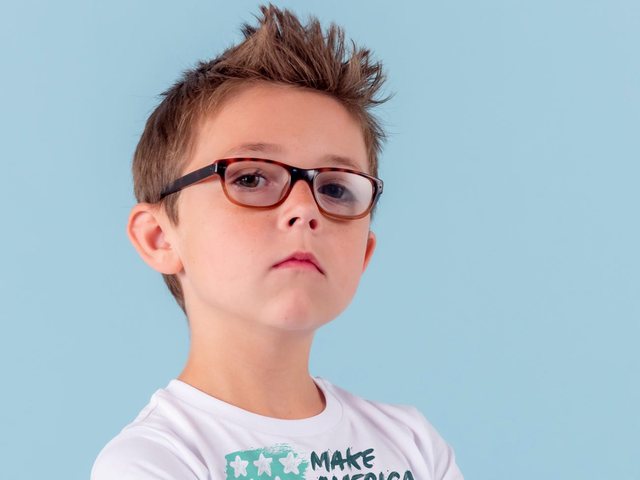 President Donald Trump is a fan of fast food and processed meat and is likely one of the last people on the planet to try a vegan diet that eliminates animal products such as meat, dairy and eggs. But a 9-year-old activist known as Evan Vegan hopes to do just that: openly challenge Donald Trump for 30 days as part of a campaign with the slogan: "Make America Healthy Again"!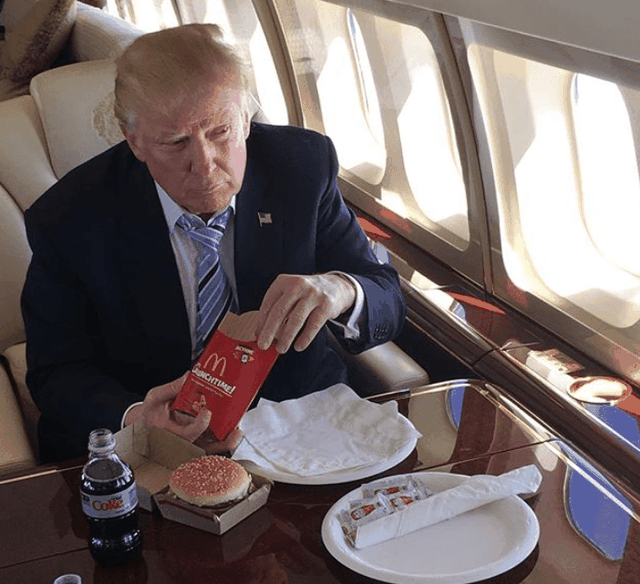 If Trump accepts and meets the challenge, a nonprofit called Million Dollar Vegan will donate a million dollars to a charity of his choice. The money, according to a spokesman, comes from private donations, individuals and other activist groups.
So far, Trump has not responded to the challenge, but there is time until Dec. 31 to do so, according to the organization.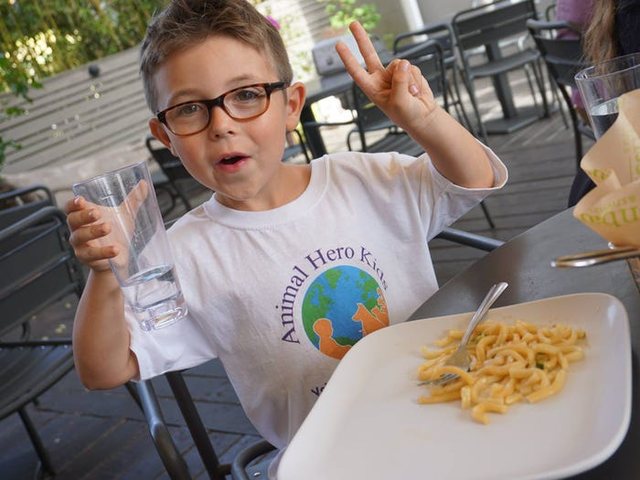 The story of Evan Vegan the boy who became vegan at age 5
Born in Melbourne, Florida, Evan has not always been vegan! He told The Insider that he decided to make a radical change in the way he was fed - just like a regular mum on the way to the garden, when accompanied by his mother, already a vegetarian. Although Evan's mother warned him that being vegan would mean limiting the foods that kids usually love, like pizza and hot dogs, he kept his determination to the end.
"I told my mom, 'If the animals get hurt and I don't need that food, I choose not to eat it,'" he said.
Since then, Evan has been encouraging others to do the same, even through videos on his YouTube channel. He also travels to different countries with his family to promote a vegan diet.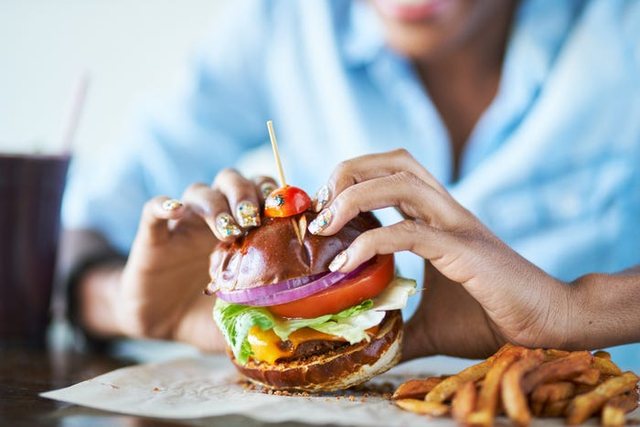 Evan recently announced his challenge to the president in ads in the New York Times and elsewhere, as well as through a powerful online campaign. He hopes his message to Trump will stimulate thought about the benefits of being vegan, and encourage more people to try it on their own. "I think veganism is a gift and it's great to give it to people so they can be healthier and feel better, not harm animals and not destroy the planet," the baby said. that is puzzling the world with its challenge.