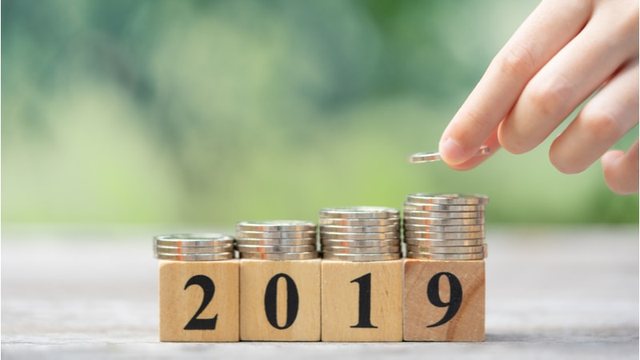 Time goes by very quickly and after a few weeks the New Year knocks. Before everyone resumes life normally in January, usually the last month of the year everyone balances out the time left behind and the cravings that come with it. Listed below are some of the things you should have done during the year. If not yet, remember what you missed out on and fill in during these remaining weeks of December.

Pay off your credit card

Each year the credit card has a fixed fee, which must be paid before the year closes. If you haven't done so yet, remember that costs will increase by the end of the year.

Visit your dentist or doctor, ophthalmologist

Do a toothbrush, an eye visit or even a checkup before the year closes.

Pay taxes

At the end of the year, paying taxes is a stress on its own, but an obligation to do so try to organize this part before the calendar says 2016.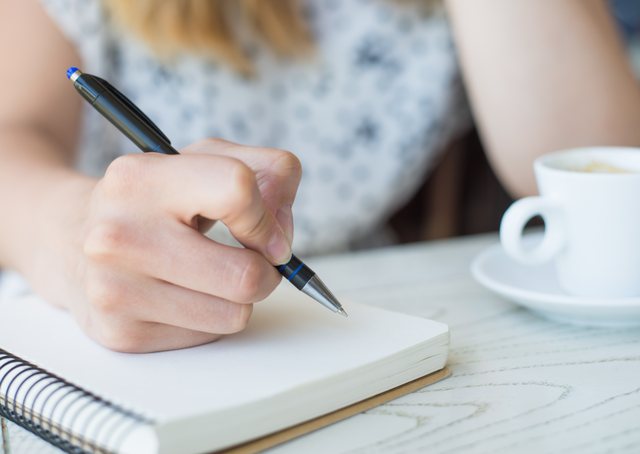 Donate something

Before the year is over, do something to please others but also yourself. Contributing to a school, kindergarten or anything else that may need it will be a good start to 2020. Not necessarily donating means giving money, but whatever you can. Many people need to eat and get dressed. Especially in these sad days after the terrible earthquake in Durres.

Recycle clothing

At home you can have a lot of clothing that you have packed and set aside because they do not like or dislike you. Well, now is the time to go back. As fashion changes and brings back the same patterns, so can you give yourself the opportunity to find other things. See the possibility of their return and recombination. On this occasion, it also cleans and organizes the wardrobe once more.
Clean the house

It is one of the tasks that at the end of the year the housewives attach great importance to. Of course, a messy, dirty house would not be worthy of a good start. Eventually, you have to take care of 2020. Clean the floor, take away the dust, wash your clothes and corrode the stove. Home cleanliness also gives you a good mood for a good start.

Complete the 3 tasks you had set yourself at the beginning of the year

Do you remember some of the promises you made to yourself during the year but never kept? Remember the promises at home or at work that you did not keep. You should have at least three of them by the end of the year. You still have a few days left.

Write postcards for holidays

Christmas and New Year wishes do not have the same weight as messages or emails. Although an old-fashioned method, postcard greetings are much sweeter when it comes to handwriting. Give loved ones special gifts.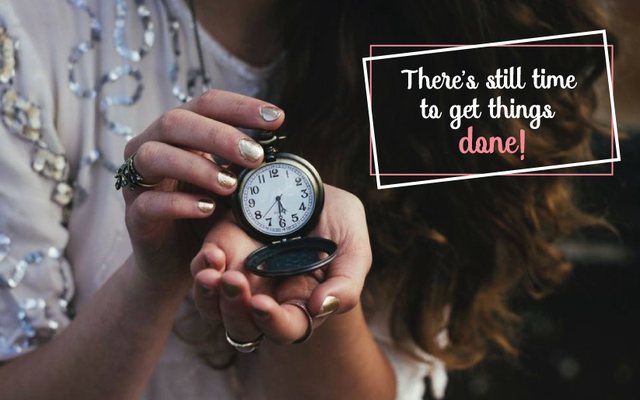 Create space in any online account

Delete old emails, documents or photos that you do not need or are staying in for a long time and that you do not intend to return. Clean your computer, phone or any other unnecessary electronic device from space.

Stop working a little

Maybe it's time to look for a new job, a salary increase or even an increase in office. Think a little longer about the job and ask your employer everything you think. Often, companies at the beginning of the year, thinking of bringing a new spirit, are preparing for this while you are taking very slow steps. But even if you're not thinking about a new job or just getting started, it's best to make a résumé about it.

Set targets for the new year

Usually, everyone has the mania to push the targets for later. Even at the end of this year, don't set goals for January. Start thinking about what you haven't accomplished this year and set yourself a task for next year. Do it now! January will bring you new ones.