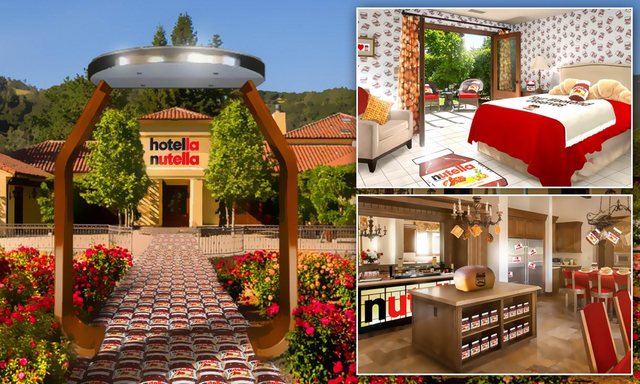 Breakfasts inspired by the famous hazelnut cream, luxurious accommodation, food of choice, are everything the first Nutella hotel will offer! Seems a unique experience and most of all sugared or not?
According to the company, from January 2020 the concept of "Hotella Nutella" opening doors in Napa Valley, California will be one of the most memorable experiences for anyone who will try to attend it.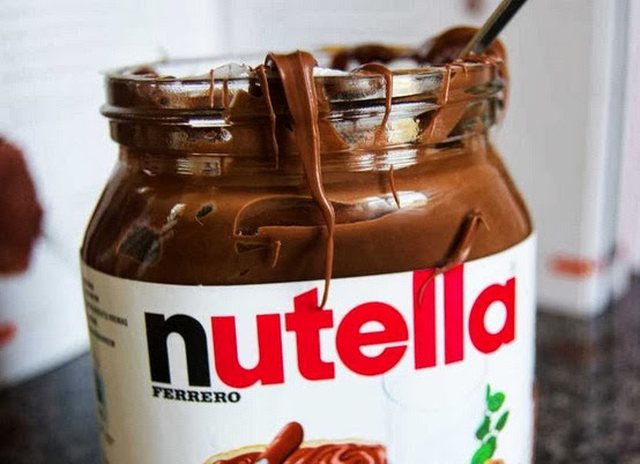 "The Nutella Hotel restores the pleasure of staying in a hotel with an experience that allows Nutella admirers to have fun in a different way," said Todd Midura, the hotel's deputy director of marketing.
The hotel has already opened another race, with prize winners having to meet certain requirements! How to be a resident of one of the United States of America and being over 50 years of age!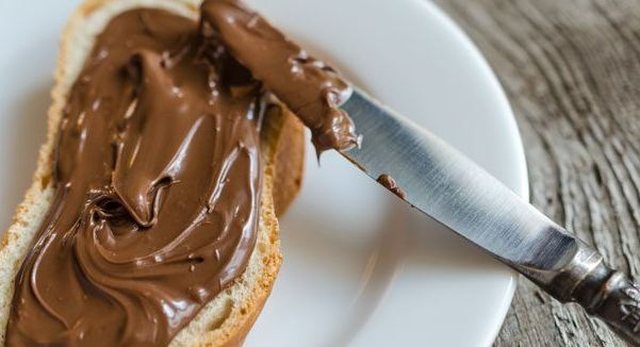 Whereas, for those who are interested and ready to pay as first time customers in this hotel dedicated to the sweet taste of the famous Nutella chocolate, bookings are starting now!