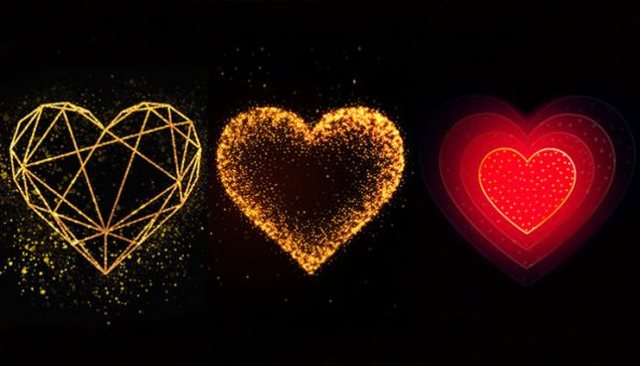 When it comes to love we are all interested in knowing everything will happen to us, during the month and beyond! And especially in December of endless holidays, lights, colors and endless decorations, love is one of the things that excites us. Want to know what will happen to you this December? Choose a heart and teach it now!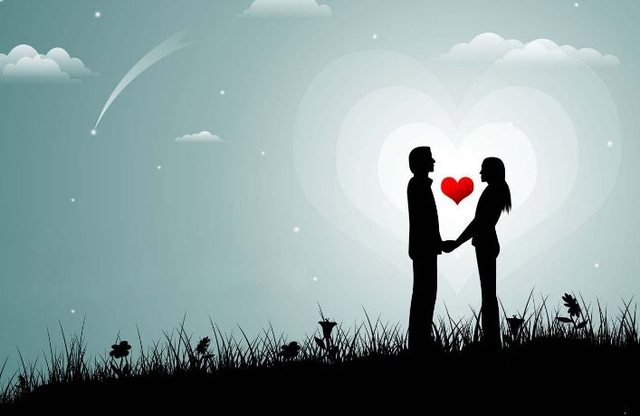 Heart No. 1:
You have probably been disappointed in love in the past and doubt that you will ever be happy in this area. However, even if you are disappointed, you want to share your best and saddest moments with someone. If you chose the first image, it is clear proof that your desire will come true.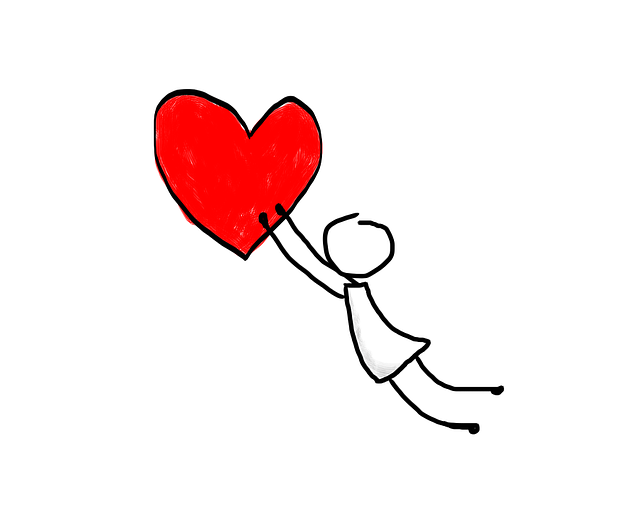 Heart No. 2:
The end of the year will bring you many love events, positive and negative. Even if you don't have many problems in your love affair at the moment, unfortunately this will change soon. In early December, third-party problems will occur and it will take a long time to resolve them. A wonderful surprise of love awaits you in the middle of the month and the beautiful period will last until the end of the year, and eventually one of your love dreams will come true.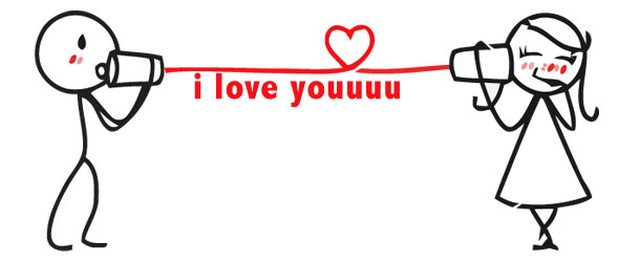 Heart No. 3
You've had serious relationship problems for some time, but these problems will soon get old. An important event awaits you in the near future to show that your relationship is stronger than anything else. During December you will have no love problems and your relationship will grow day by day and at the end of the month you can even get a wedding offer from your loved one. A beautiful moment awaits you by the end of the year.