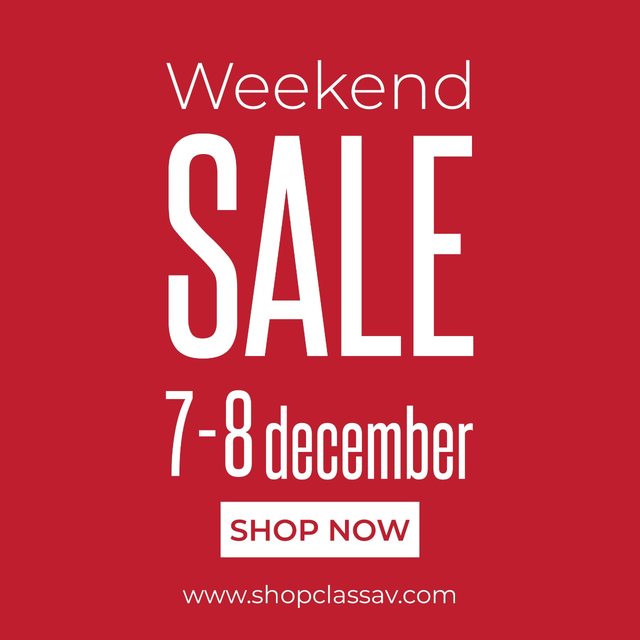 We all love price reductions! Especially when it comes to the unique brands and models you find in the Class By Alketa Weysiu physical and virtual store!

This time you can shop between www.shopclassav.com Online Platform which gives you the convenience of purchasing a card with two very simple actions!
30% OFF on Enada Hoxha dress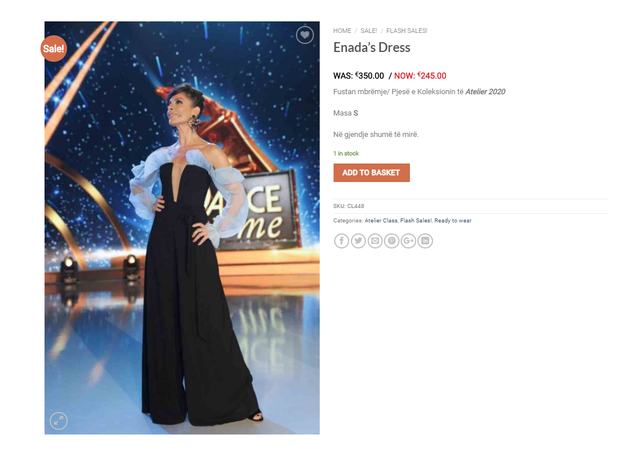 www.shopclassav.com for only 48 hours starting today until December 8 at 11:59 pm

Online find any information about the masses and visually between the pictures are most vulnerable to you.
Party? Only 79 Euro (Buy Here)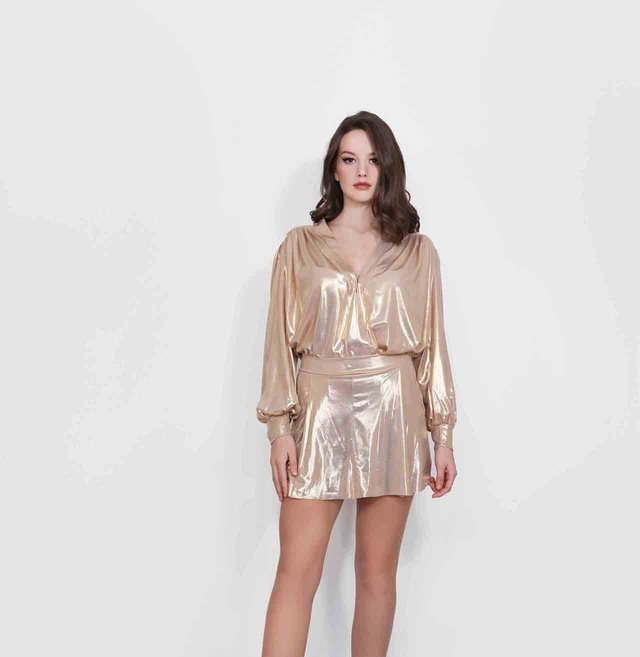 New Year's Party? Buy at 30% Here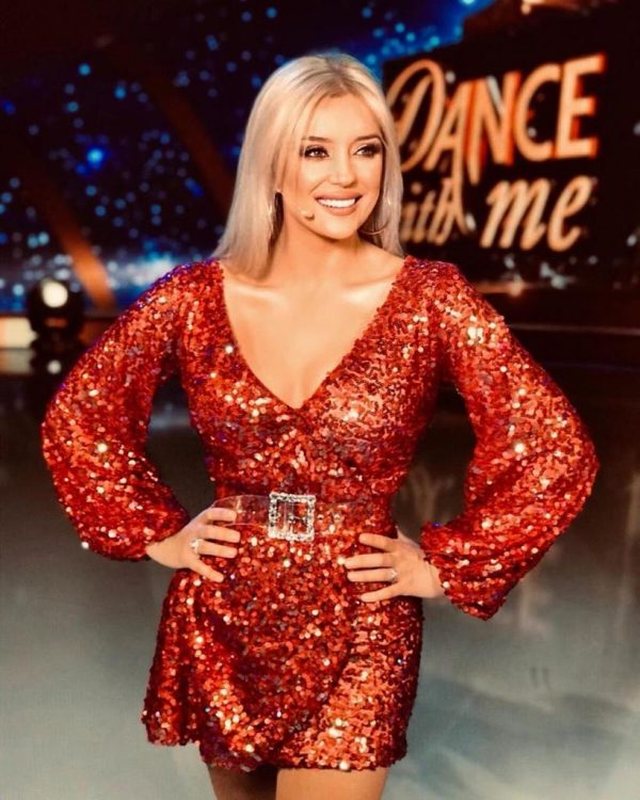 Want to know all 30% OFF Exclusive Dresses ? (Here)

For more information find the integrated WhatsApp icon inside the site where our operator is responsible for you! Or +355 69 70 17 020

Pay CASH if you live in Albania. The order arrives within 72 hours
Pay with a CARD if you live abroad. Worldwide Delivery. We come everywhere.