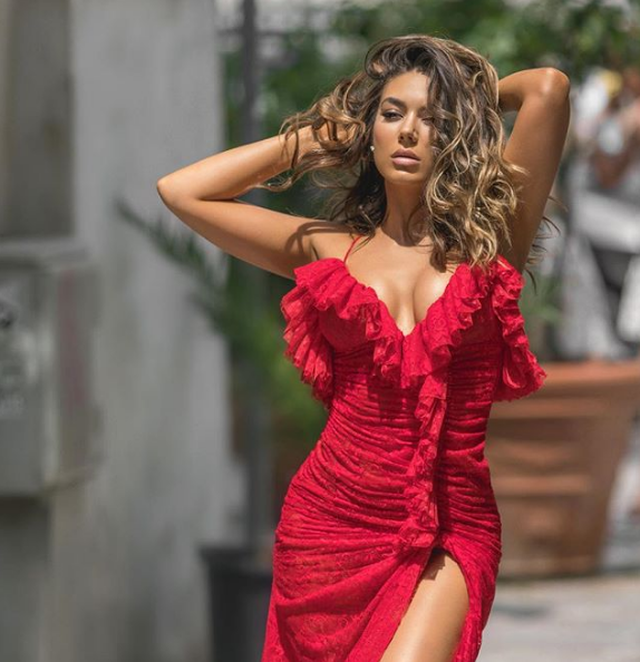 Yes, there are secrets to making perfect photos for Instagram. Maybe it's not that simple, but you can do it if you follow some tips. What do you need to keep in mind if you want to snap a photo like the VIPs on Instagram? Take a look at the following suggestions.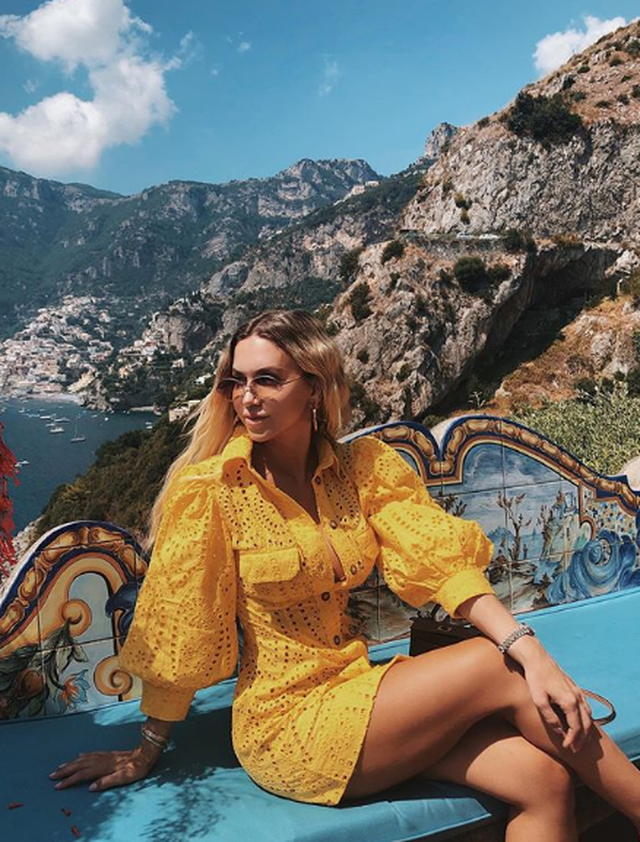 Weigh on one leg
Hold one leg back and weigh on it. This trick will make you look more elegant and taller. It will also make you look freer as you pose.
Put the other foot in front
This will make your legs look longer and highlight your outfit.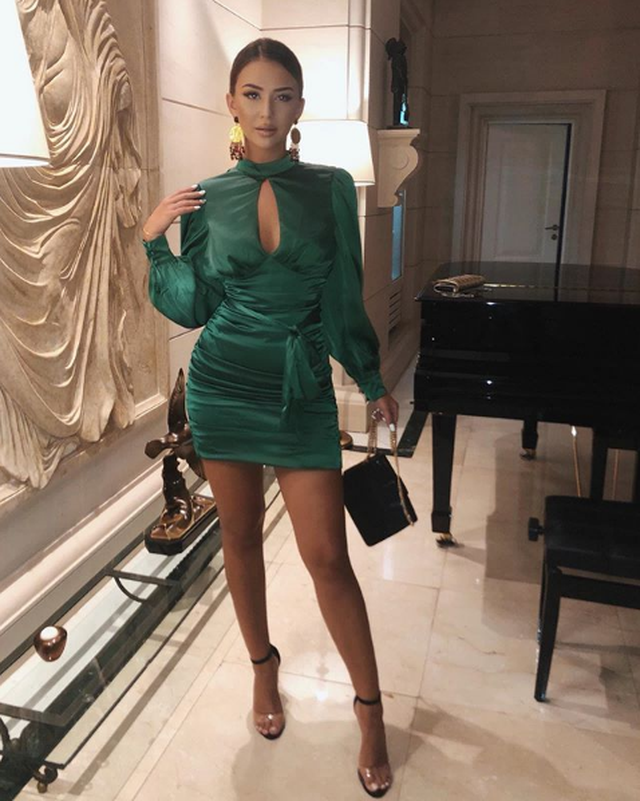 Leave the shoulders free
A good photo can be ruined by a bad attitude. Regardless of the position, consider relaxing the shoulders so that the neck looks longer and the photo looks spontaneous.
In cases where the pose is lowered
Even in these cases the same rules apply. Weigh on one side, extending the other leg forward by touching the ground with your thumb.
The secret lies in the corner of the photo
Looking at the camera straight is rarely a good position. Try to move your head slightly so that you can emphasize the features.
Find the best lighting
Lighting plays a big role in terms of photos. Natural light is always the best, so be sure to find a well-lit place.