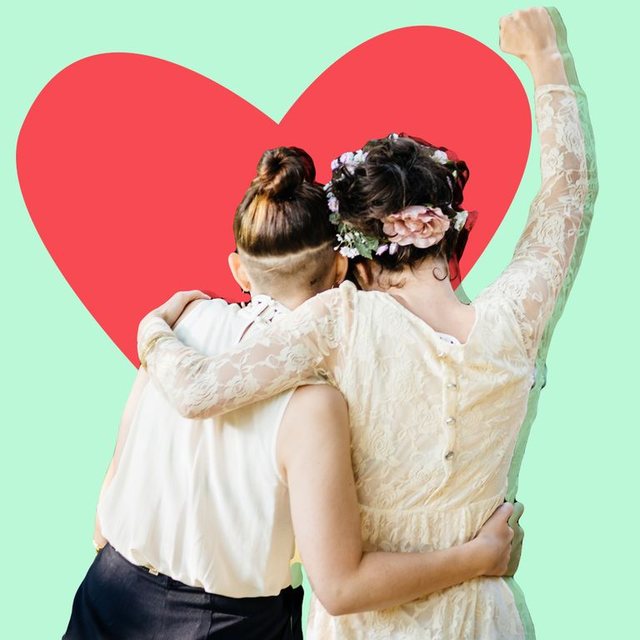 It seems that marriage is already out of fashion, or at least seems to be so in the UK, where some heterosexual couples have recently struggled to gain access to civil partnerships, initially created for gay couples. In short: many do not want to get married, reject marriage as an institution, and prefer civil unions. The request to make civil partnerships open to all was recently accepted by the UK government and it is expected that the first couple will benefit from the new option on 31 December. But what drives these couples to oppose marriage and fight for an alternative formula?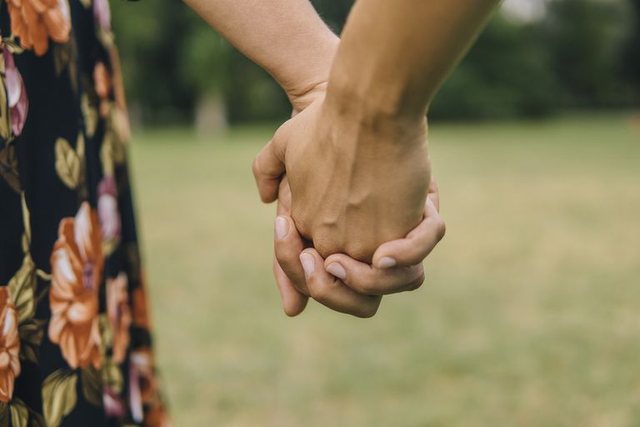 First of all, we should keep in mind that the situation in the UK is different from the Italian one, where gay couples can currently only opt for civil unions, while marriage remains specifically for heterosexual couples (who may also choose to marry). enter into civil marriage). In Britain, civil partnerships were established in 2004 and then in 2014, marriage was extended to same-sex couples. In this way, until recently, gay couples were able to choose between the two alternatives, while hetero couples only had the institution of marriage. Given the close resemblance between the two institutions to some, the demand for hetero couples to get "the same rights" as homosexuals was also ludicrous, given the bitter struggles of the LGBTQ community to recognize same-sex unions. But there are some interesting reasons behind this claim that say a lot about the concept of marriage in modern society.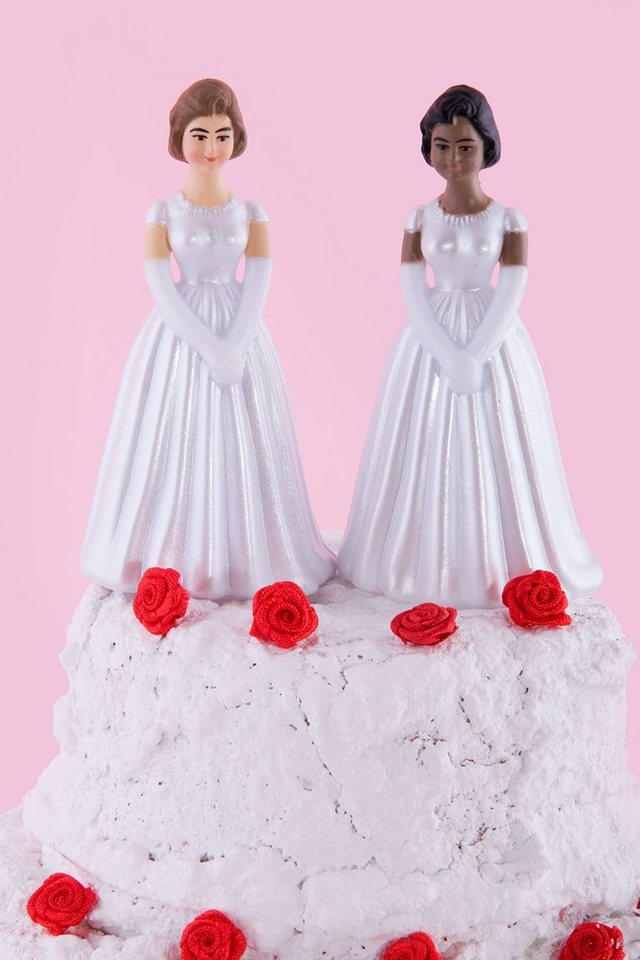 Proponents of civil unions in heterosexual couples are criticizing the institution of marriage itself, noting that not everyone identifies with it and portrays their choice as a "feminist" alternative. "There are a lot of people like us who want legal status and financial protection but don't think marriage is right for them," Rebecca Steinfeld, 38, told The Guardian. "So marry if you're a feminist, but that's not enough to remind people of the equality between them and a fair division of labor within the family."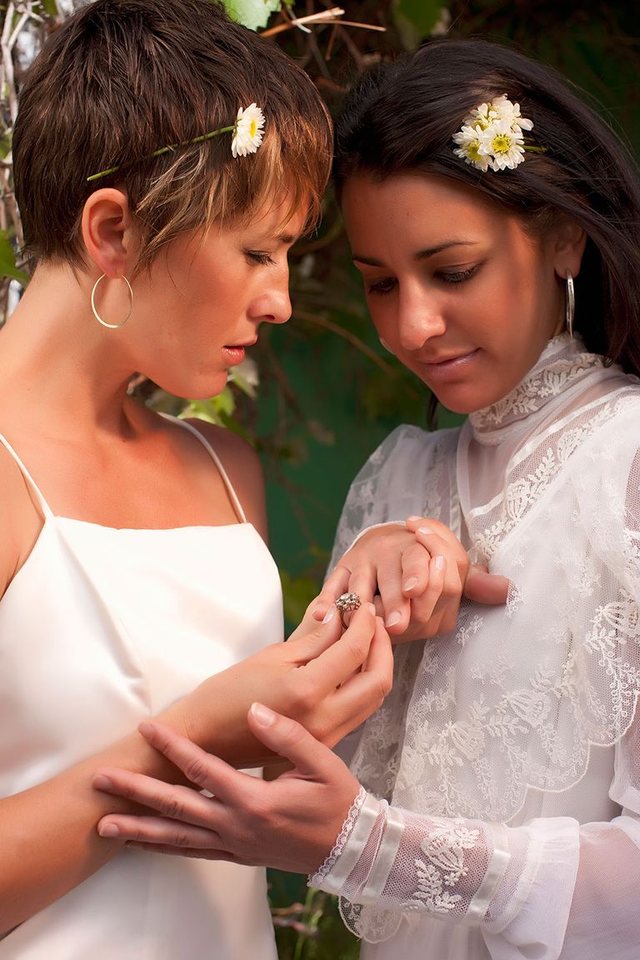 Therefore, it seems that, rather than a matter of legal convenience, it is a true statement in terms of values. These couples see marriage as a traditional institution that carries with it legacies that are considered outdated. For Charles Keidan, 43, choosing a civil partnership means doing something simple. "It is a significant moment, but at the same time it is not something that requires ingenuity and materialism. In short, the intention is to maintain clear distances from certain customs which, while not provided for by marriage laws, are created in society through the ages. "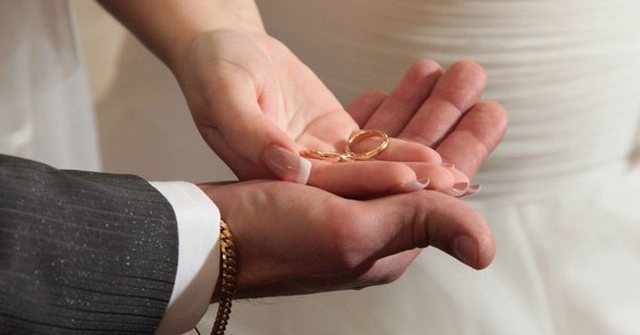 Many couples (young and old) in recent years are questioning the value of marriage (in Italy according to Instat data for 2018 in the last decade the number of marriages has dropped by about 50,000 individuals) and prefer to adopt alternative solutions, by unions why not!