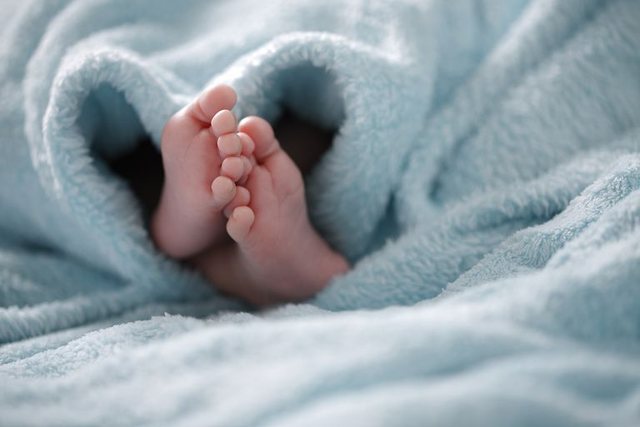 The average age to become a mother is gradually increasing in the UK. In 2018, figures from the Office for National Statistics showed that the average age of mothers who had their first child was 30.6 years, while the average age of young fathers was 33.6 years.
The news marks the 10th year in a row that measurements and studies have been reported and recently reported that this number has grown even more. Today, women are nearly 31 years old when they are first born, while a generation ago they were 24 years old. Slightly less than half (48%) of women in England and Wales born in 1988 were left childless as they turned 30 in 2018, according to statistics published through Refiner29.
The most common family size is the one with two children, but the number of parents having one child is also increasing. There are various reasons why women have families later in life, including better education and care prospects, as well as a desire to save money to buy a home first.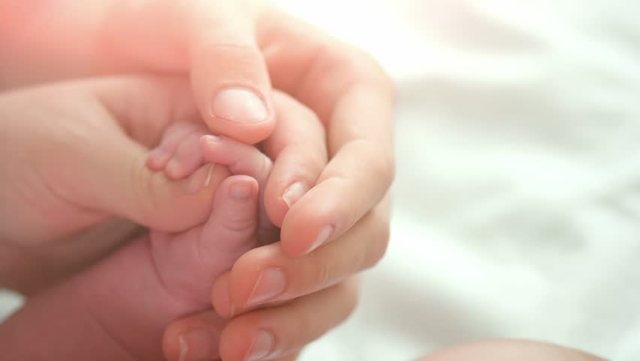 Here we can also see the inclusion of some famous women who became mothers for the first time at a relatively young age. The Duchess of Sussex was 37 when she gave birth to baby Archie, while Amal Clooney was 39 when she gave birth to her twins, Ella and Alexander. Eva Mendes became a mother for the first time at the age of 40 and had her second daughter with Ryan Gosling two years later.