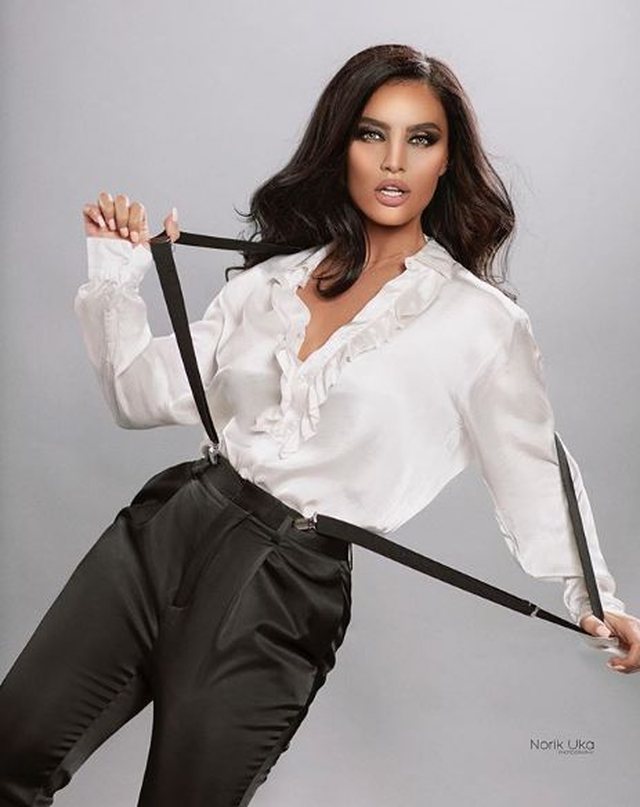 Well-known singer Genta Ismajli seems to be living beautiful days in her personal life. She has recently appeared publicly with her Turkish boyfriend Husen and looks so in love. The fact that the millionaire's fiancée is Turkish has made Ghenta more familiar with Turkish culture and the famous artists there. As her stay in Turkey has served Ghent, she will soon be collaborating with one of Turkey's best-known rappers.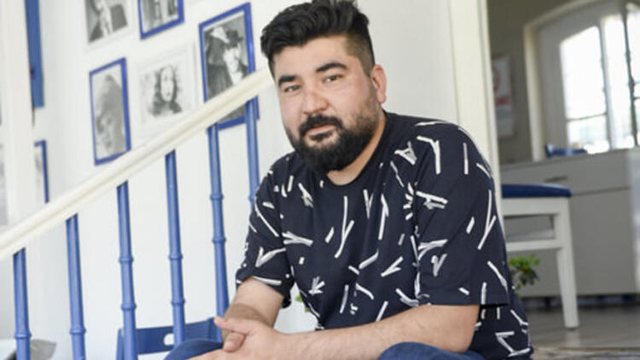 "Yes, the news is true, me and the wonderful Eypio will come together in a duet, " Genta wrote on Instagram.
View this post on Instagram
Eypio from a Youtube watch, he counts millions of clicks with his hits. Even the soundtrack to the movie "Chukur" aired on Tv Klan is sung by him.
Also read:
Genta Ismaili's millionaire boyfriend made her the surprise every girl would want
For the first time, Genta Ismajli appears in public with her boyfriend