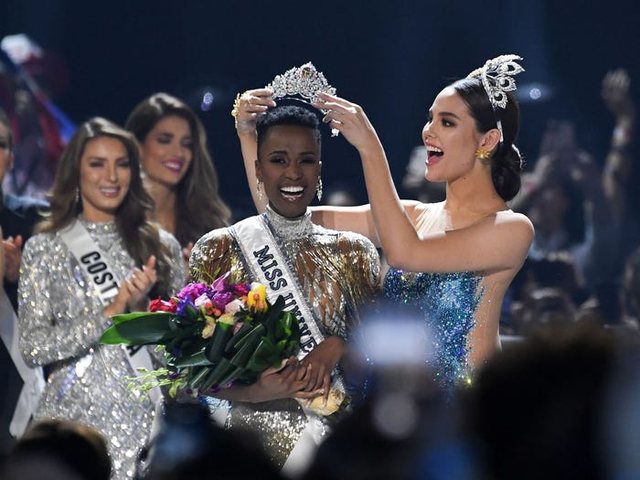 "Peace in the world" can be considered an old fashioned expression. Not only are new misses more practical for their desires, but they also dare to send larger messages to their peers.
So did Miss Universe 2019, 26-year-old Zozibini Tunzi, who was crowned the Most Beautiful Universe on Sunday at this year's competition in Atlanta, Georgia.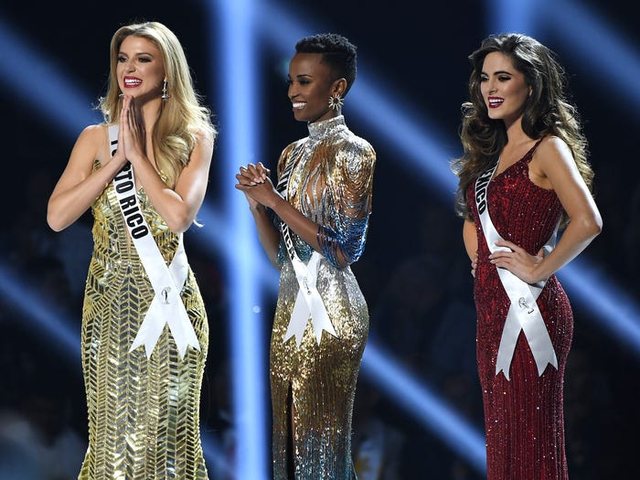 "Tunzi works as an activist and is especially passionate about combating gender violence. Natural beauty is also important to Tunzi, who believes women should love themselves as they are," reads the Miss Universe page, among others. .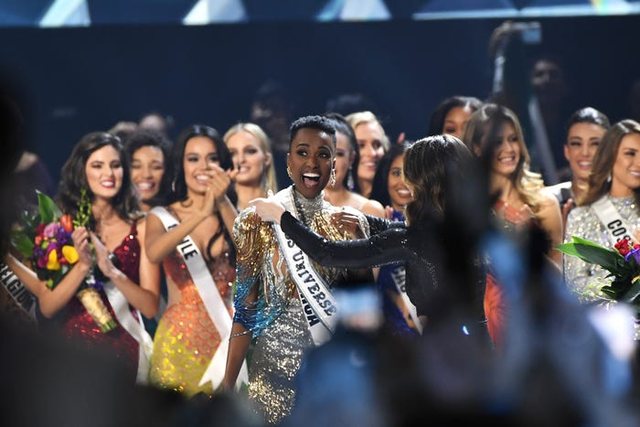 Zozibini Tunzi is a model and winner of the Miss South Africa 2019 beauty pageant in South Africa.
The 26-year-old is the third girl from South Africa to win this crown and the first colored woman since Leila Lopes was crowned Miss Universe 2011.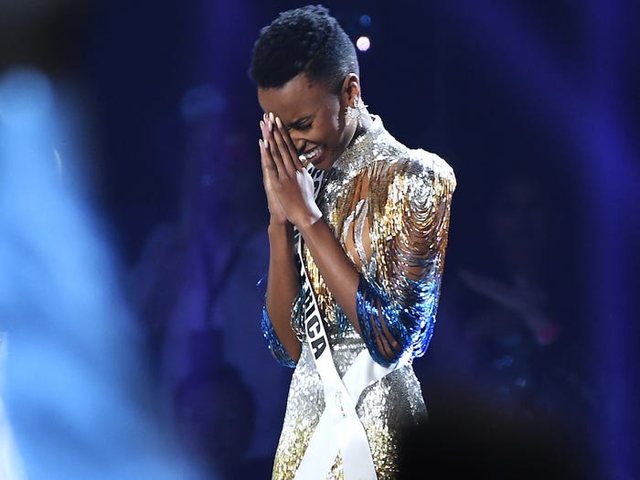 But the message the 26-year-old gave from Miss's stage was one of the most beloved in spectacle stories of such nature. Asked by the contest presenter what would be the most important thing to advise and teach young girls nowadays, she said she urges them to have more space: "Leadership! I think we are the strongest beings in the world and we should not give up any opportunity. "