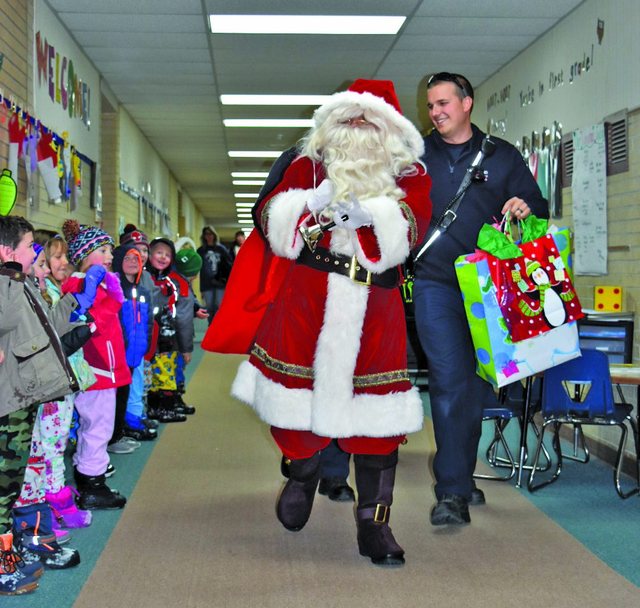 To say that grandfather does not exist can be very expensive. Even a teacher from Brooklyn, United States, was fired after telling his students that.
News 12 reports that parents at Park Slope Elementary School said their children returned home crying because their teacher told them that Babagysh was just a myth created by humans and that he did not exist.
One mother told News 12 cameras that such statements hurt children and impede their imagination and dreams.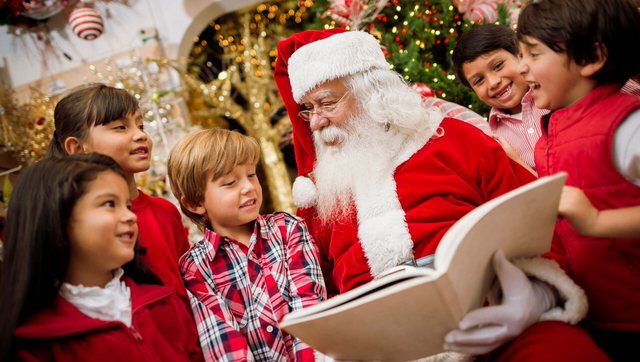 "We are only three weeks before Christmas, these kids are only 6 years old. To say that daddy doesn't exist causes them a lot of boredom because they've grown up with his picture and still think the gifts under the Christmas tree are a gift from him. To tell children that Babagy does not exist is very bad for them, as it inhibits their imagination and dreams, "the mother said.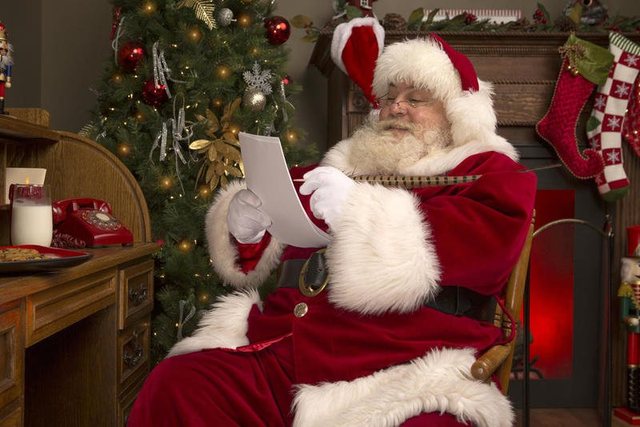 As the school principal, Liz Phillips, in a letter sent to parents, said:
"I guarantee you that this teacher, who was a substitute and not a definitive title in our school, will no longer be entitled to teach your children. We as the staff made the decision for him, and decided to get him fired. On behalf of the school, I apologize for the situation and the sadness we have caused your children. "
Even so!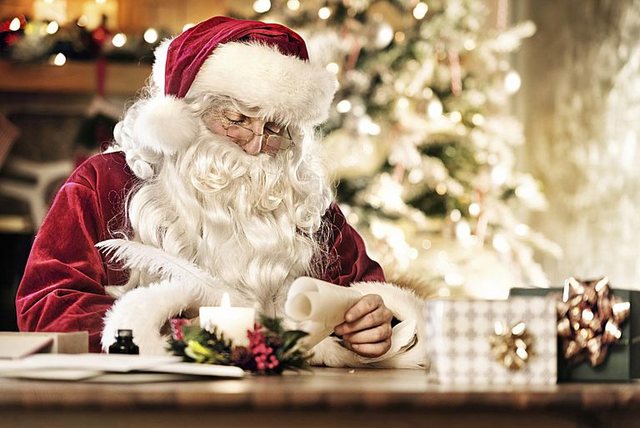 Source: Top Channel