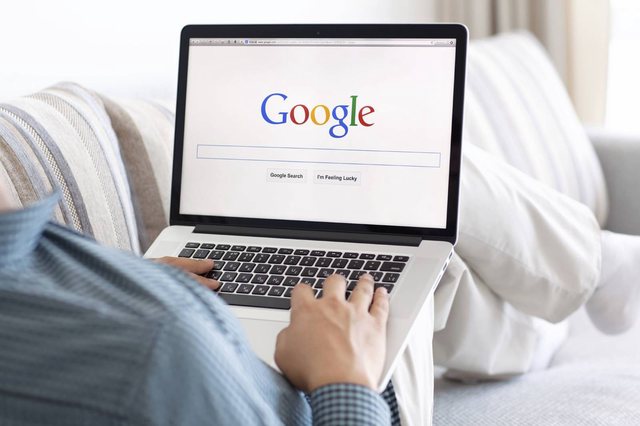 Është pothuajse fundi i vitit dhe shumë njerëz bëjnë një rezyme të gjithë ngjarjeve kryesore që kanë ndodhur këtë vit. Edhe Google bën një rezyme të gjërave që janë kërkuar më shumë në botë. Po në Shqipëri çfarë është kërkuar më shumë?
Sipas të dhënave të publikuara nga Google, shqiptarët kanë kërkuar më shumë për dukurinë natyrore të tërmetit dhe historikun e tij. Prej shtatorit dhe sidomos pas tërmetit të fuqishëm të 26 nëntorit, tematika e tërmetit ka qenë ndër më të diskutuarat në Shqipëri dhe, me sa duket, edhe ndër më të kërkuarat në Google.
Më poshtë po ju sjellim një listë të gjërave, për të cilat interesi në botë ka qenë më i madh.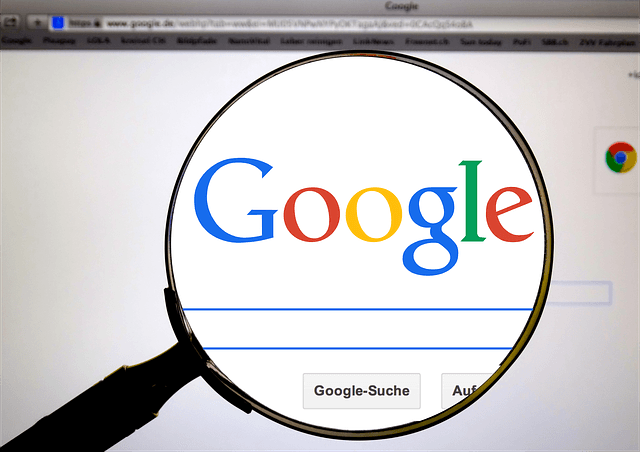 Kërkimet më të shpeshta në Google:
1. Disney Plus
2. Cameron Boyce
3. Nipsey Hussle
4. Uragani Dorian
5. Antonio Brown
6. Luke Perry
7. Avengers Endgame
8. Game of Thrones
9. iPhone 11
10. Jussie Smollett
Njerëzit më të kërkuar:
1. Antonio Brown
2. Jussie Smollett
3. James Charles
4. Kevin Hart
5. R. Kelly
6. 21 Savage
7. Lori Loughlin
8. Jordyn Woods
9. Bryce Harper
10. Robert Kraft
Këngët më të kërkuara:
1. "Old Town Road"
2."7 Rings"
3. "Shallow"
4. "Sunflower"
5. "Truth Hurts"
6. "Lose You to Love Me"
7. "Sicko Mode"
8. "Thank u, next"
9. "Act Up"
10. "Bury a Friend"
Filmat më të kërkuar:
1. Avengers Endgame
2. Captain Marvel
3. Joker
4. Toy Story 4
5. Lion King
6. It Chapter Two
7. Frozen 2
8. Once Upon a Time in Hollywood
9. Midsommar
10. Scary Stories to Tell in the Dark