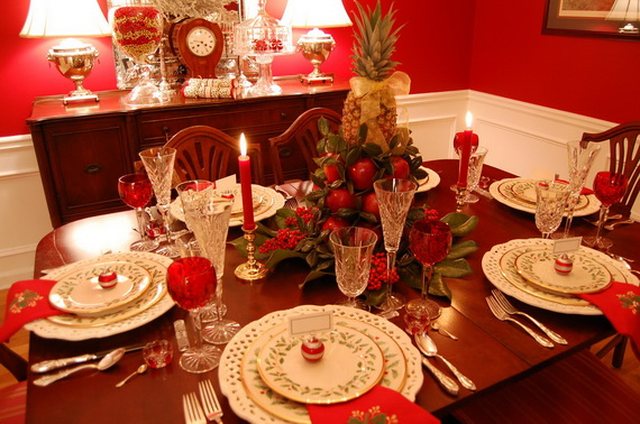 What has historically been considered a great dinner should not really be the case. New Year's Eve should be just like any other day for food. So the idea that you should not eat all day is extremely wrong.
The festive night of the New Year's Eve and the first days of the New Year, besides the fun, above all should be healthy. After endless lunches and dinners with friends and relatives, at the end you have to keep in mind that if you overdo it with food, everything will be a problem. So here are some basic rules:
Respect the pace of food
Despite being a holiday, observe the traditional regime: breakfast, lunch, and dinner. But in between meals, try to eliminate them.
Eat everything in small quantities
Try to eat unhappy during the hash festivals, so you can enjoy more. So I eat in small quantities and different things.
Small, beautiful dishes
It uses as many small, eye-pleasing dishes as possible, but also with special and delicious things. Stay away from overcrowded dishes and minimize their size. Thus, everything will enjoy you more. Because saturation can only come from appearance.
The more fruits and vegetables
Fruits and vegetables should be immense. In holiday foods, fiber and water should be abundant because it burns calories and fats better.
Eliminate heavy fat foods
The more fish these days or the lighter lean meat. Not heavy foods such as red meat or served sweets. And be careful with the measure.
Beware of calories
Resist as many calories as you can. So try to eliminate doughs, bread, and save on the dessert cream.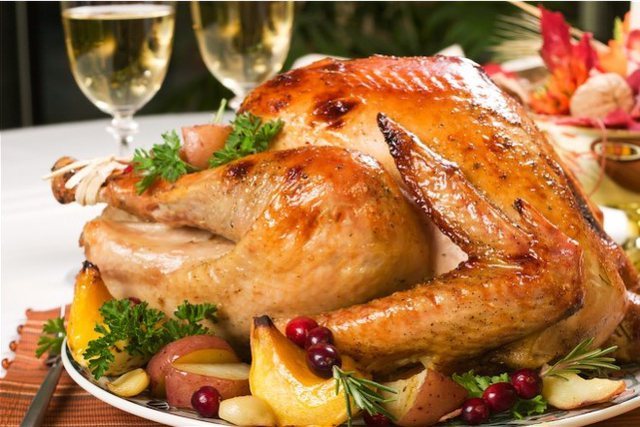 Without abundant lunches and dinners
On festive days, try to say no to lavish dinners. Try to eat only a small dessert or something with lots of flavor in these cases.
Don't neglect movement
You can rest all these days, but that doesn't mean you have to stay home all day or indoors. Avoid the passive life as much as possible, trying to move as much as possible.
Distribute food properly
Distribute food properly during the day, without trying to create too many meals in a short amount of time.
Be ready to resume
You should always be ready to restart. So after a few days, everything resumes from the beginning: work, routine, movement, etc. It is best not to neglect routine thoughts, as this will still keep your brain fresh.