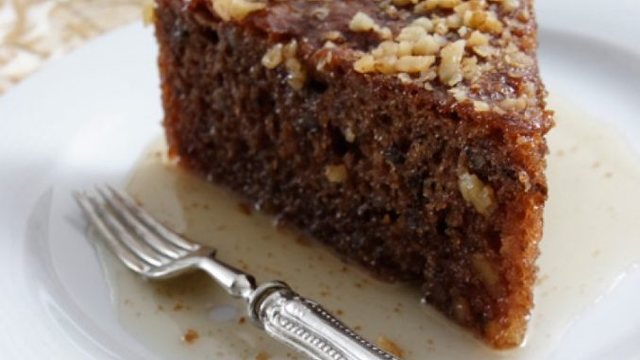 For one reason, you always have lemons at home, but for whatever purpose you use them you should not throw away the skins. Here, they can be made into a sherbet that does not require fire and can be used to sweeten everything.
Take the remaining skins, a deep container, a packet of white sugar and a colander.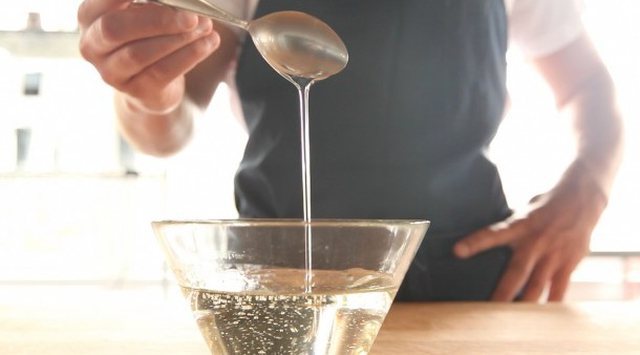 Cut the skins of six medium-sized lemons into large pieces and mix in a container with a cup of sugar. Cover the pan, stirring about an hour until the sugar is completely dissolved. Drain the liquid and put in the refrigerator.
If you find it unbelievable that you can get such good service, you have to be convinced that the acidity of the sugar skins helps melt sugar without having to add water or boil it. So you will have a cleaner taste of a less pot to wash.