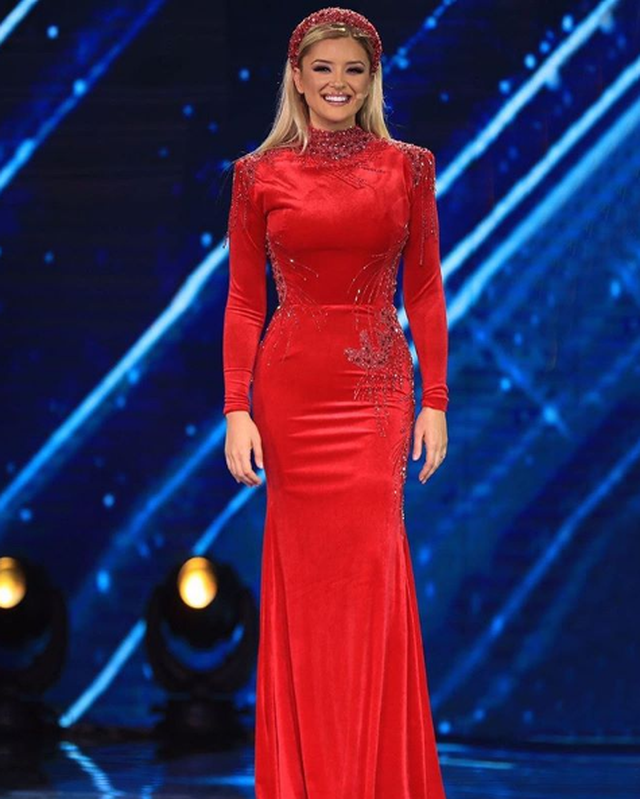 As soon as you think about holiday days, remember all the holidays until January 2 where you have to attend. Here's the gimmick that will make you go all out: you have a classic black dress that you can wear at all.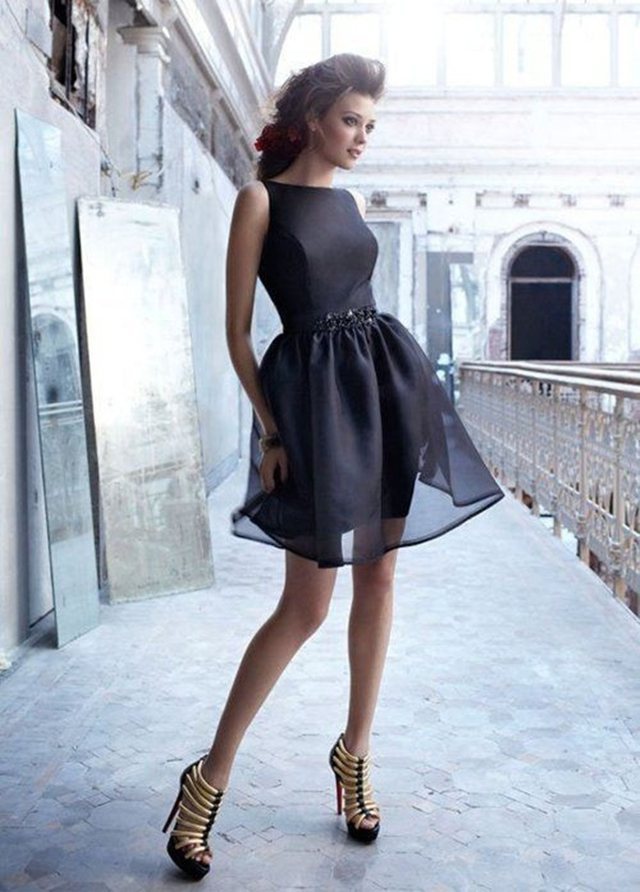 It's a beautiful challenge. All you need to give it a new look is the right dose of sparks, which means accessories. Here are some of them.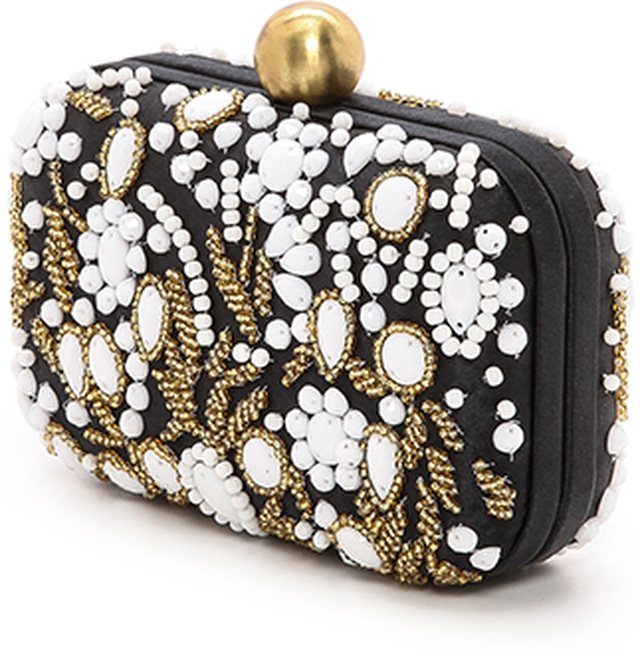 A handbag
Matte beads suggest in a low voice "go to party", without screaming this.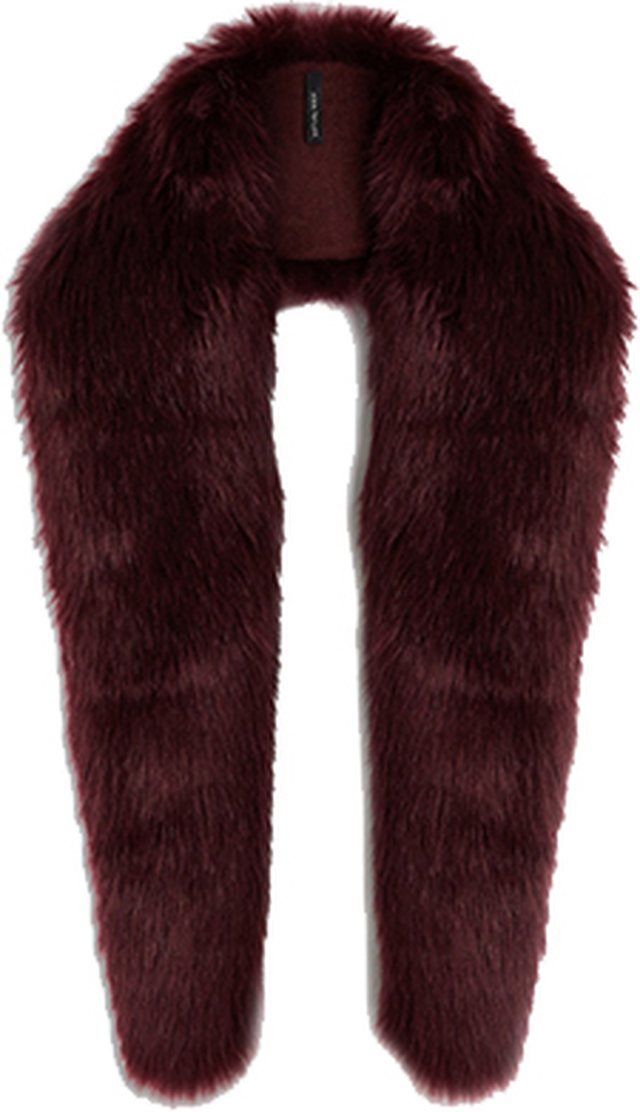 A pelican scarf
No, the volume doesn't have to go off the top when removing the coat.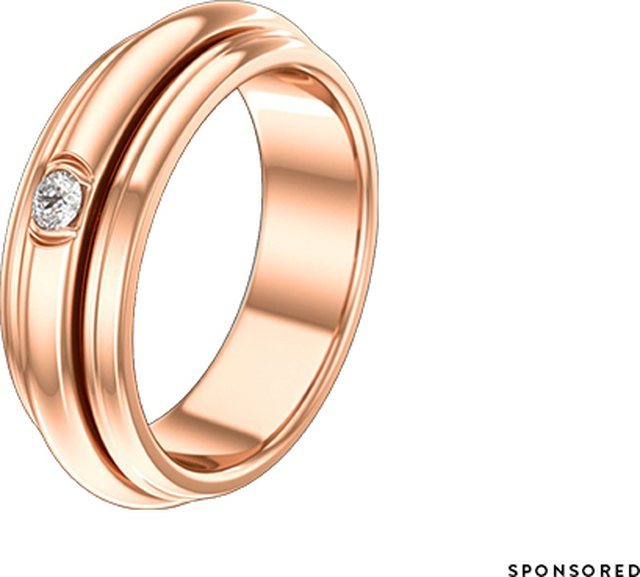 ring
All the women she knows will come to the end of the year with a massive hanger. If glitter is not your desire, choose a more elegant variant. A gold ring with a gem is both simple and festive. And a ring is an accessory that survives the seasons and can be worn even after the holiday.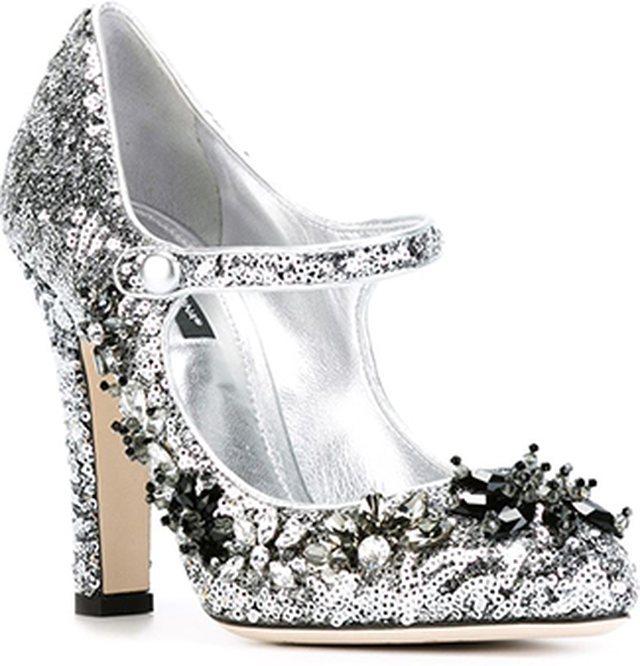 Stones with heels
Silver and Crystal Swarovski Templates. You are probably seeing them smiling.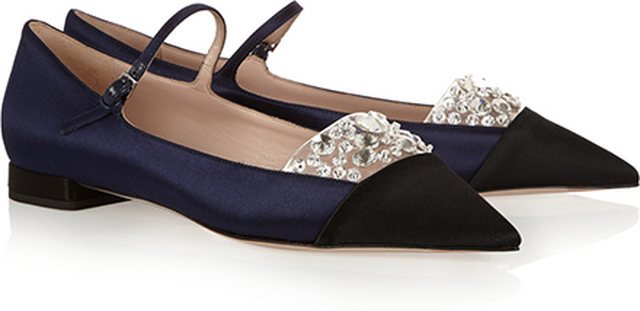 Flat with stones
Not to be outdone, these flat shoes are a festive choice when heels aren't planned.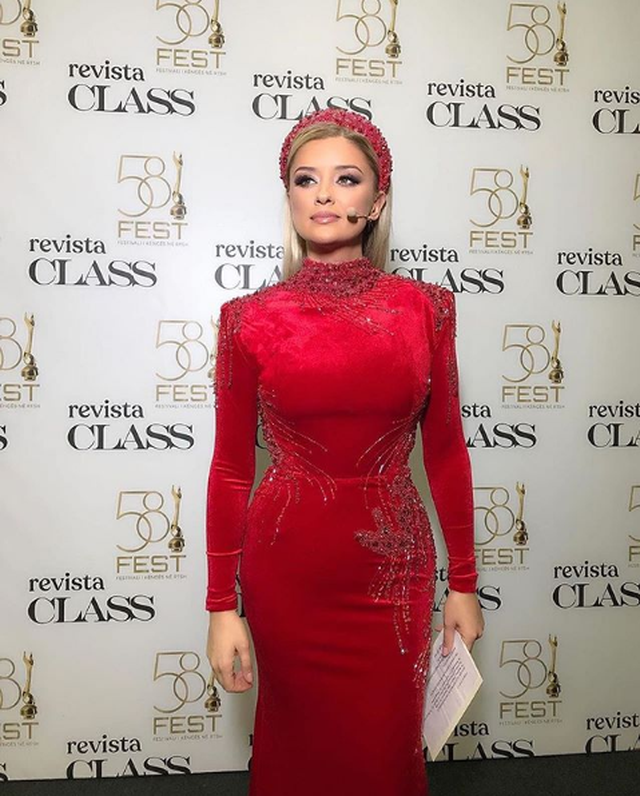 A royal circle
Get inspired by the model accessories on Pinterest. Put a light accessory on your hair. Enjoy complimentary watches.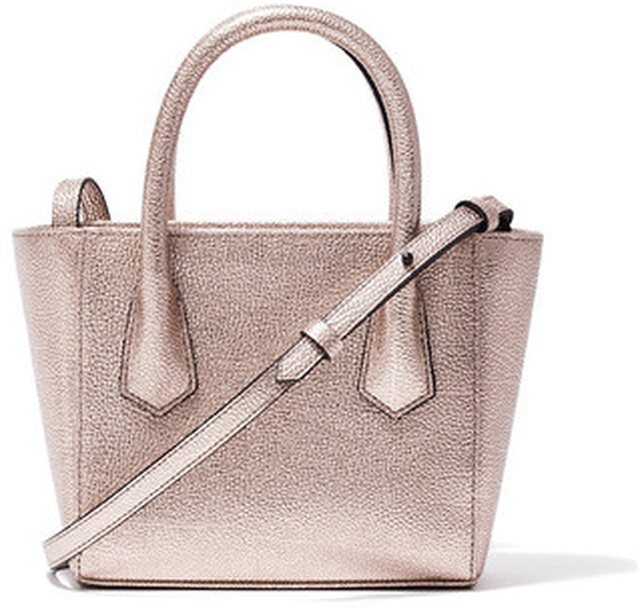 A small purse
Small bags with the shape of a serious bag and a long strap will help you get your hands free during the cocktail party to greet those in the other department.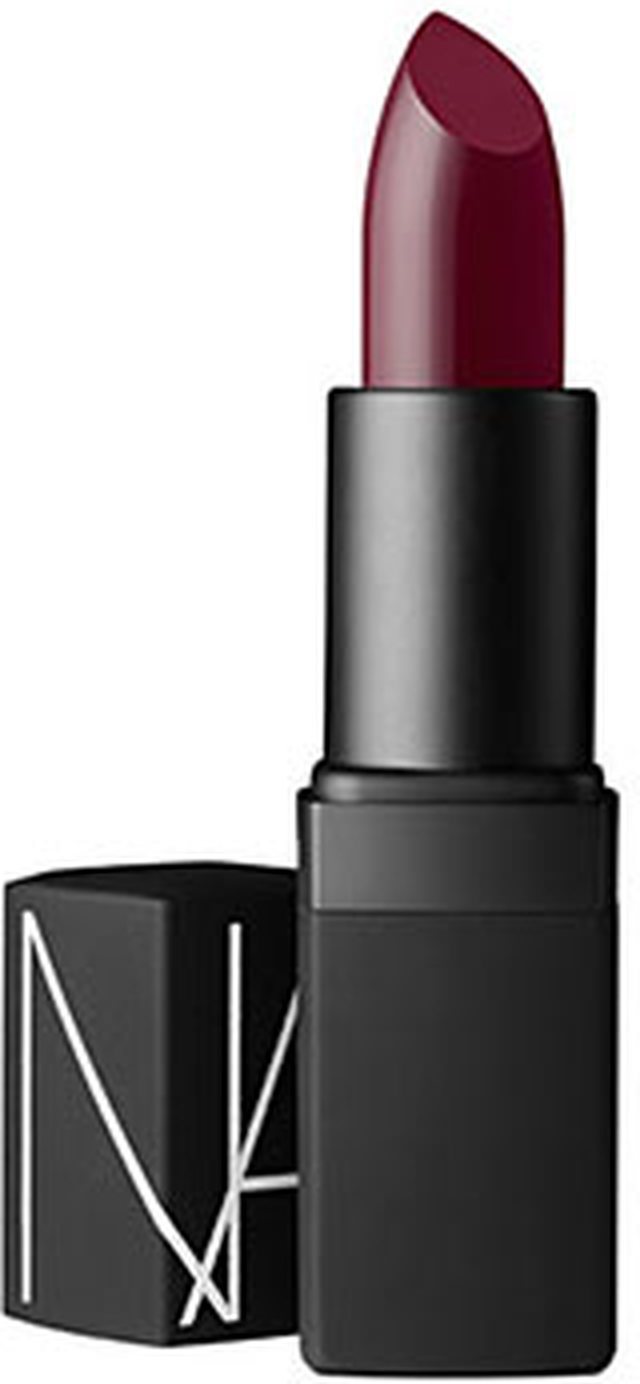 Red lipstick
The fastest way to change the look? Red lipstick.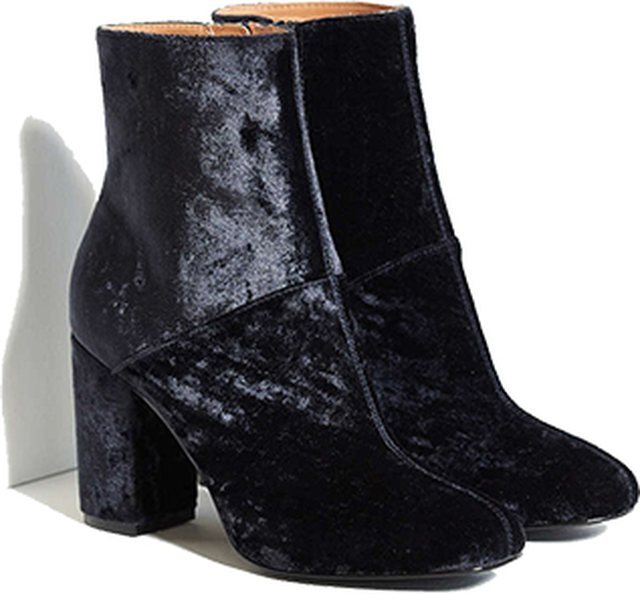 Short velvet boots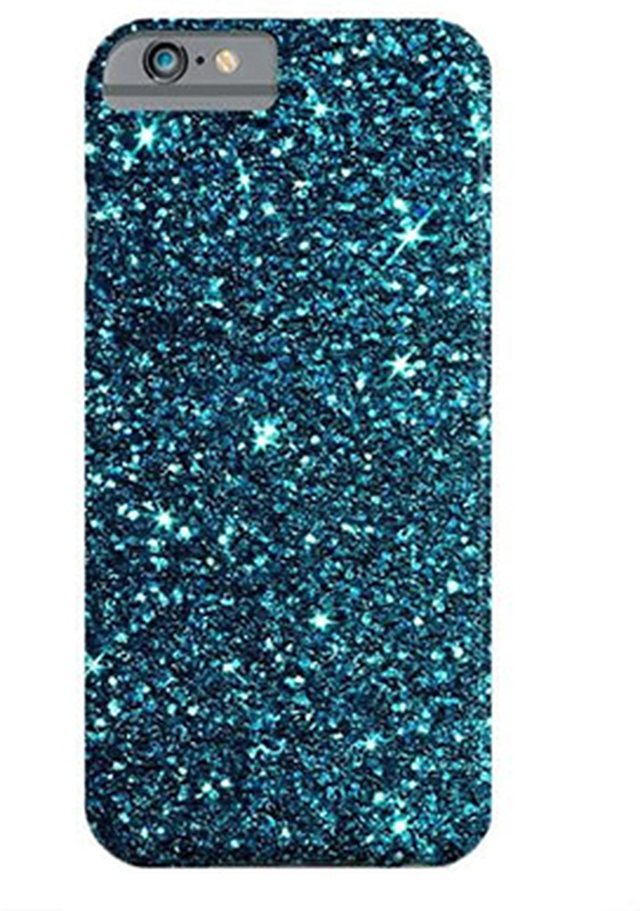 A shiny lid for Iphone
And finally ... when you don't want your phone to feel out of place.
Two words: Happy Holidays!